Whether you're remodeling a newly bought home or building one, the design is an essential part of the process. A kitchen renovation is a perfect chance to express your style and be playful with the range of materials, patterns, and colors available in the market. Besides that, the practicality must be considered and not thrown out of the window recklessly.
Most people want a beautiful backsplash in their kitchen, but what advantage does it give to the homeowner? For one, cooks won't have to stress removing stubborn stains on the wall when there's already a panel above the sink or stove to protect it.
You can never really go wrong with a tile backsplash for your kitchen or bathroom. In this post, we provide some quick do's and don'ts to achieve your tile backsplash perfectly.
1. Do Consider Your Budget
Backsplash materials come with different price points, but tiles and mirrors are often on the lower end. Ceramic tile is lightweight and durable, and glass and stone tiles are more expensive but allow bolder colors in your kitchen. If you have an extra budget, you may splurge on getting your tiles cut to accommodate other kitchen accessories like cabinets and electrical outlets.
2. Do Make Sure to Measure
Make sure to get your measurements right for a more comfortable and faster installation process. Depending on the cabinet height, or you if you've decided on unique patterns and border materials, your installer should be able to help you with the amount of material you need. Running out of tiles in the middle of the procedure or getting your estimation wrong can make you spend more, and that is just a pain in the neck.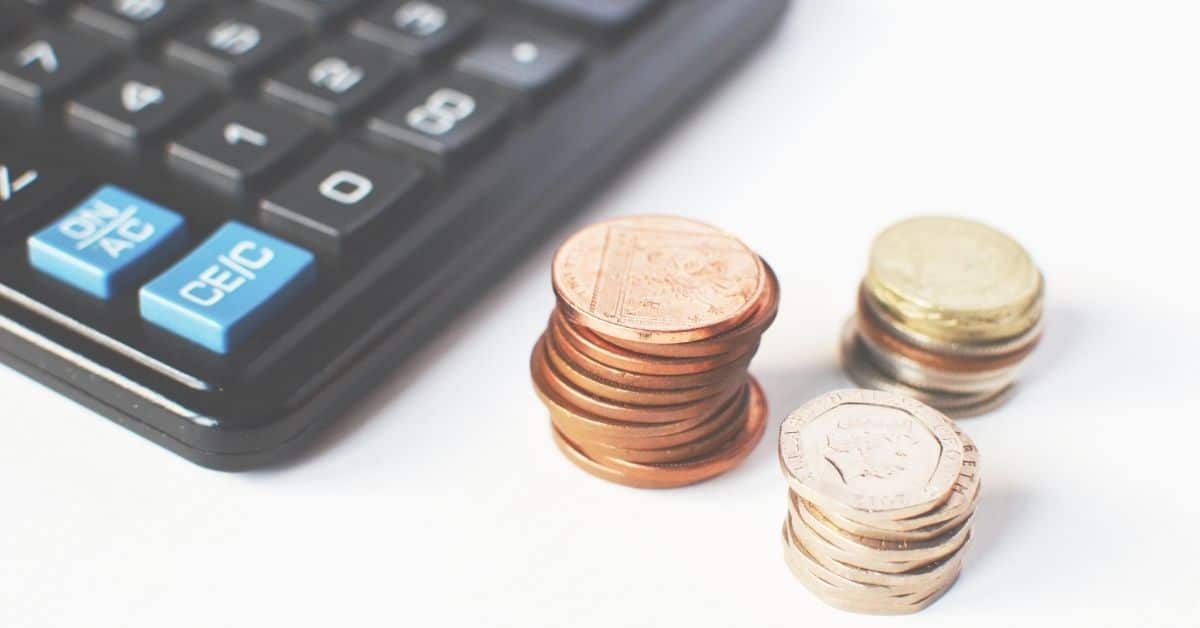 3. Do-Follow Seam Size Recommendations
To achieve a clean and professional look for your tiled walls, make sure to follow grout line size recommendations. Installers typically use plastic spacers to ensure that the overall design is symmetrical. The spacers speed up your cleaning procedure in case stains fall directly into grout lines.
4. Do Tile Behind the Stove
Tile will protect your wall from the heat of the stove. Tiling the wall behind the stove will make clean up easier and improve the safety of your home. When grease splatters onto the bare wall, it can stain and be difficult to remove altogether. As the oil builds up over time, this can cause a fire hazard should a flame get away from you or a pot overflow.
5. Do Consider Where Your Outlets Are
People often think that electrical outlets are an eyesore. You don't have to compromise functionality to make way for aesthetics. For a kitchen that uses multiple electrical cooking appliances, the need for electrical outlets is even higher. Consider shopping for outlet covers in a color that matches your backsplash. Some kitchen renovations use pop-up outlets to leave your backsplash free of wall-mounted outlet covers.
6. Don't Choose a High-Contract Grout Color on White Tiles
Some tiles look excellent with a high contrast grout, such as white grout with black tiles. However, when tiles are uniform, like subway tiles, every imperfection and an uneven line is noticeable. Take a look at this post about choosing the perfect grout color.
7. Don't Choose a Textured Tile
Textured tiles offer an exciting look but can be problematic when it comes to cleaning. Over time tiles with an intricate texture will look dirty as they absorb food splatter and grease and need replacement. Make your life easier and choose a smooth tile for your backsplash, and save the textured tile for your shower or walkway.
8. Don't Mix and Match Too Many Colors
Consider the color pallet you've already started. If you choose to go with white cabinets and stainless steel appliances, introducing another color such as red to your backsplash will limit what you can do as far as decore in the future. You're better off choosing something complementary to your cabinet, countertop, and appliance choices and adding pops of color in the form of decorations.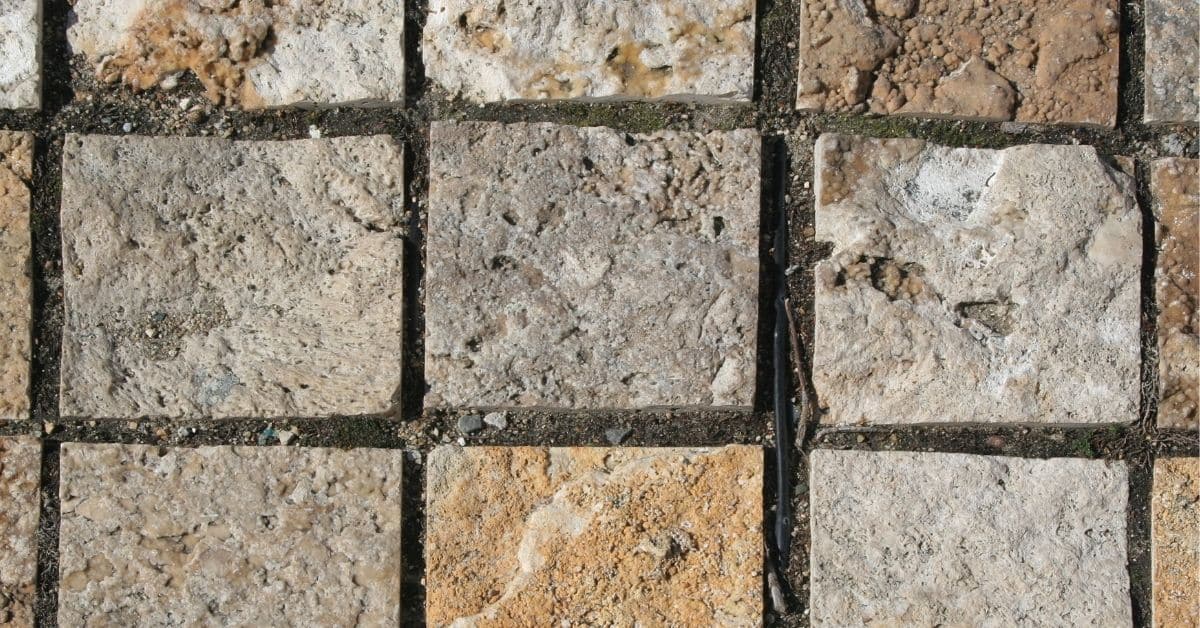 9. Don't Choose Tile That is Too Busy

The backsplash is often the first thing people see when they enter your kitchen because it is eye level. Choosing something too over the top can make the backsplash distracting or make the kitchen feel cluttered. Additionally, a backsplash that is too busy steals the spotlight from the rest of the kitchen might be missed.
10. Don't Forget to Seal Regularly
Backsplashes have grout, which is porous and can stain over time. If you don't want to be scrubbing at your stained grout or having to pry it out and replace it, remember to seal your grout at least every few years. The area around the stove is especially susceptible to staining, so take special care in this area.
Conclusion
Designing a beautiful tile backlash can be easy if you keep a few things in mind. Considering your budget and measuring the space will help you choose a tile to suit your kitchen for the right cost. Taking into account the seam size recommendations and that you will have to tile behind the stove will give you an idea of how your tile will be laid out and aid in choosing a pattern. Depending on where your outlets are, you might want to purchase unique light covers for them to enhance the overall look. 
Consider what grout will look best with the tile you choose and be aware of high contrasting colors showing more imperfections. Avoid tiles with too many textures, which can be a nightmare to clean. Don't try to mix too many colors in your backsplash, especially if you have no introduced a particular color into the room otherwise. On the same note, be aware of how busy the tile looks, as it is the first thing people see when they walk into a kitchen. Lastly, don't forget to seal the grout regularly to avoid greasy stains.
More Kitchen Remodeling Posts
A rental property can be a great income stream under the right circumstances. To demand a higher monthly rent, however, you may be looking at remodeling your rental property. This guide will tell you where to spend your money to command premium rent. If possible, look...
Schedule a Free Consultation Today
To see the talented Envy Home Services team transform your underused or outdated space into the sunroom, kitchen or bathroom of your dreams, reach out today. We offer free estimates and no-pressure consultations, so give us a call at 888-864-0433 or fill out our online form to get your project started!