Premier Kitchen Remodeler Serving Illinois Homeowners
Envy Home Services is a kitchen remodeler offering kitchen remodeling, cabinet refacing, countertop and floor replacement. Veteran owned and operated since 2006, Envy has been Chicagoland's premier kitchen remodeler. In addition, we offer a wide range of quality kitchen renovation products and services to homeowners.
See Our Reviews on Home Advisor
Many of our clients find us through Home Advisor, which is the top place for home owners to connect with local contractors. Our Home Advisor Page can give you an idea of what other people think after they work with us.
Full Kitchen Remodel
Each kitchen we design is unique. With this in mind, our skilled designers work within your budget to create a beautiful space to reflect your personal style. Moreover, a full kitchen remodel may or may not include:
Changes to the layout
Replace or Refacing Cabinets
Replacing Countertops
New Sink/Plumbing
Updated Electrical
New Titled Backsplash
Replacing Flooring
Partial Kitchen Remodel
A full kitchen remodel is not always needed to achieve a certain look. Also, a partial kitchen remodel is more budget friendly and can be completed in a shorter period of time. In addition, is flexibility in built in as we can replace only your countertops, sink, and backsplash if desired. Furthermore, some people choose to only reface their cabinets as their countertops are in good shape. Because we allow and encourage you to choose your style from any supplier you'd like, you get a truly unique kitchen remodel. Additionally, will provide the installation expertise.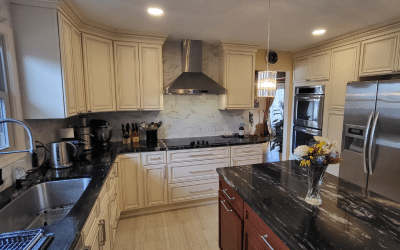 Hoffman Estates, IL kitchen renovation completed in 2022. These homeowners had an outdated kitchen with wood cabinets they wanted to refresh. We maintained the layout for the most part. We replaced the cabinets, countertops and flooring, and installed a custom tile...
1
Kitchen Remodeling
Kitchen remodels can range in their complexity. Cabinets and countertops can be replaced, plumbing and lighted updated, and in some cases an island or new appliances can be added to the existing space.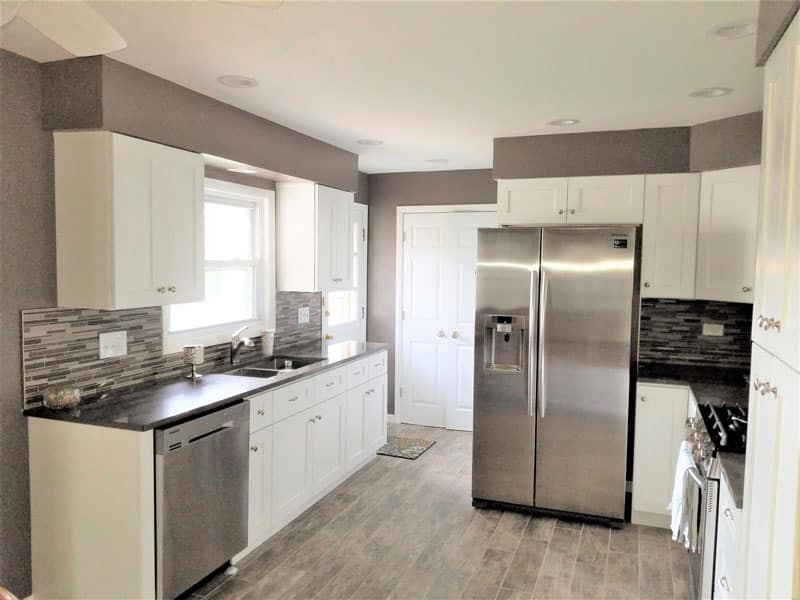 2
Cabinet Refacing
Cabinet Refacing is a great option for a kitchen that doesn't need a dramatic layout change. Refacing the cabinets includes replacing the doors and drawers and covers the cabinets in a wood veneer to give them an instant update.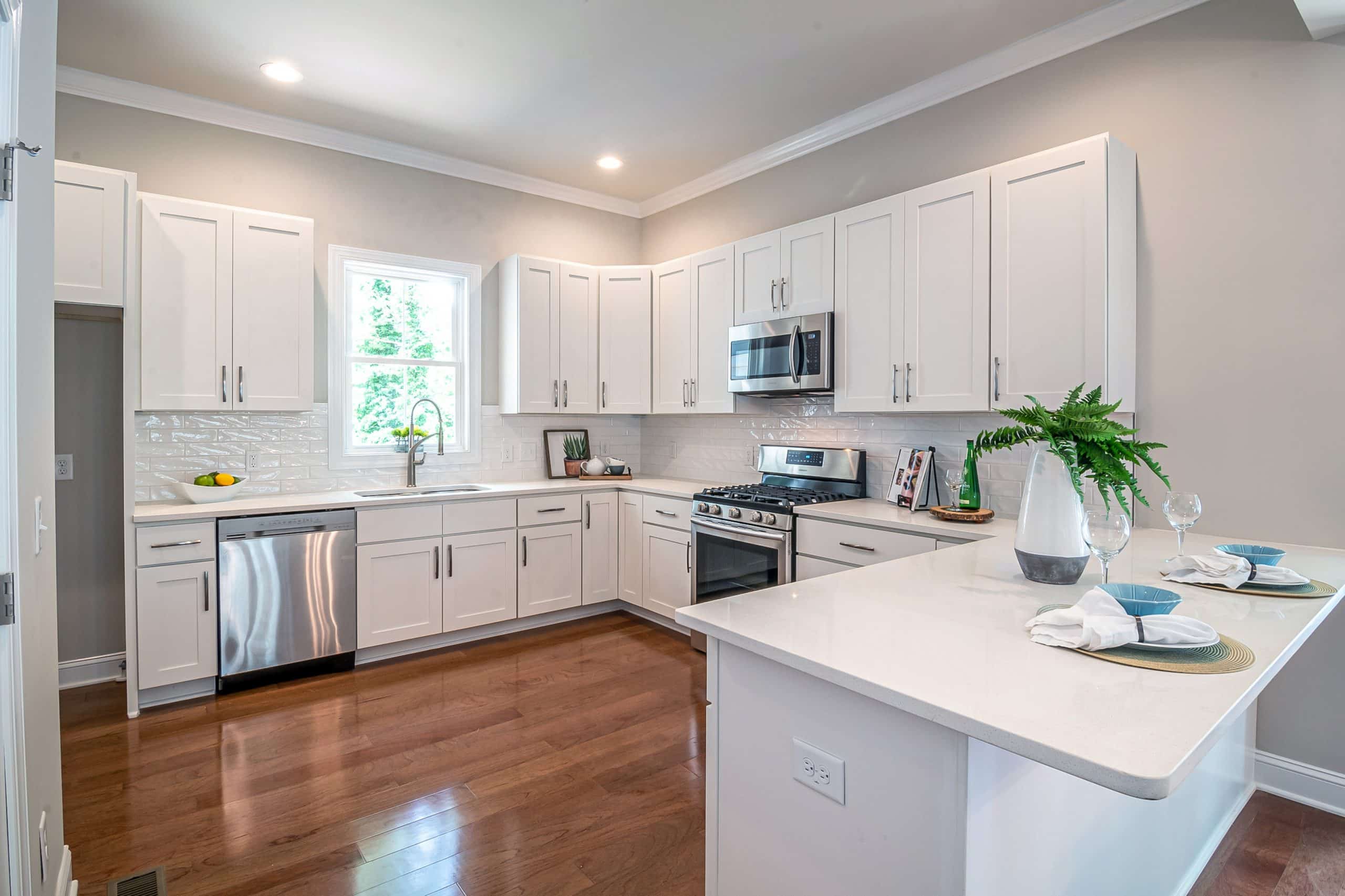 3
Countertops & Backsplashes
Replacing countertops can dramatically change the look of a kitchen. We routinely work with granite, quartz, and quartzite in order to make each kitchen unique.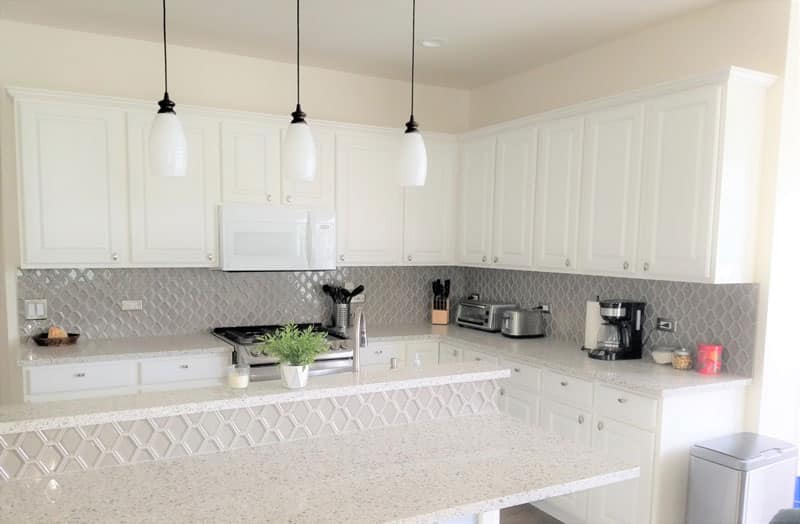 4
Flooring
Flooring is often something that needs to be done in addition to other updates. We work with luxury vinyl plank (LVP), carpet, tile, hardwood, and stone flooring.