Have a concrete project you're working on? Concrete is an ideal building material as it is durable, easy to maintain, and fully customizable. Envy Home Services is a veteran-owned and operated local concrete contractor serving Illinois residents. We offer custom patios, driveways, concrete flooring, driveway extensions, and retaining walls. See our work below, and call now for a free quote!
Concrete Patios
Concrete patios are great spaces to entertain throughout the year. Our skilled craftsman can create a custom patio to your exact specifications. 
Concrete Slab Patios
A simple concrete slab patio gets the job done!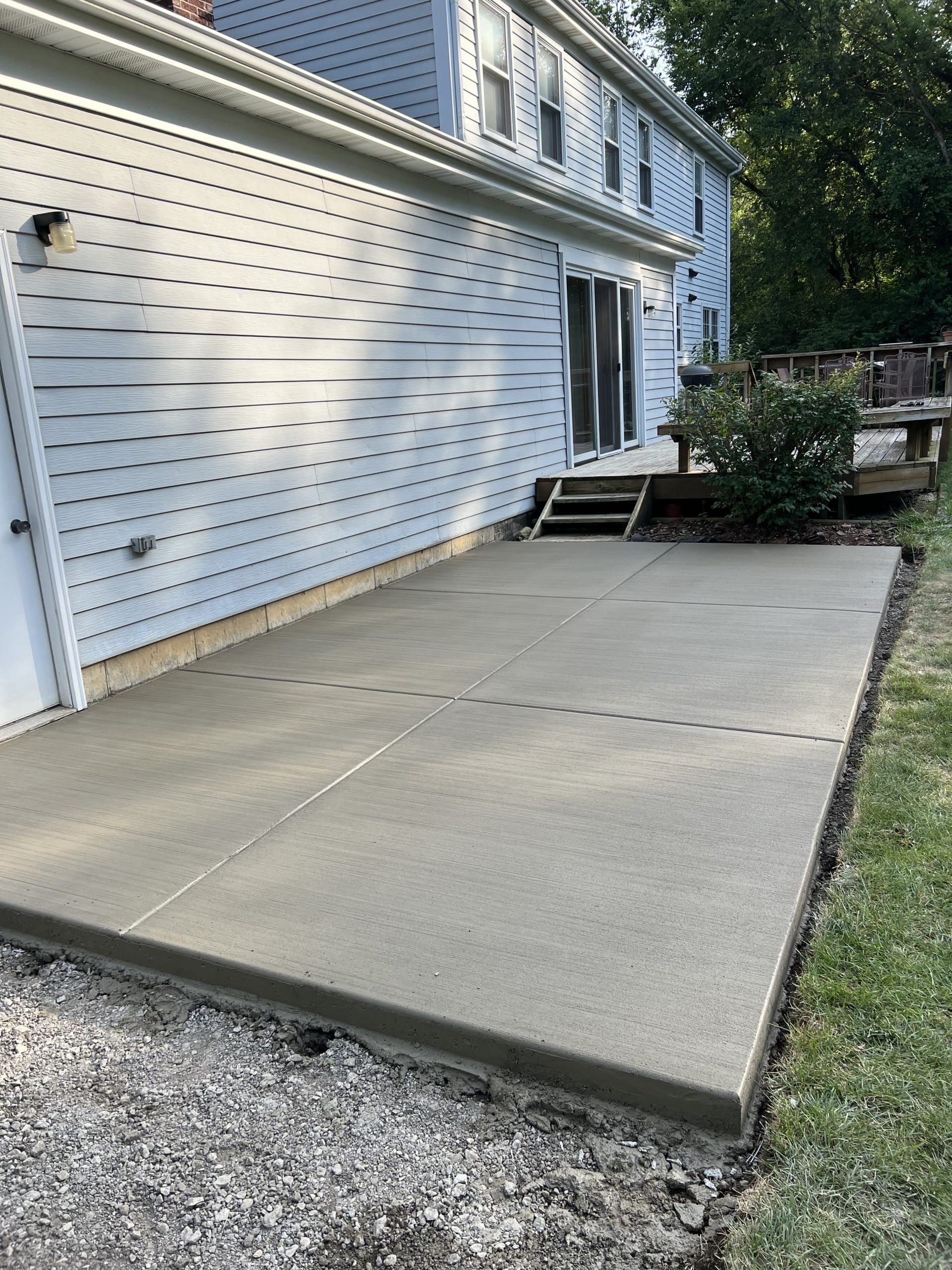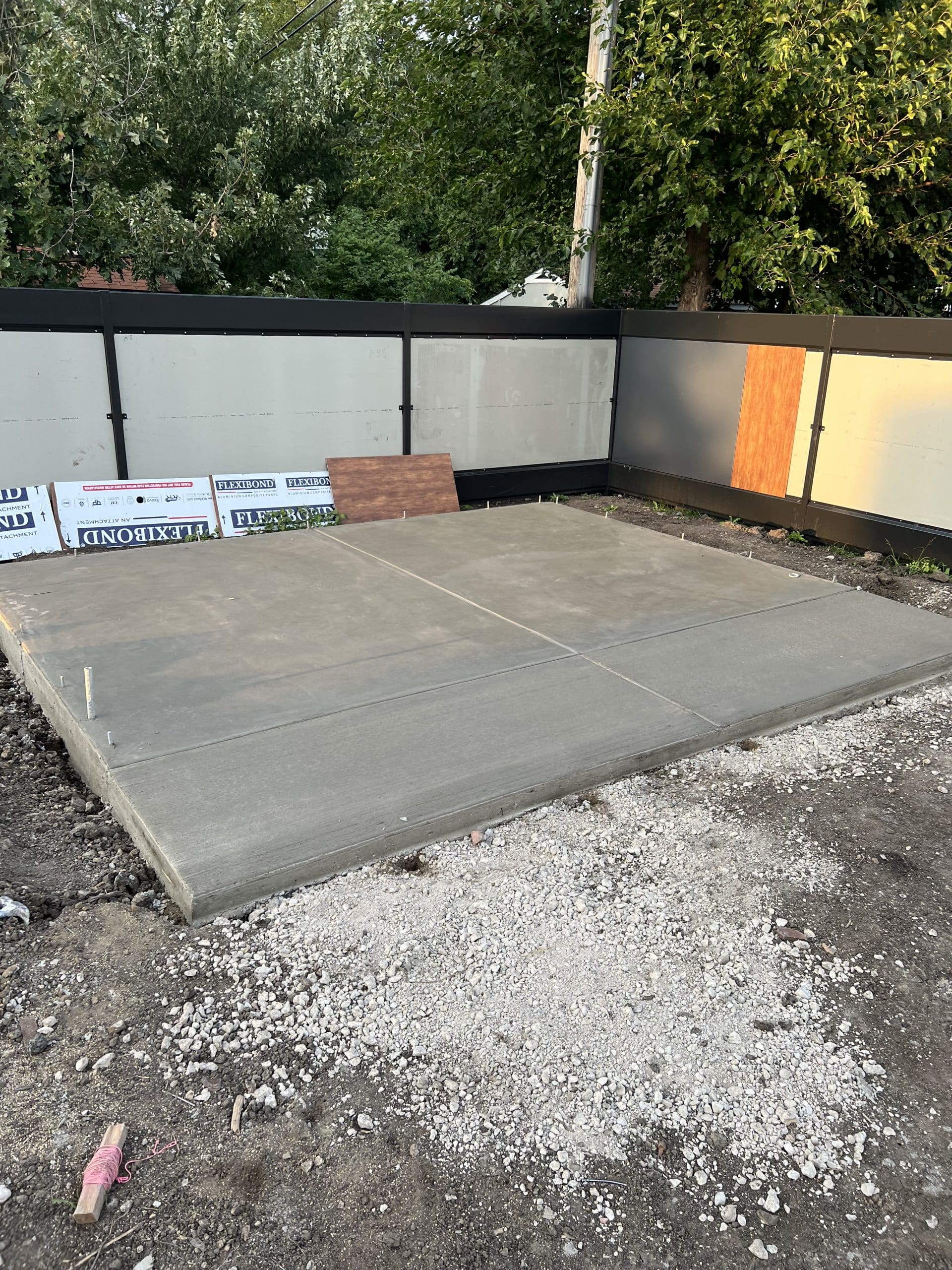 Stamped Concrete Patios
Want something more unique? Take a look at stamped concrete patios! There are dozens of options to make your concrete patio imitate the look of pavers minus all the cracks and grout.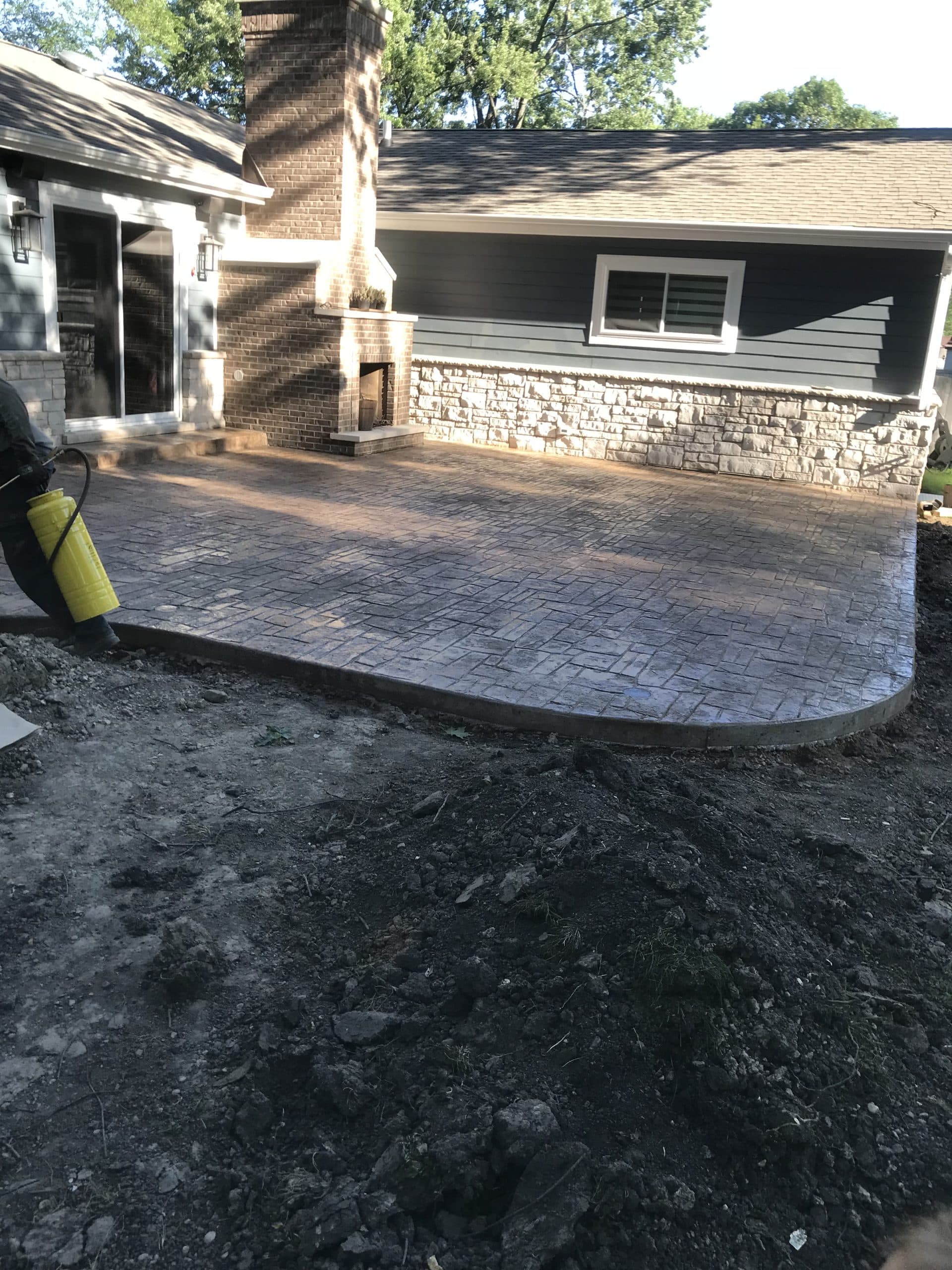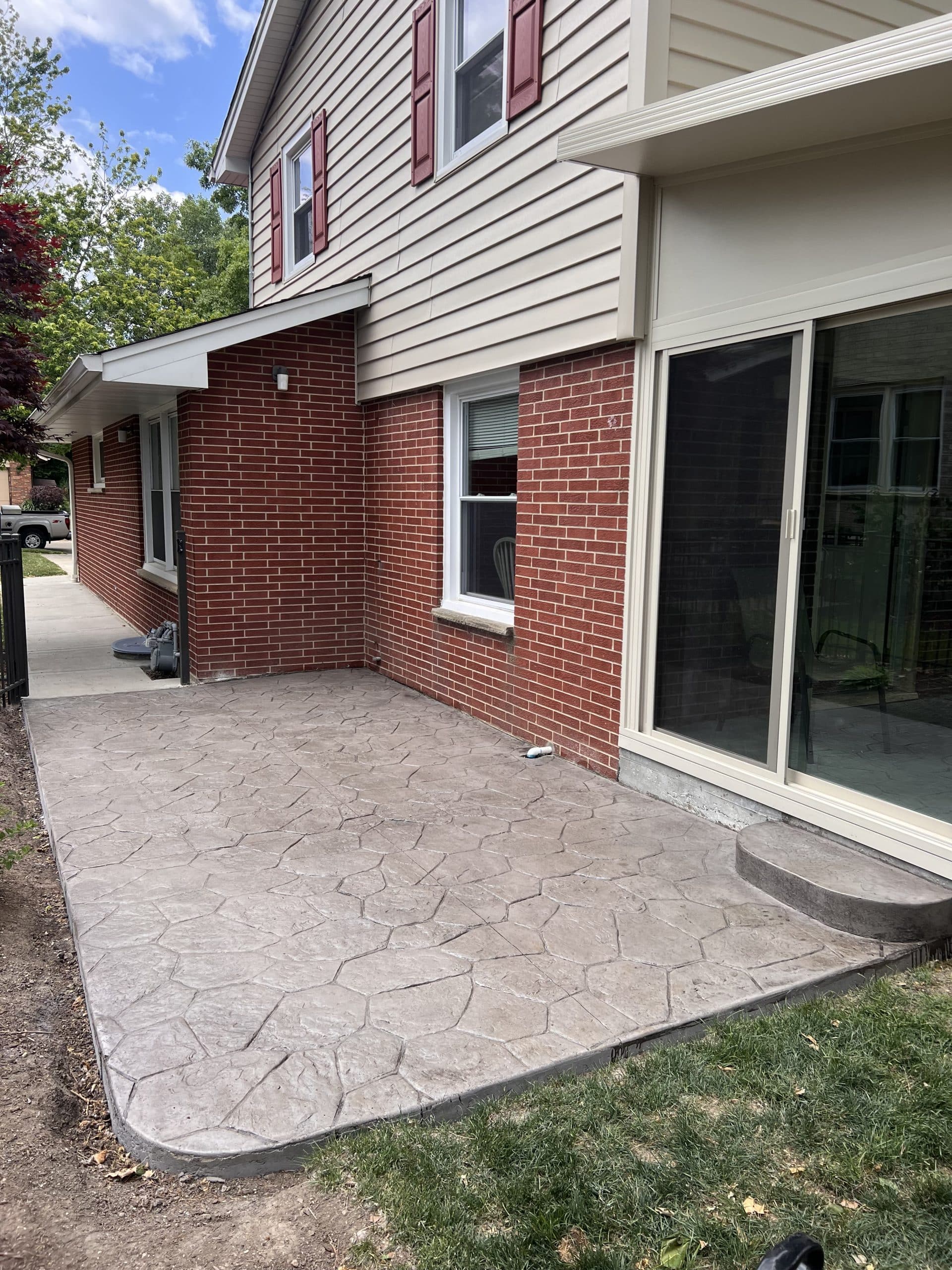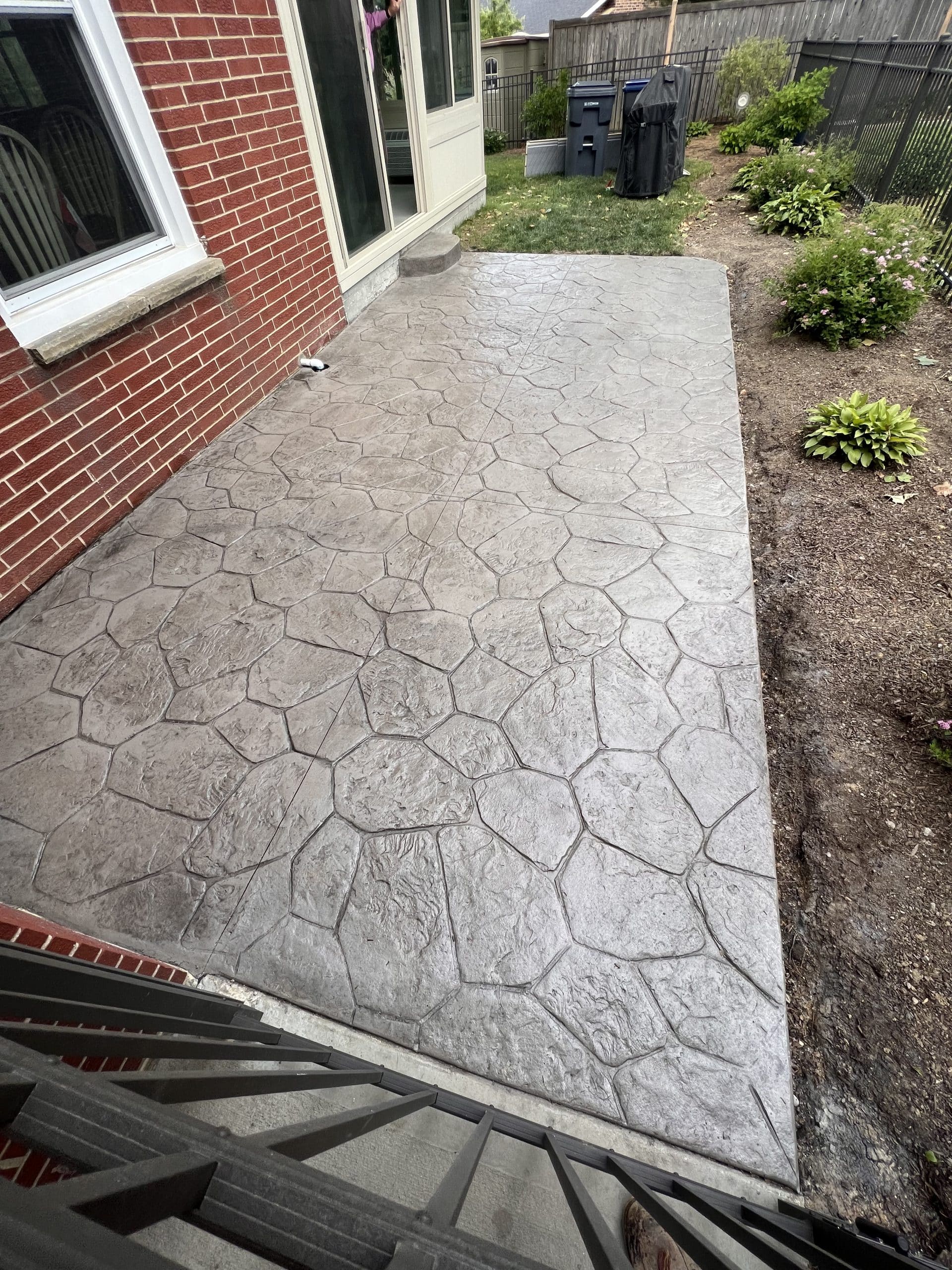 Stained Concrete Patios
Your patio doesn't have to be grey! We can stain your patio in a variety of different colors.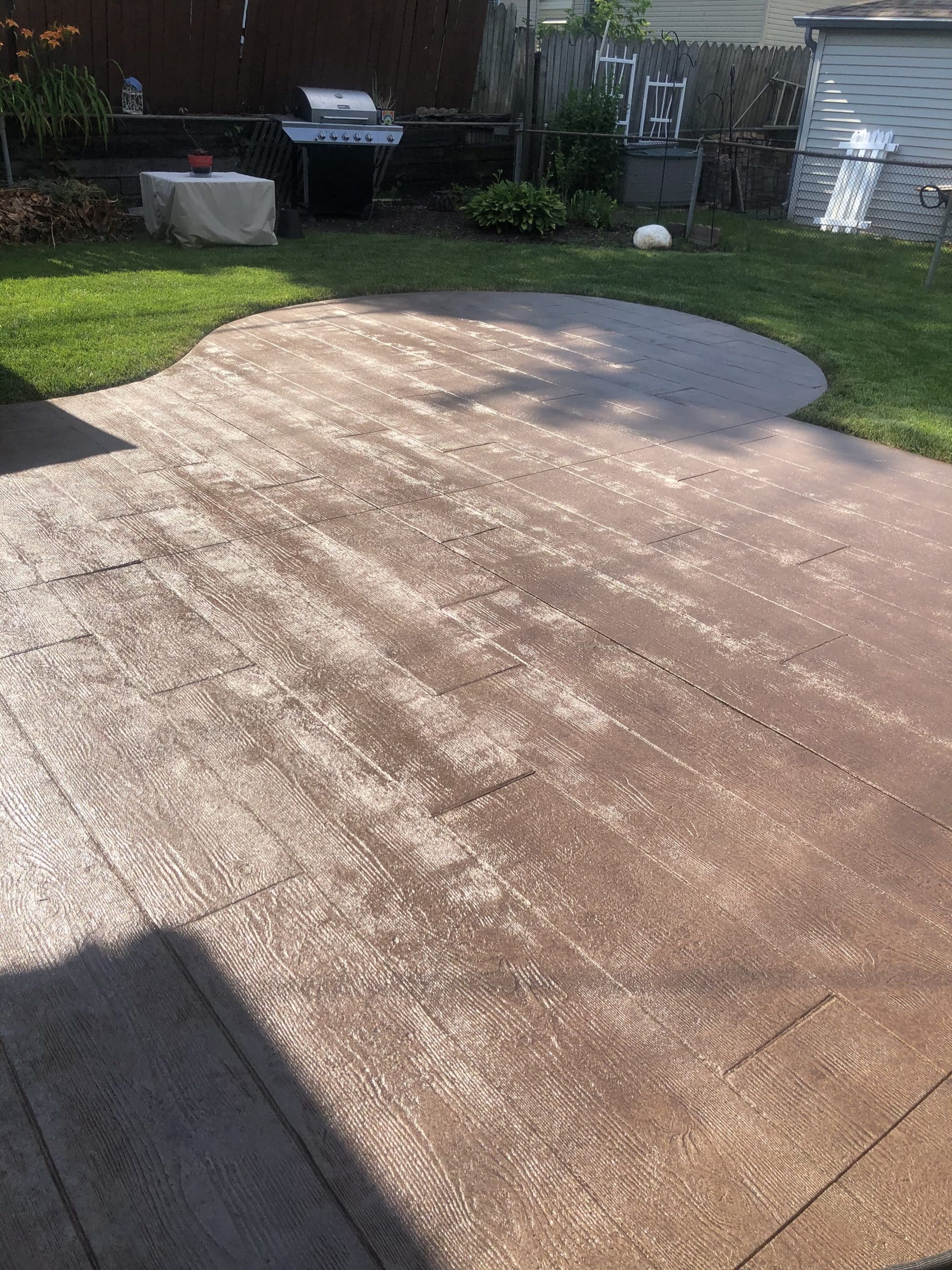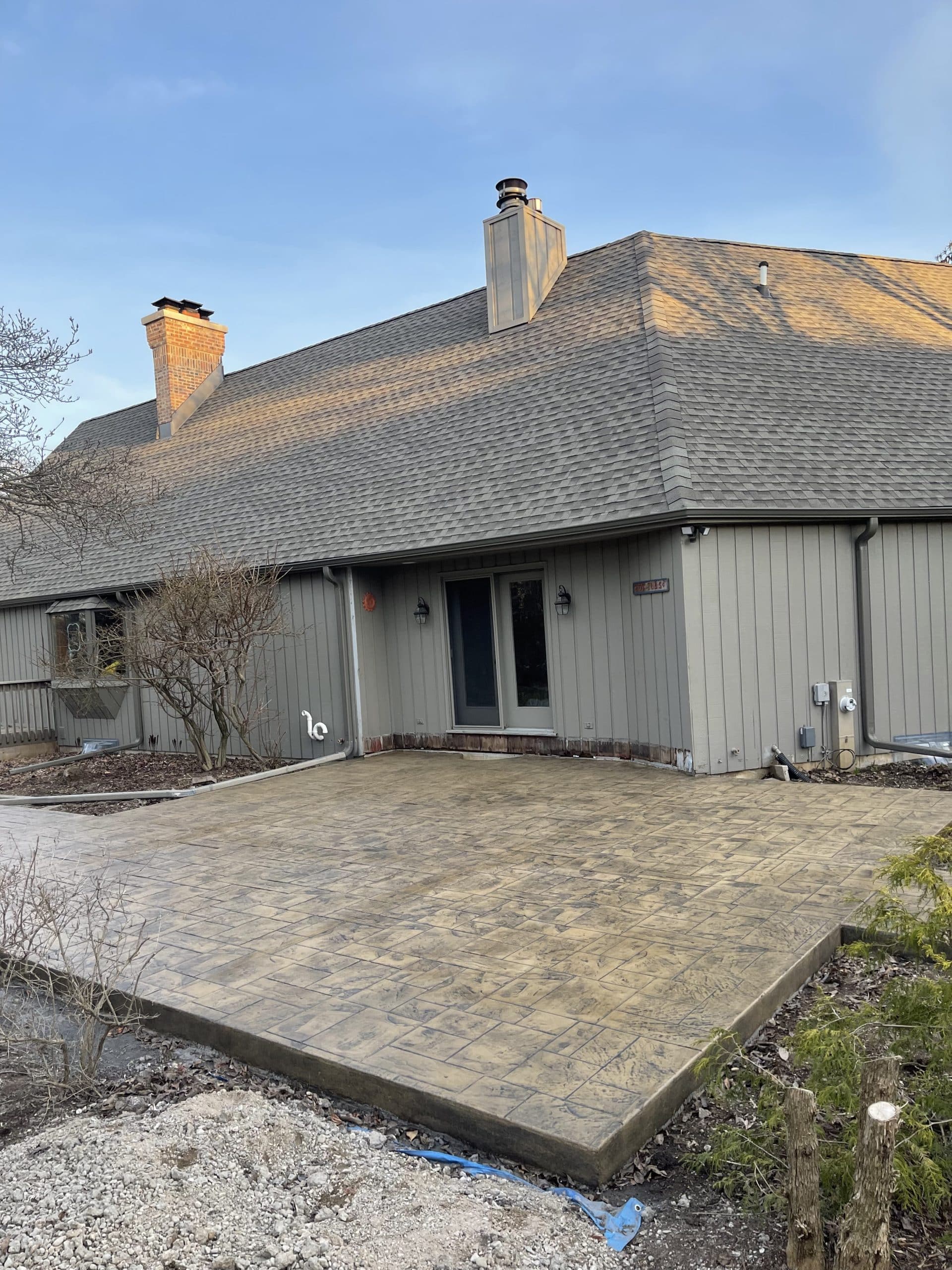 Concrete Driveways
In need of a new driveway? Replace it with a low-maintenance concrete driveway. We offer slab, stamped, and stained driveways.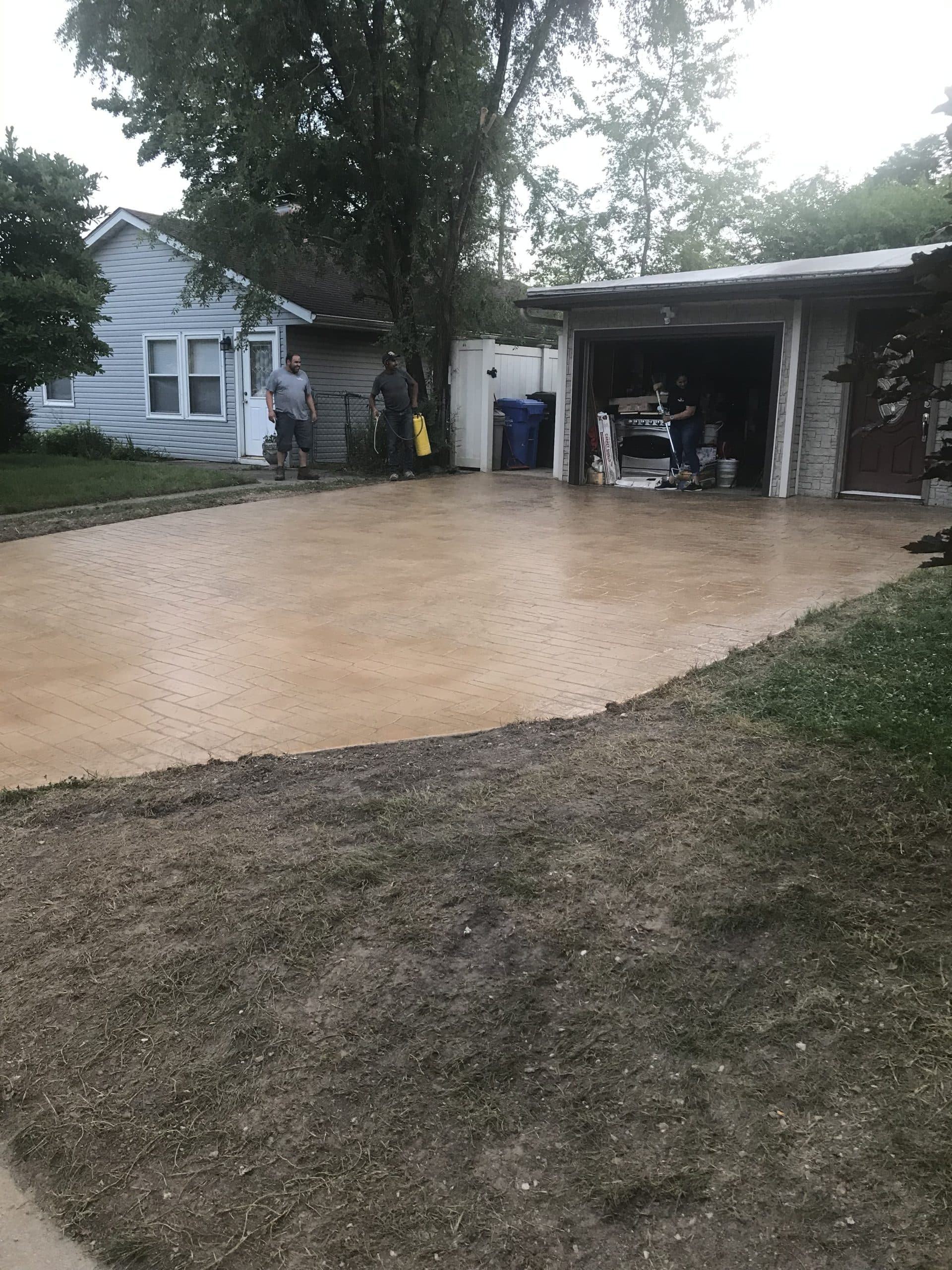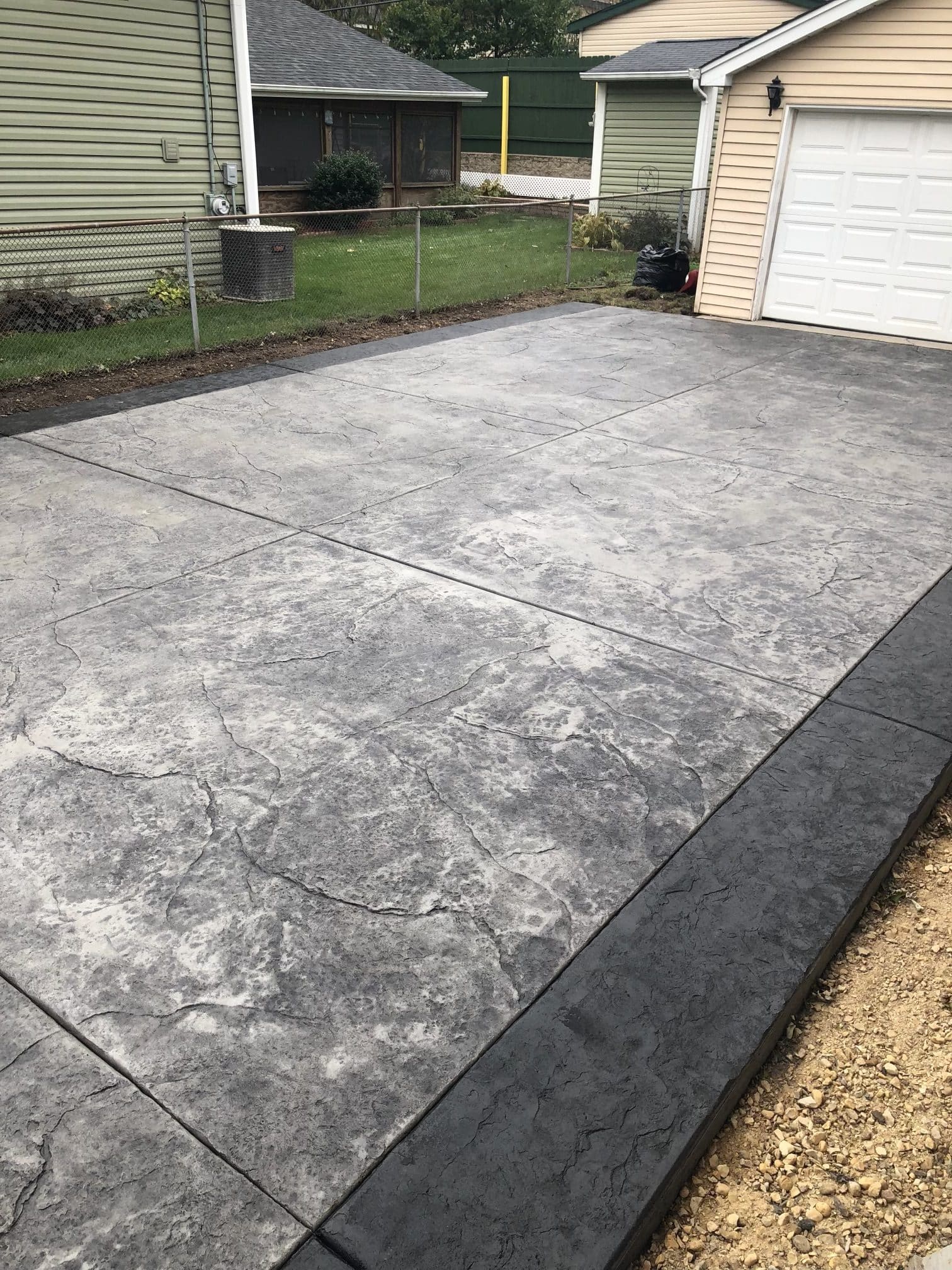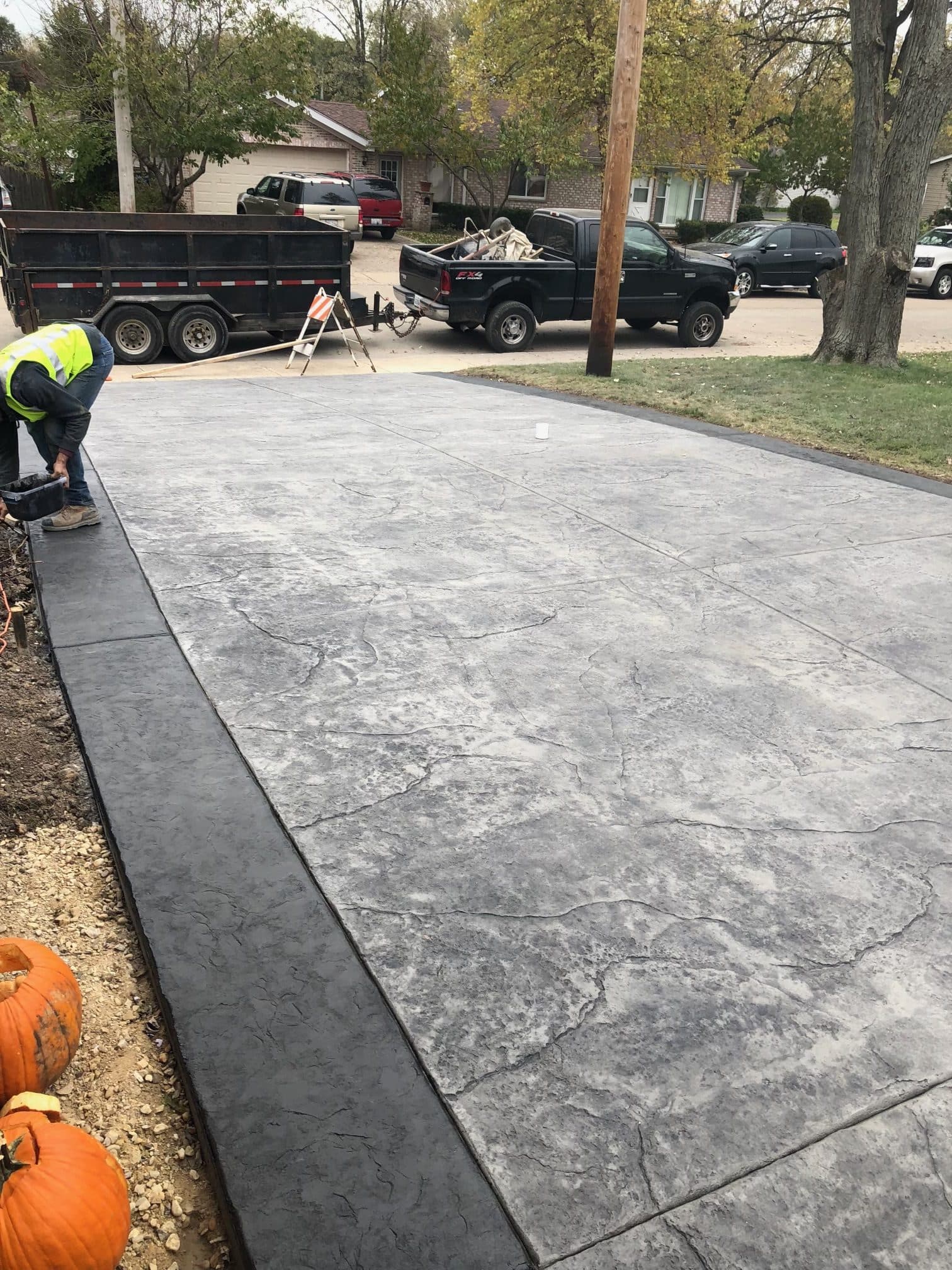 Concrete Driveway Extensions
Need more room on your driveway so additional cars don't block the garage? Consider a driveway extension! Bump out or extend your driveway to make space for more cars.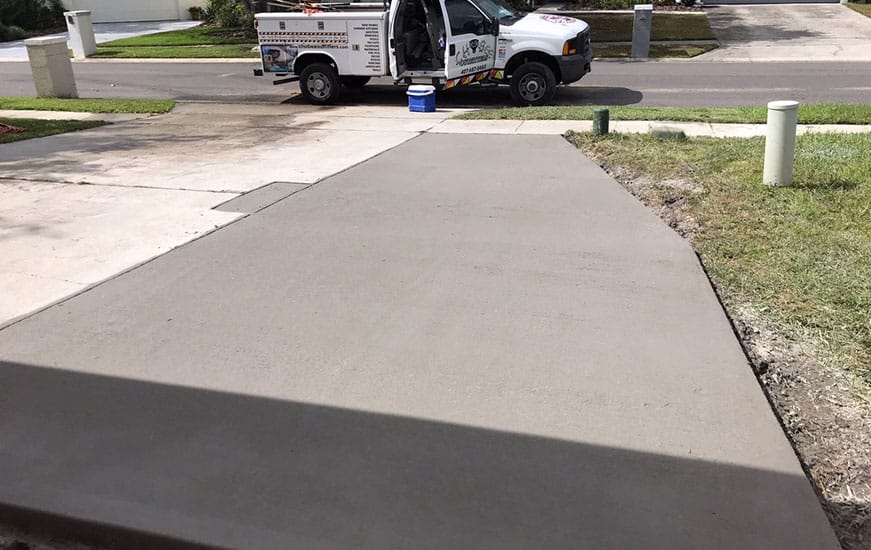 Concrete Foundation & Flooring
Building a new garage or sunroom? Want to give your basement a new look? Hire us to pour formation or replace your floors with sturdy and easy-to-maintain concrete floors. Stamp, stain, or polish it for a unique look!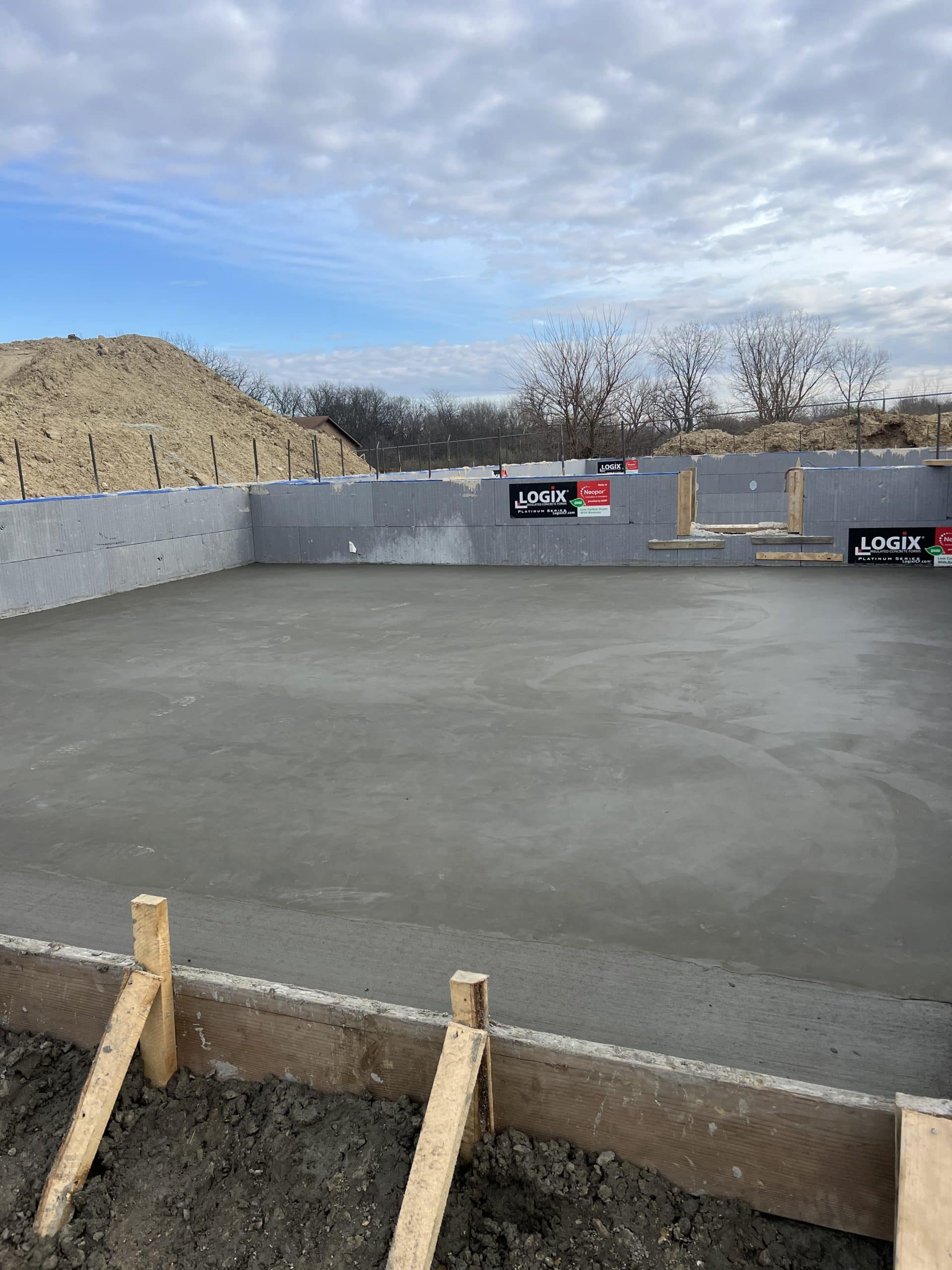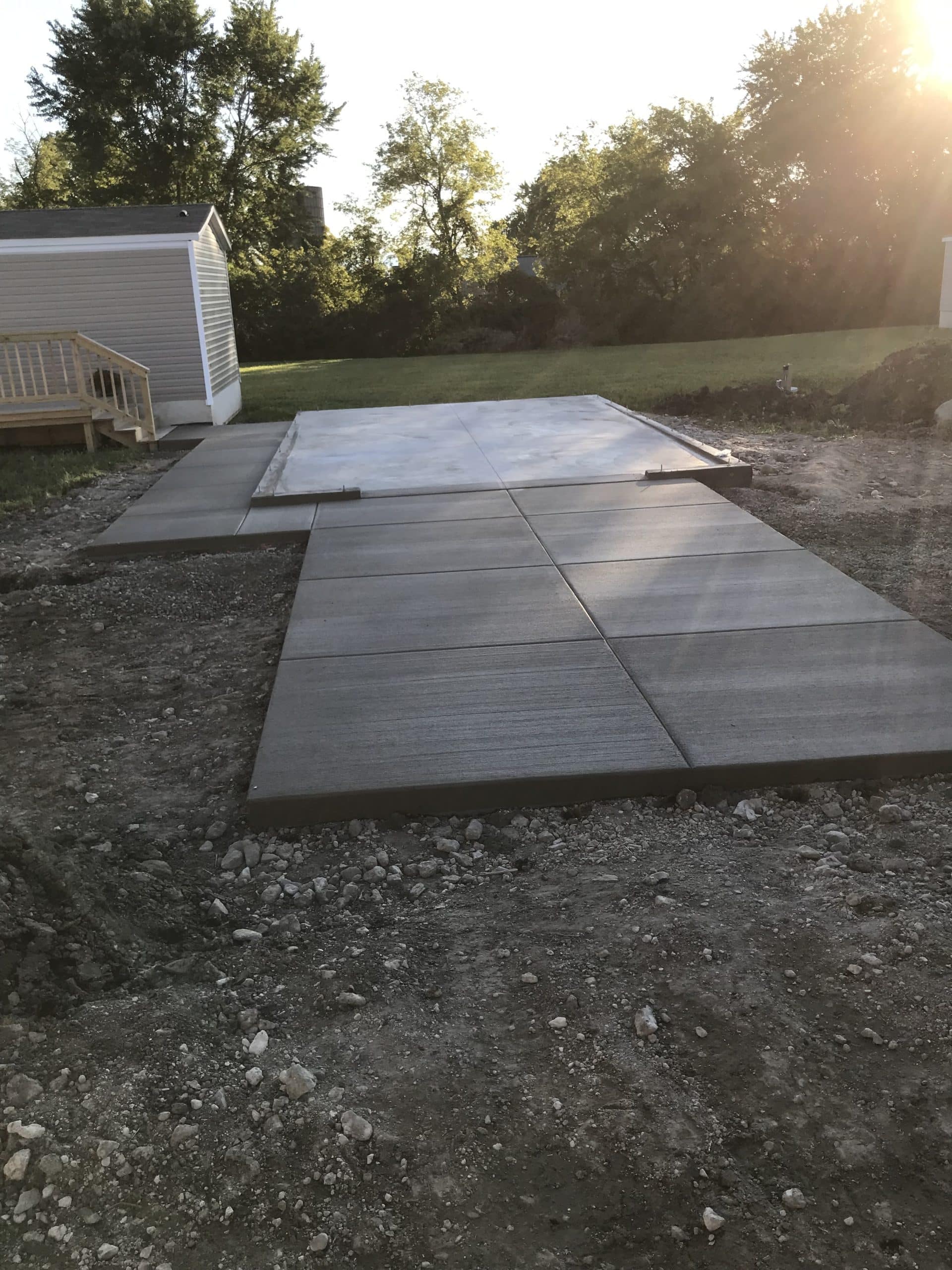 Concrete Retaining Walls
Terrace any yard by building a custom concrete retaining wall. Take a sloped area and flatten it out to gain more usable space to garden, entertain, or relax!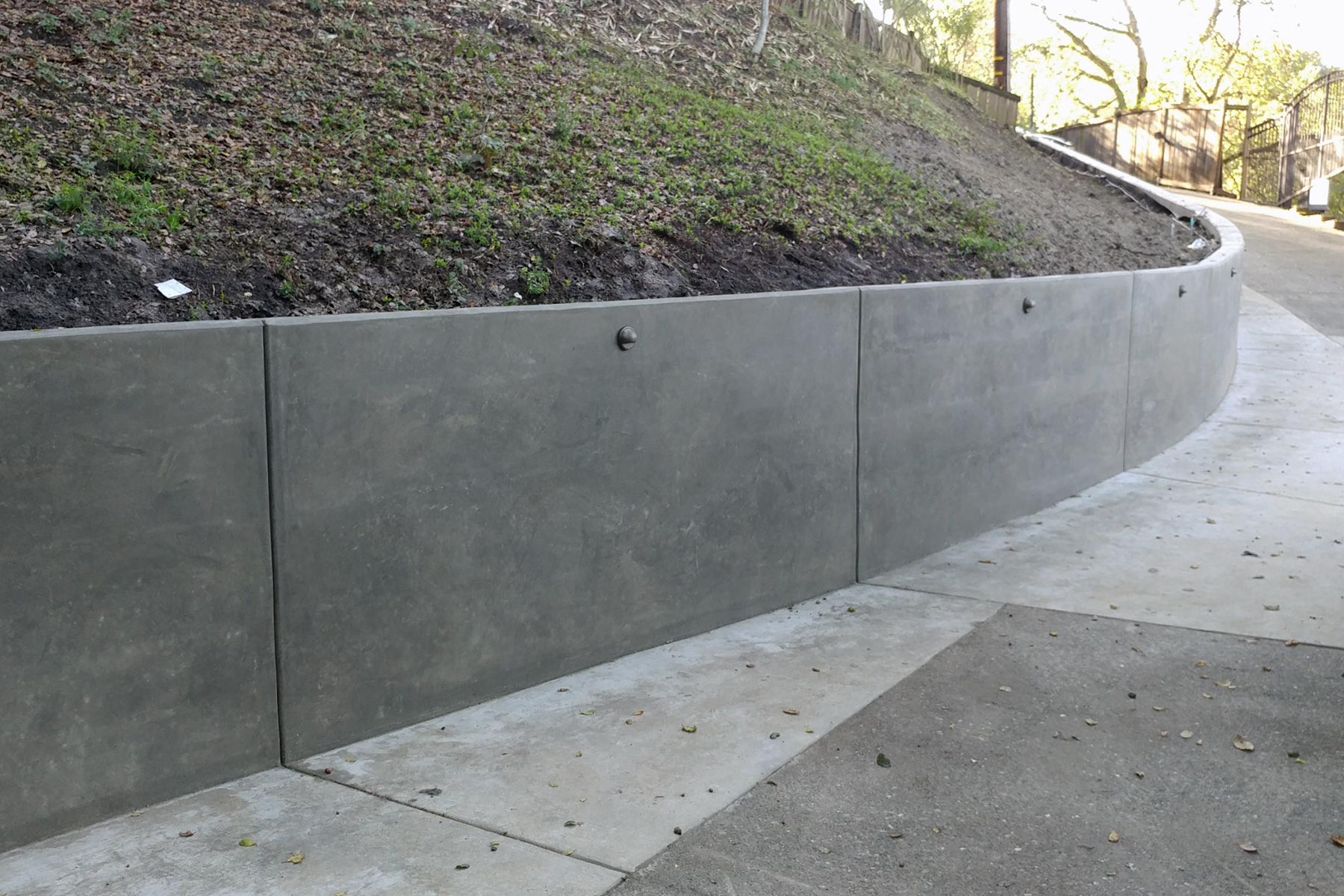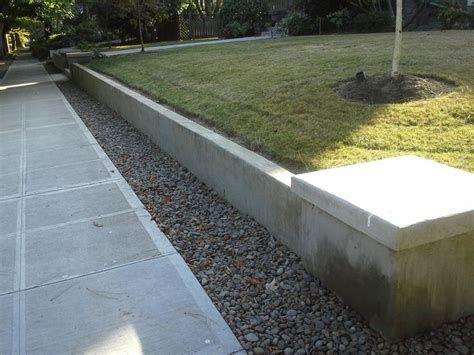 Envy Home Services is a veteran-owned and operated Illinois concrete contractor. We offer free in-person and over-the-phone quotes. Call now for your free quote!