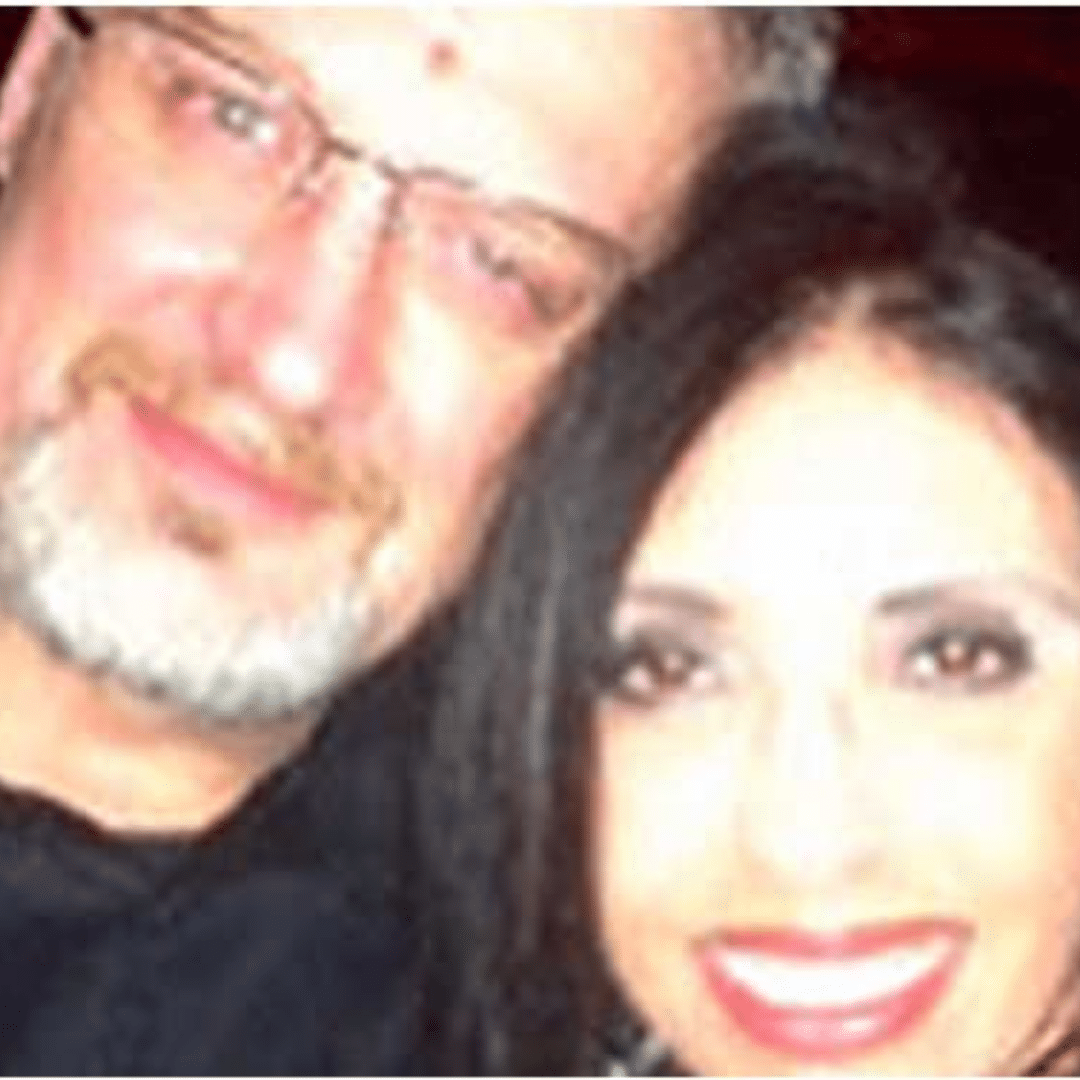 Wayne & Estelle Williams
Co-Founders of Envy Home Services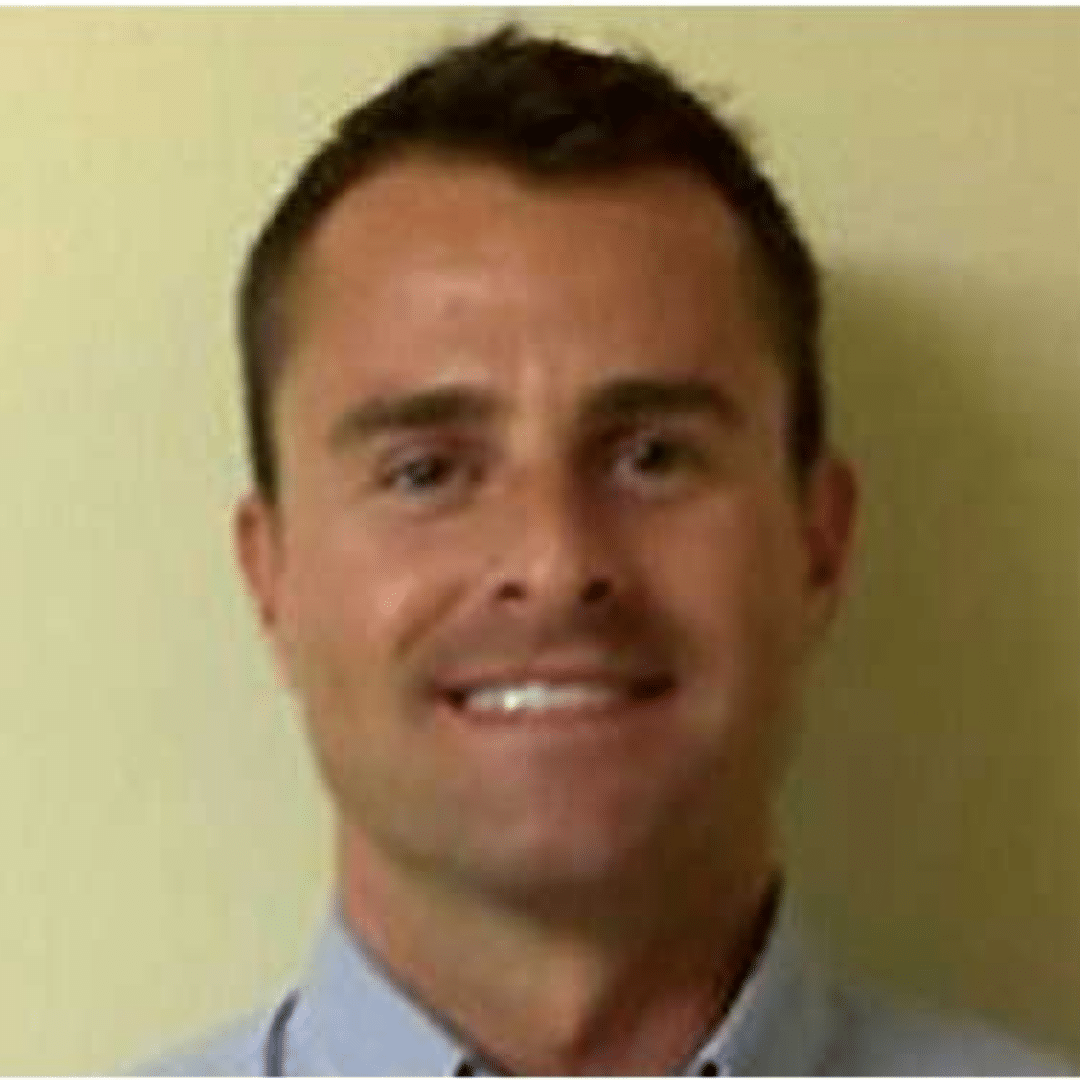 Jed Bronnenberg
Design Consultant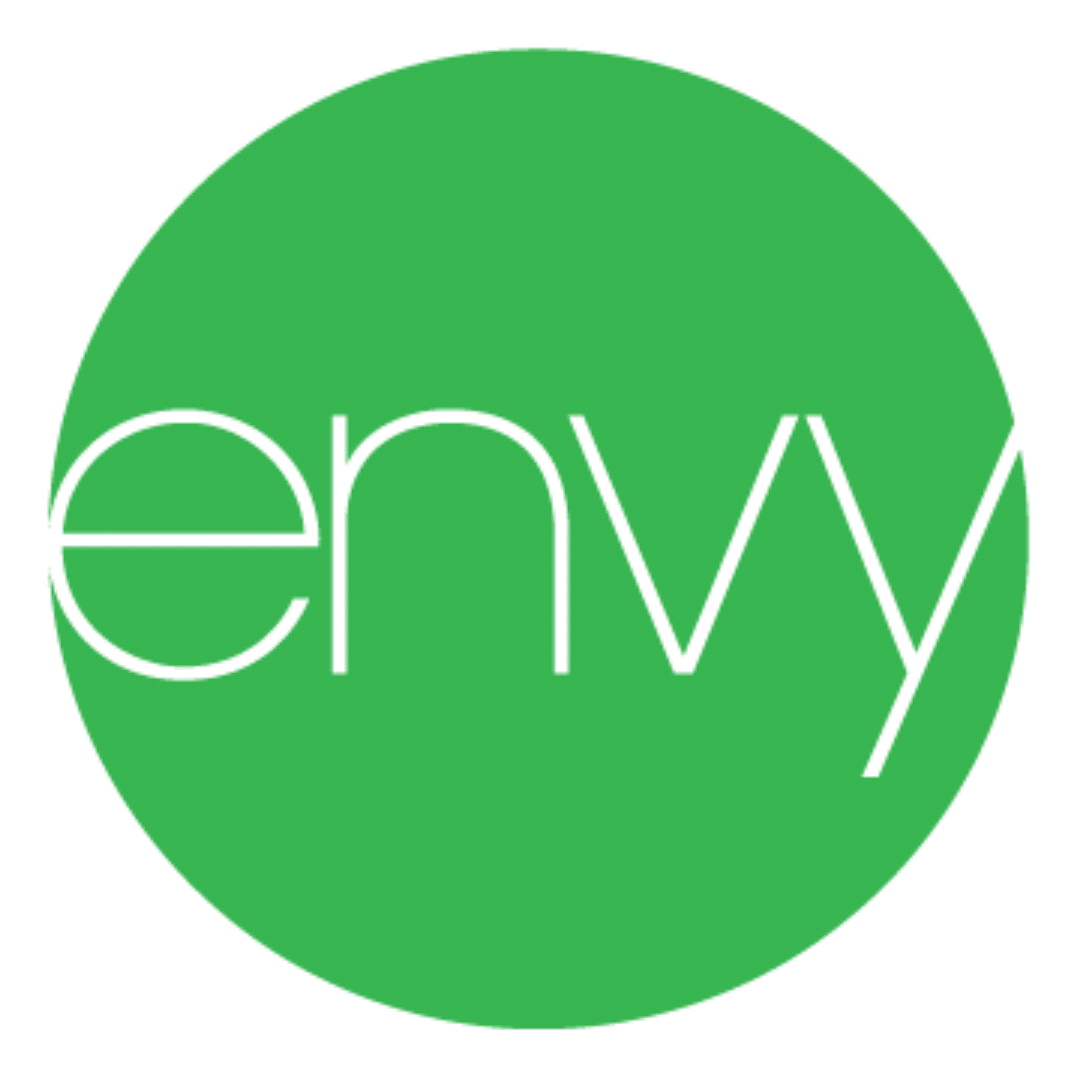 Darrell Hill
Design Consultant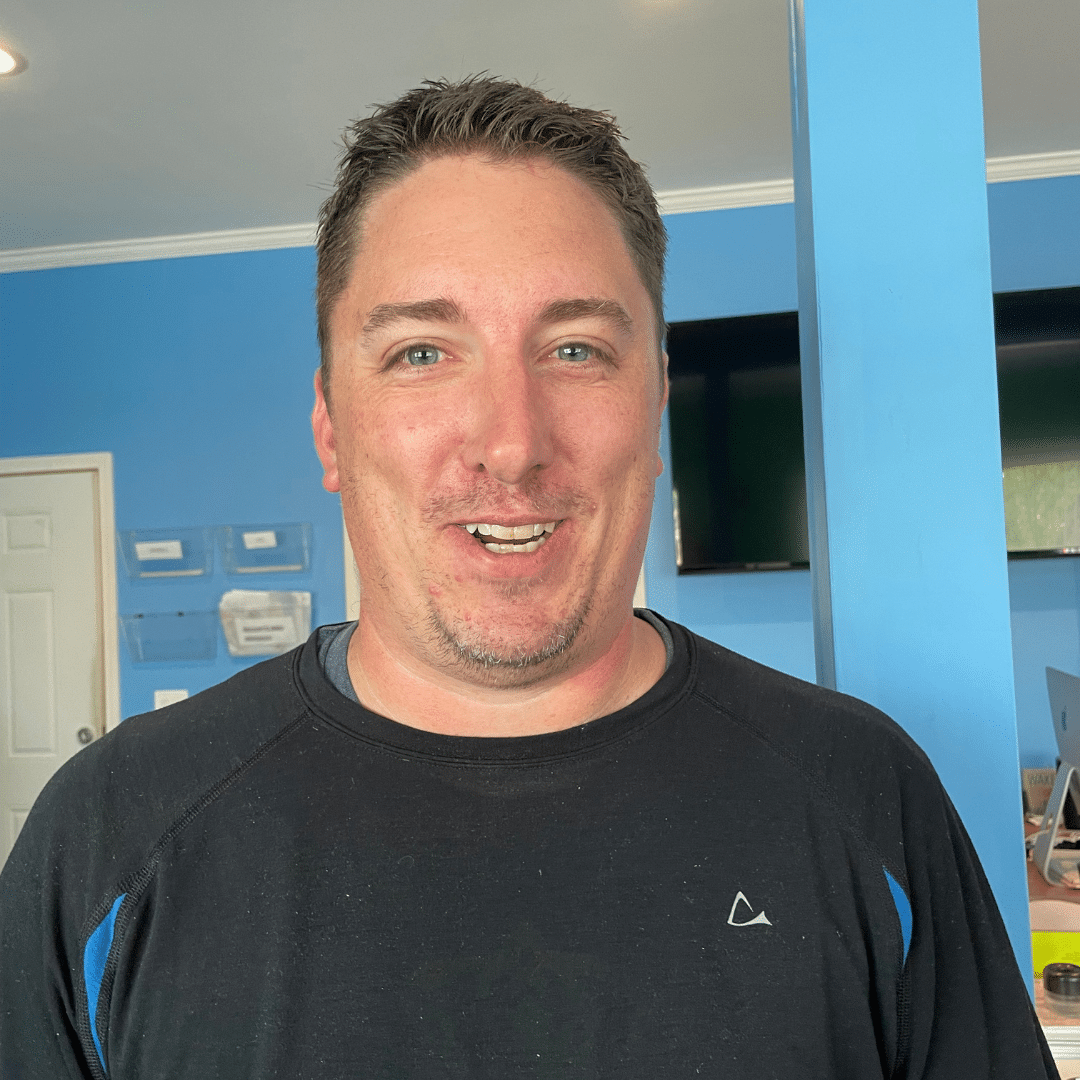 Scott Super
Sr. Production Manager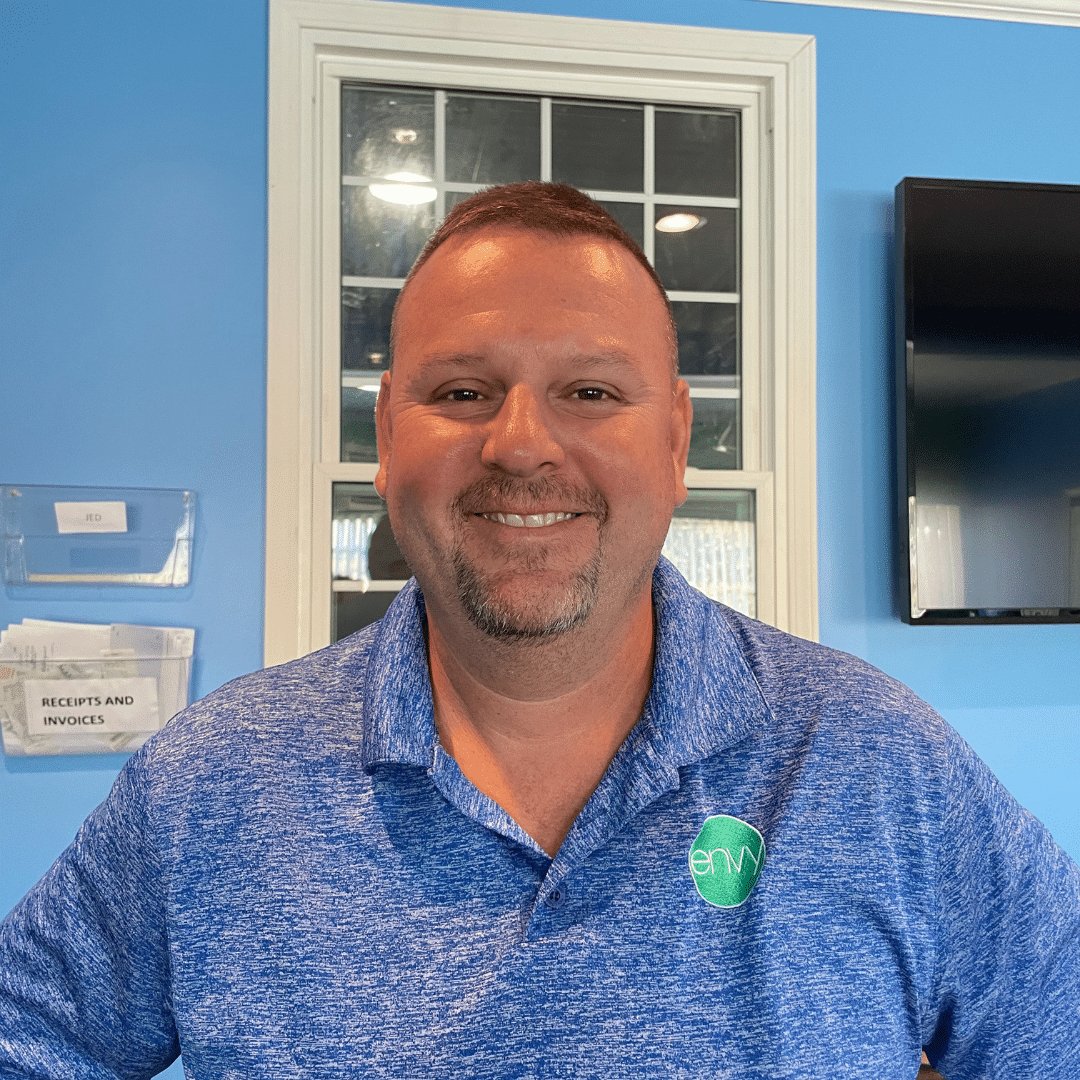 Bill Kirkwood
Construction Production Manager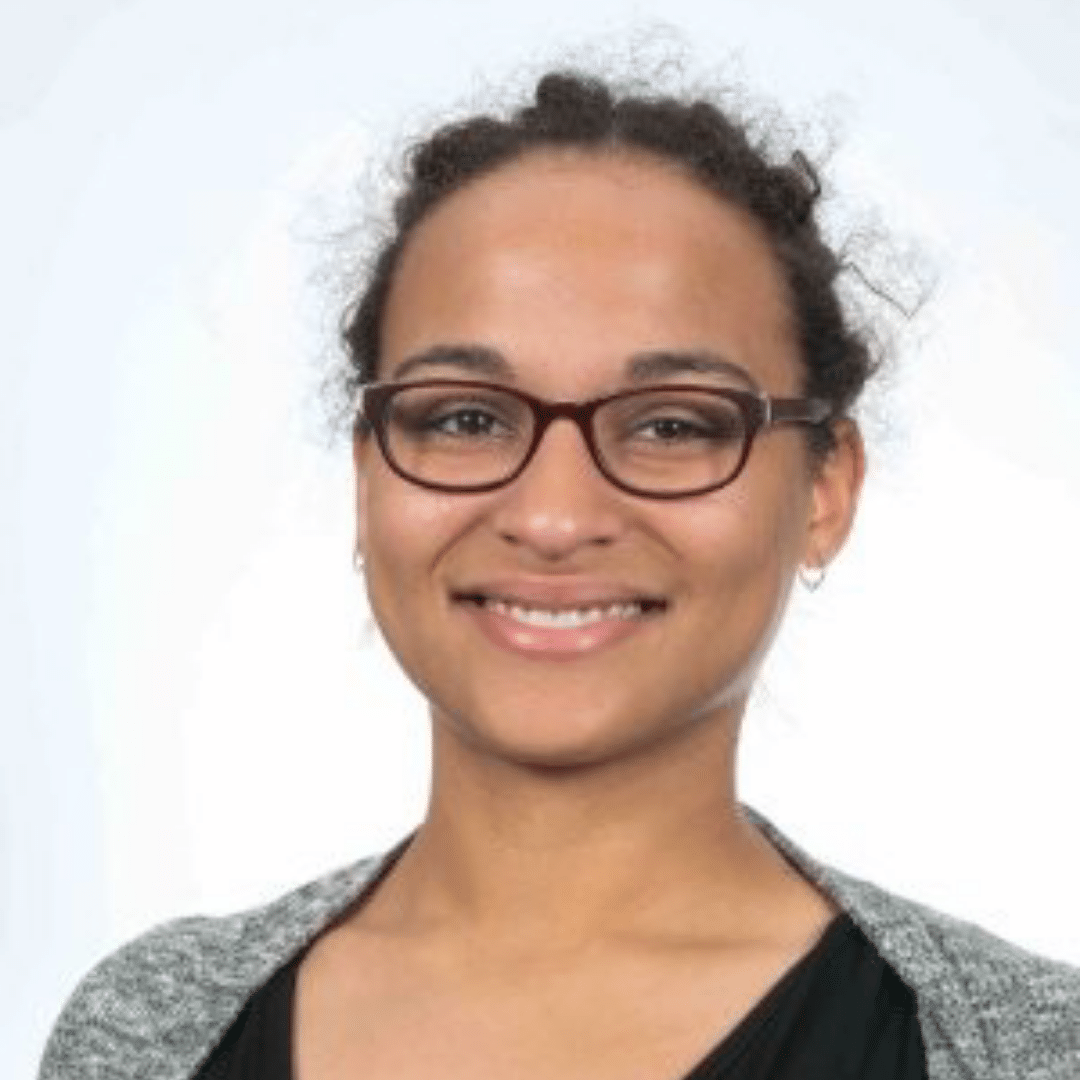 Piper Hudson
Marketing Manager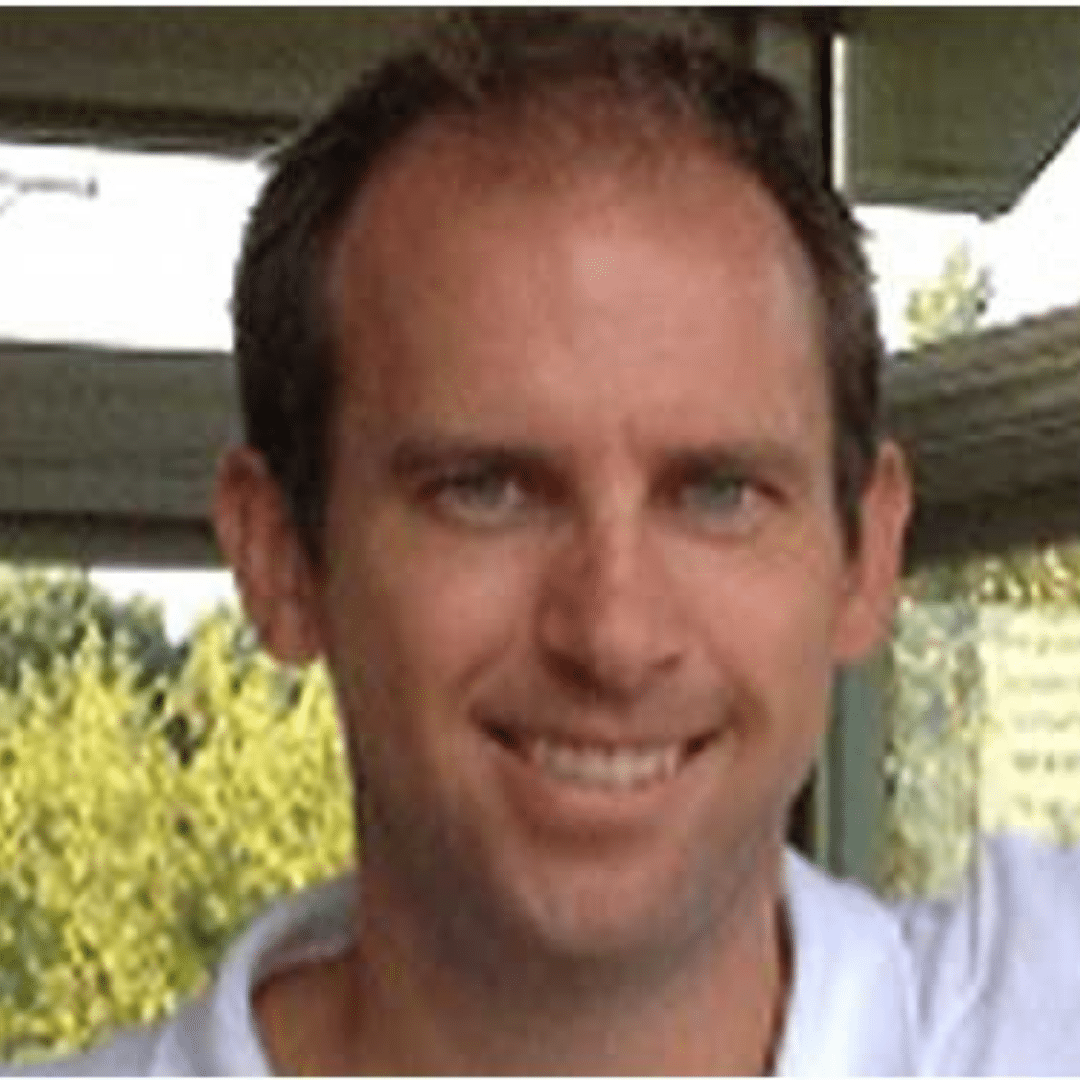 Adam Kingen
Design Consultant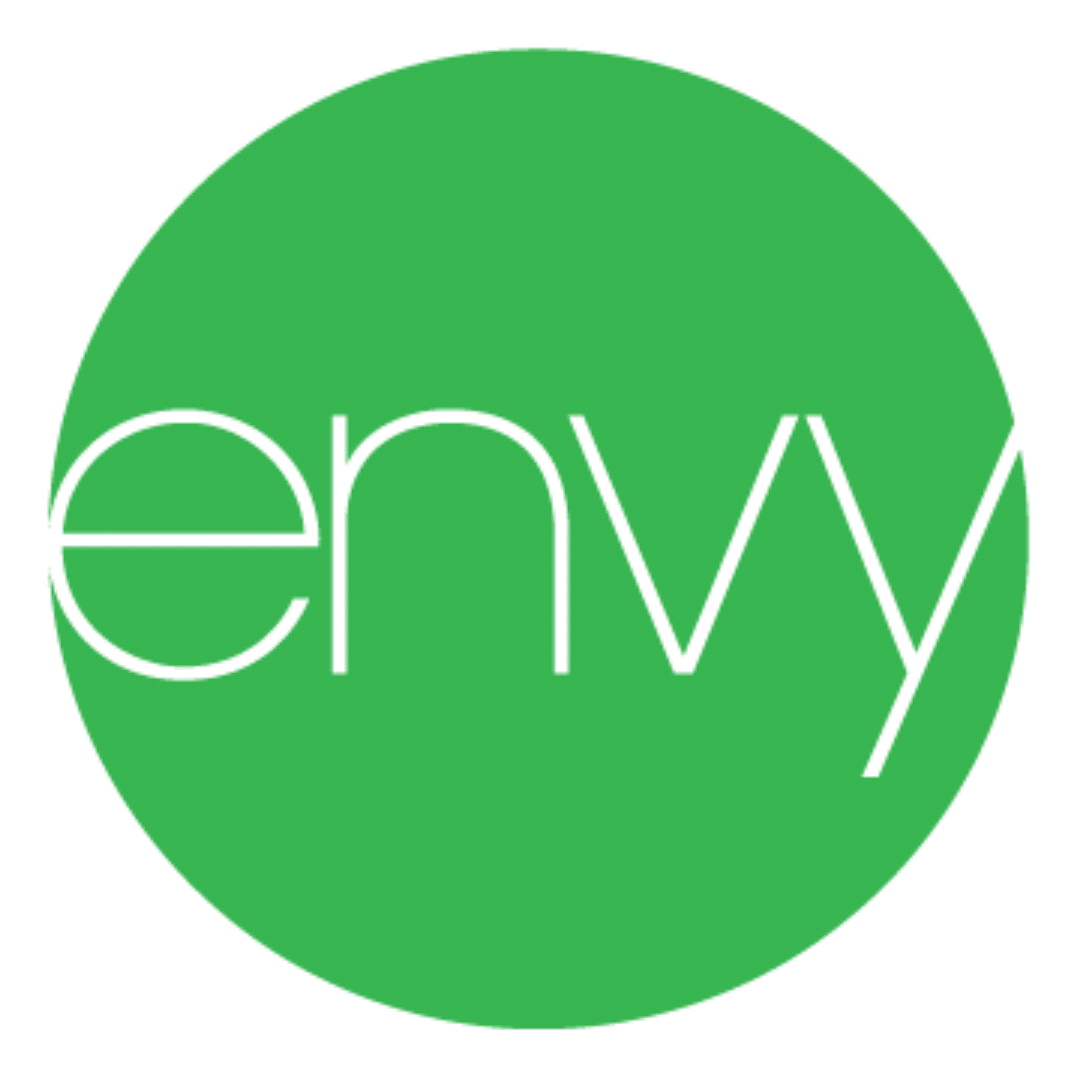 Armando Berrelez
Design Consultant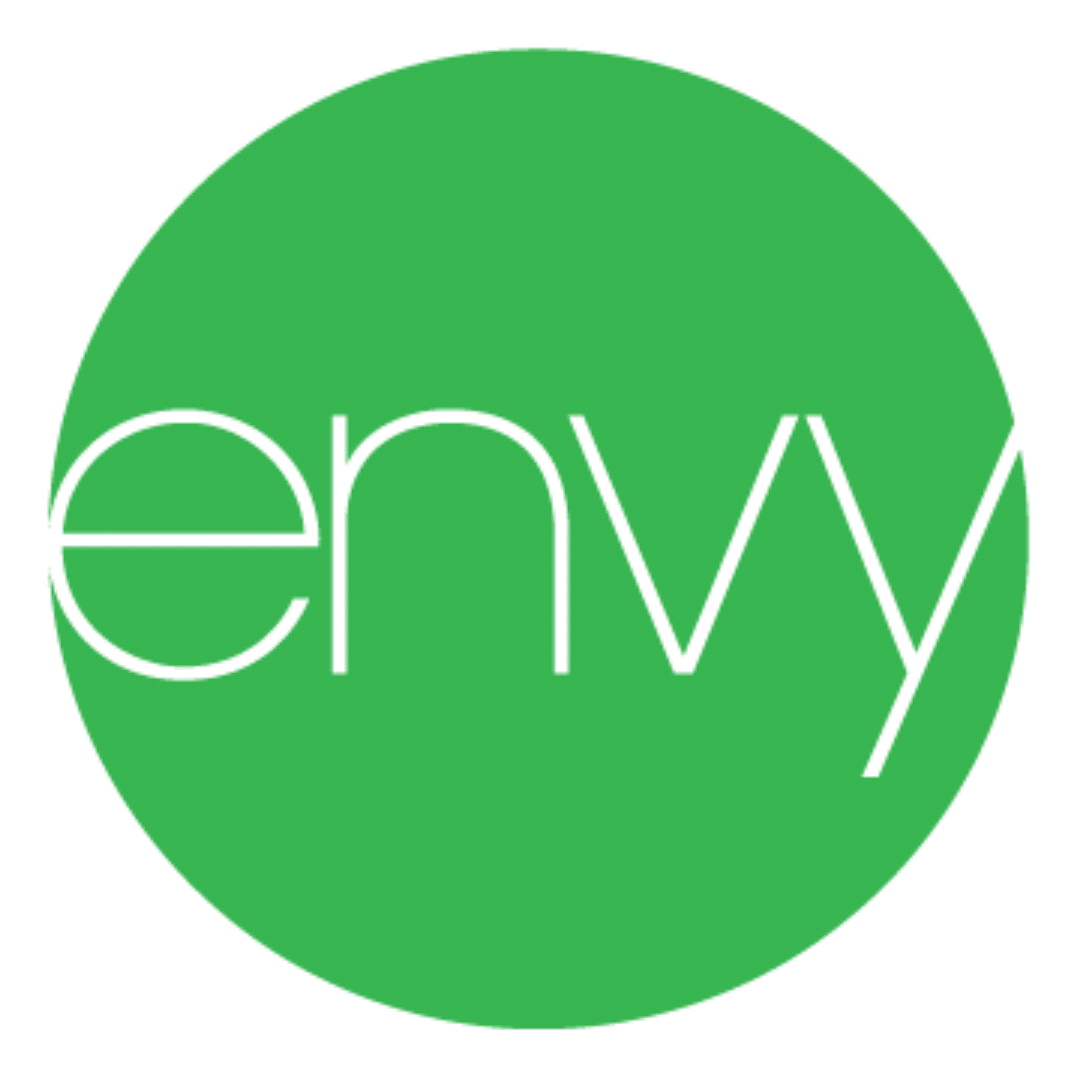 Bill Sonka
Sr. Project Manager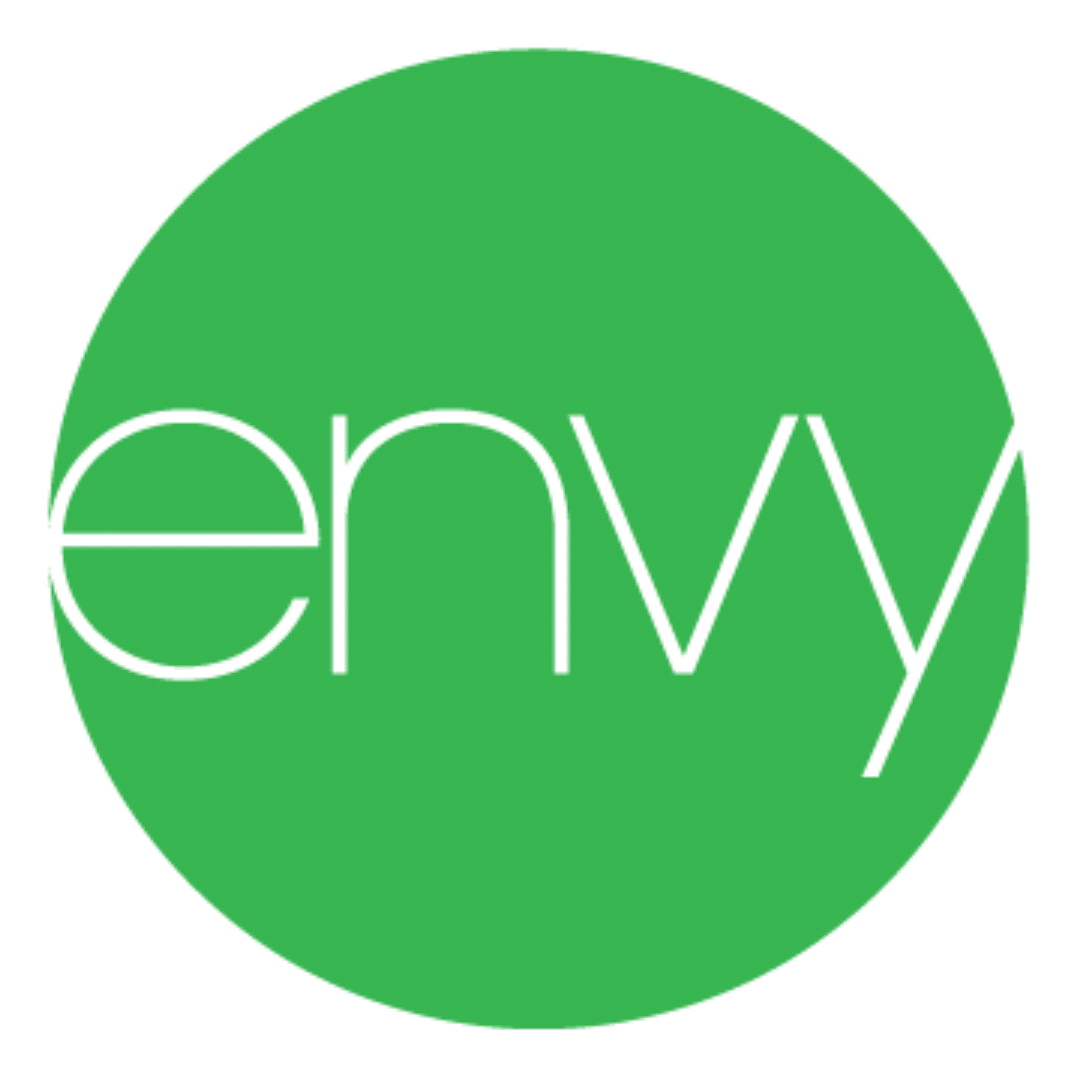 Yancy Warm
Construction Project Manager
Zach Zielinski
Permit Runner
About Us
The Envy Home Services team of product specialists, installers, and administrative staff work together to make certain that our clients receive the best-in-class products, care and service. It's no wonder that we've heard clients praise "The Envy Experience."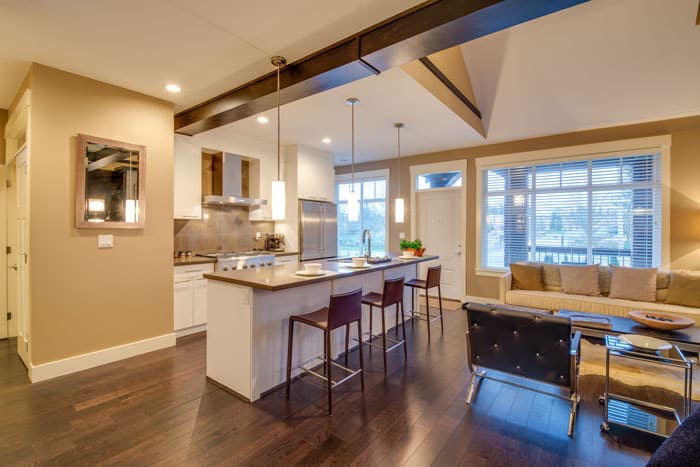 Rules we live by:
We represent a tradition of superior service and excellence for over 7 years
We are polite and courteous to our clients and treat all people with respect
Our clients are the reason we exist
The client's concern is our concern
We return all telephone calls within 24 hours
We respond to client concerns promptly and considerately
We concern ourselves with the details
We dress and act professionally
We work to exceed our clients' expectations
We treat our client's home as we would our own
Once an Envy Client, we'll work to keep you an Envy Client for life
Every day, we strive to abide by our own set of guidelines. We think it makes a huge difference in the type of contractor you hire to work in your home.
Our goal is to deliver a skilled, efficient, and on-time completion of the project you hired us for and then provide you with timely, professional service if you ever need assistance after the job is completed.
Customer Service is our specialty. We assist our customers in understanding the products they purchase from us. Then we stand behind those products and our workmanship after we install them.
The trained professionals that install our products are extremely experienced. They will work with you to make certain your job is installed to your satisfaction. All of our professional installers go through a criminal background check and are properly insured