Envy Home Services specializes in sunroom additions, bathroom remodels, and kitchen renovations. We're dedicated to turning houses into dream homes. Our experienced team brings your vision to life, whether it's adding a sunroom for natural light, creating a luxurious bathroom, or giving your kitchen a stylish makeover. We understand your home reflects your unique taste, and we're committed to making your dream space a reality. With a focus on quality, efficiency, and customer satisfaction, we're here to enhance your home's beauty and functionality, one project at a time. Trust us for all your home transformation needs.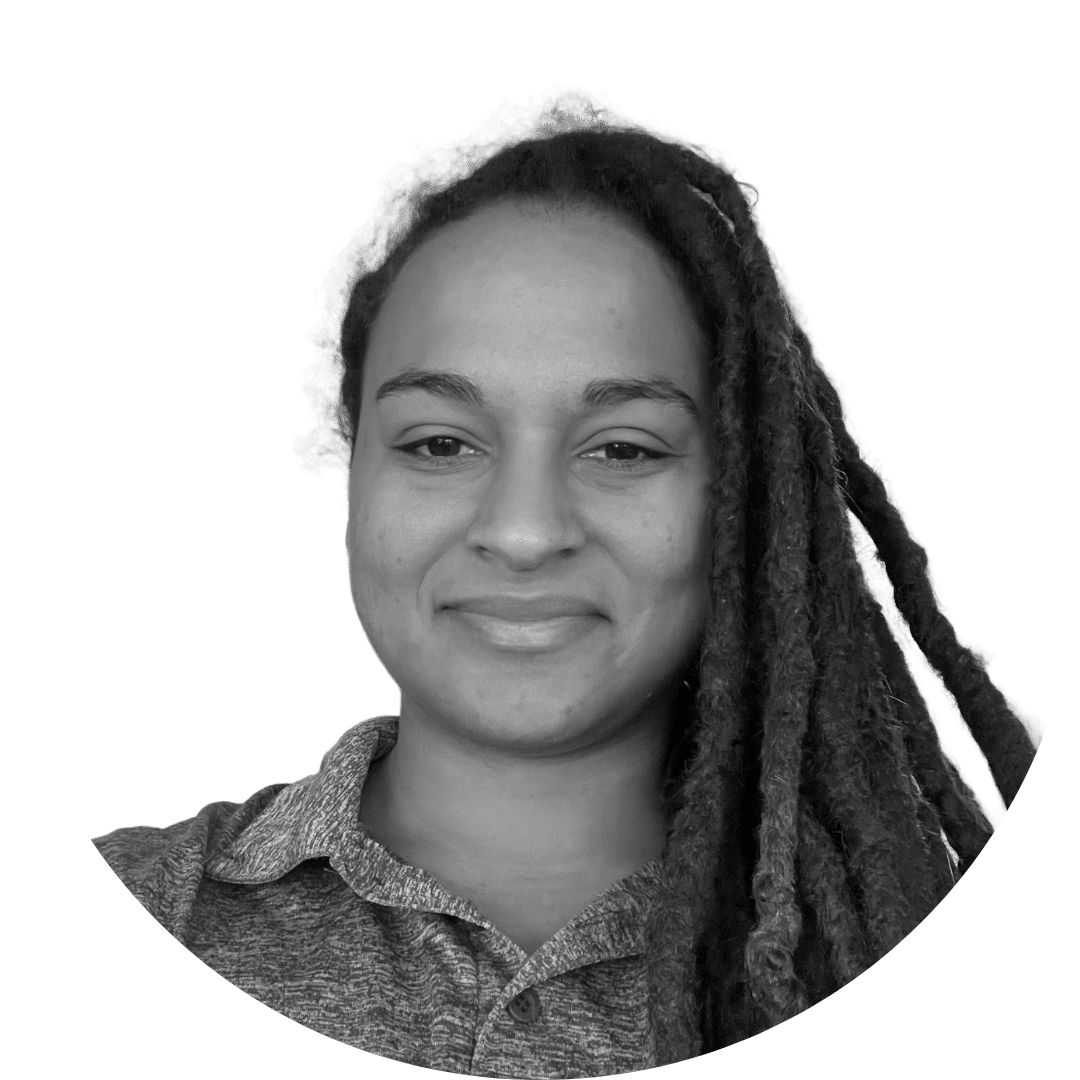 Piper O'Keefe
Customer Care Coordinator
Meet Piper, our dedicated Customer Care Coordinator, hailing from Chicago. With 3 years of experience, she's the go-to for customer inquiries and admin tasks. Piper's precision and dedication keep our team in top shape. Whether it's managing schedules or improving processes, she's an organizational superstar. Beyond her role, Piper collaborates for continuous improvement. In her downtime, she explores all that Chicago's neighborhoods have to offer. Piper embodies our commitment to excellence.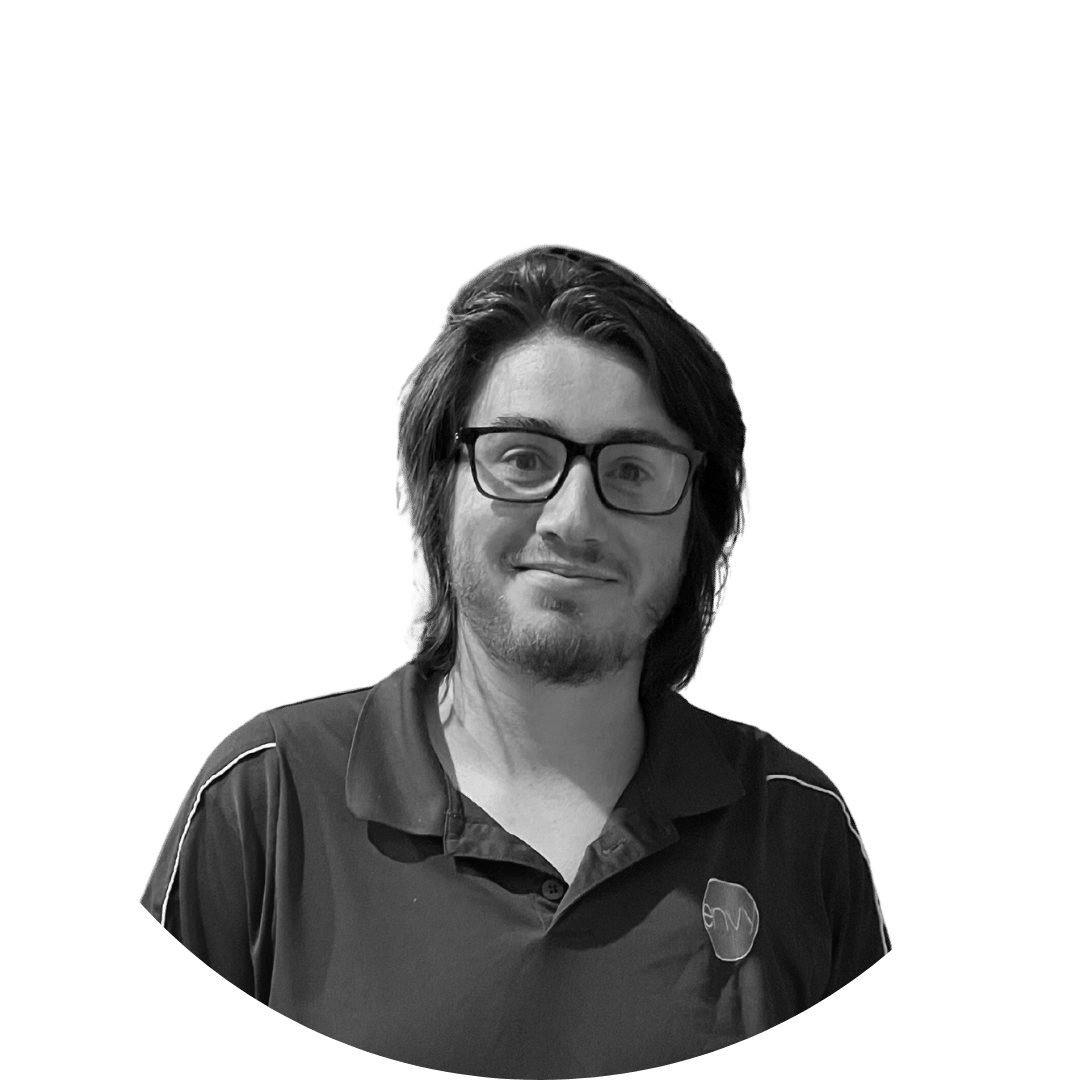 Zach Zielinski
Permit Manager
Zach is a dedicated professional with a strong background in finance, and he plays a crucial role as our permit manager. In the bustling city of Chicago, where navigating the complex permit approval process can be a formidable challenge, Zach's expertise shines through. He skillfully coordinates with various municipalities and villages, working tirelessly to secure the necessary permits for our projects. Zach's commitment to ensuring that every aspect of our permitting process runs smoothly is nothing short of commendable, making him an invaluable asset to our team. His ability to tackle the intricacies of Chicago's permit landscape makes him a true champion in our mission to get things done.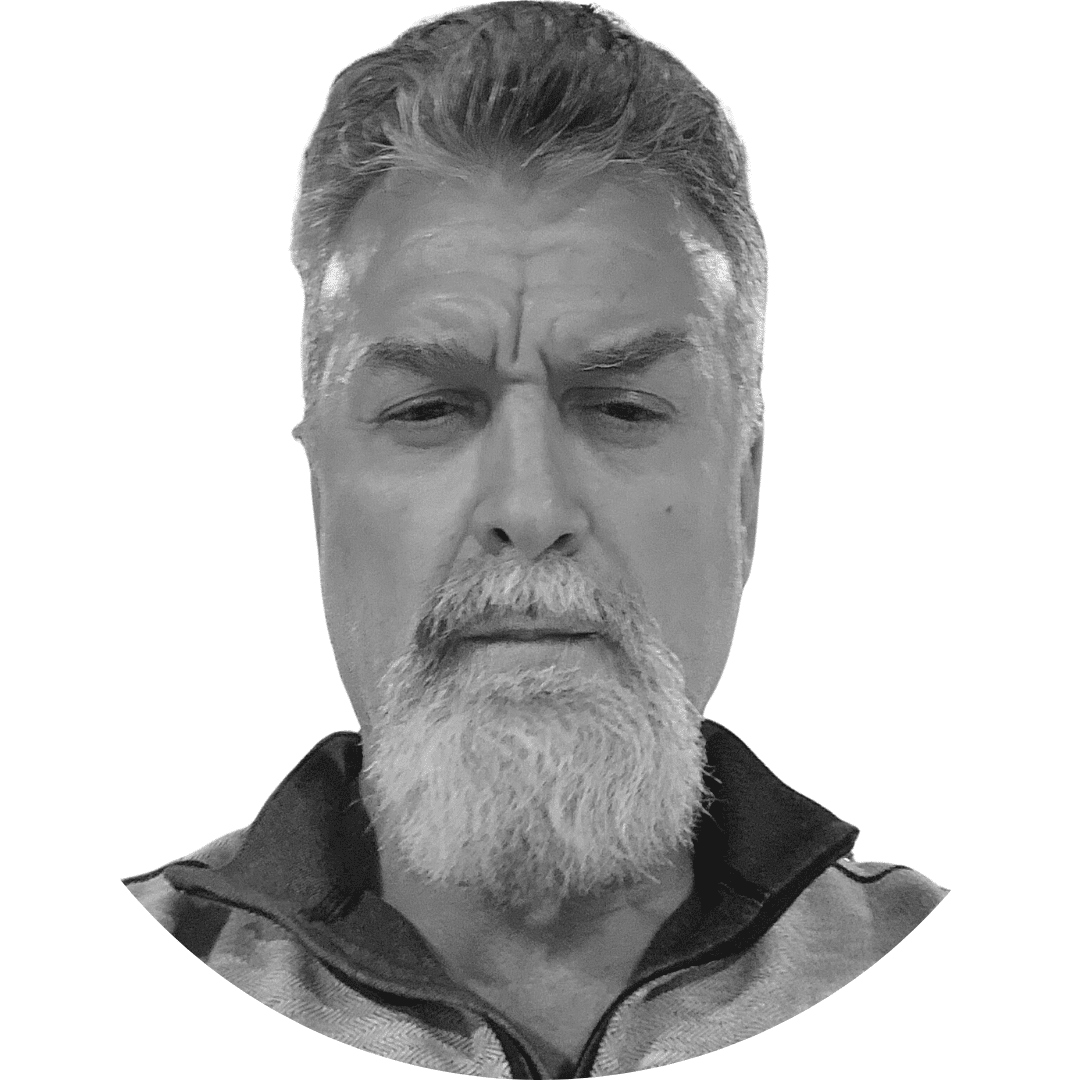 Wayne Williams
Director of Operations
Wayne is a dedicated and experienced professional who has been an invaluable asset to our company for the past 17 years. With a diverse background that spans military service, entrepreneurship, and construction expertise, Wayne brings a unique set of skills and leadership qualities to his role. After a successful career in the Navy, where he demonstrated exceptional leadership and management abilities, Wayne transitioned to the civilian workforce, running his own HVAC company and later specializing in the installation of sunrooms, bathrooms, and kitchens. In his current role with our company, Wayne coordinates both the estimation and installation teams, ensuring that our clients receive top-notch service from start to finish. Wayne's dedication to quality installation and exceptional customer service is a testament to his unwavering commitment to our company's success, and he continues to be an integral part of our team, driving us toward continued growth and success in the industry.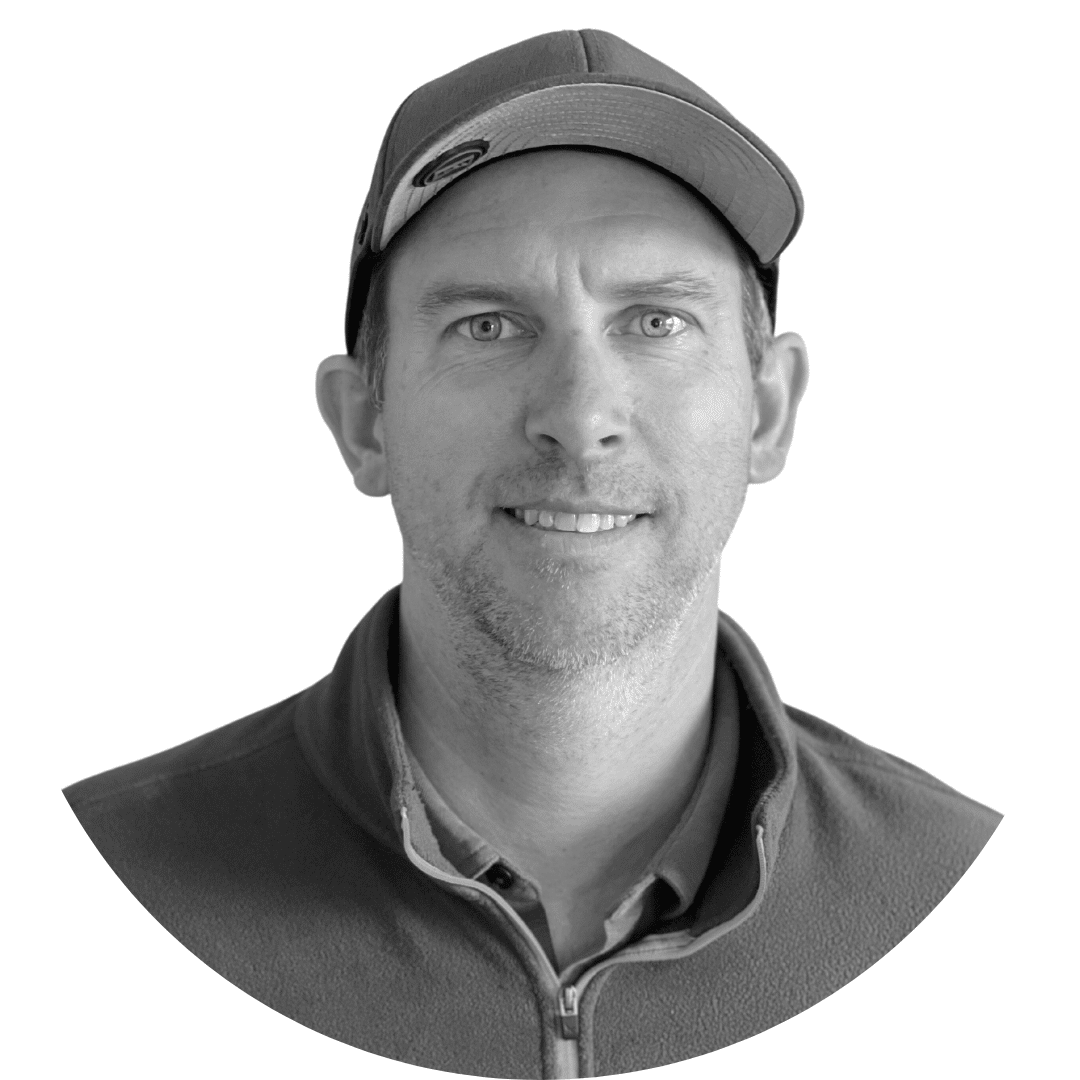 Adam Kingen
Estimator
Meet Adam, our sunroom estimating virtuoso with a remarkable 17-year tenure at our company. His passion for sunroom installations is unparalleled, making him a true expert in his field. Adam's dedication goes beyond mere calculations; he sees each sunroom as an opportunity to transform houses into personalized havens of comfort and beauty. His wealth of experience and commitment to excellence have made him an invaluable asset to our team, a trusted advisor to our clients, and a driving force behind our sunroom division's success. With Adam, dreams of sun-soaked living spaces become a vibrant reality.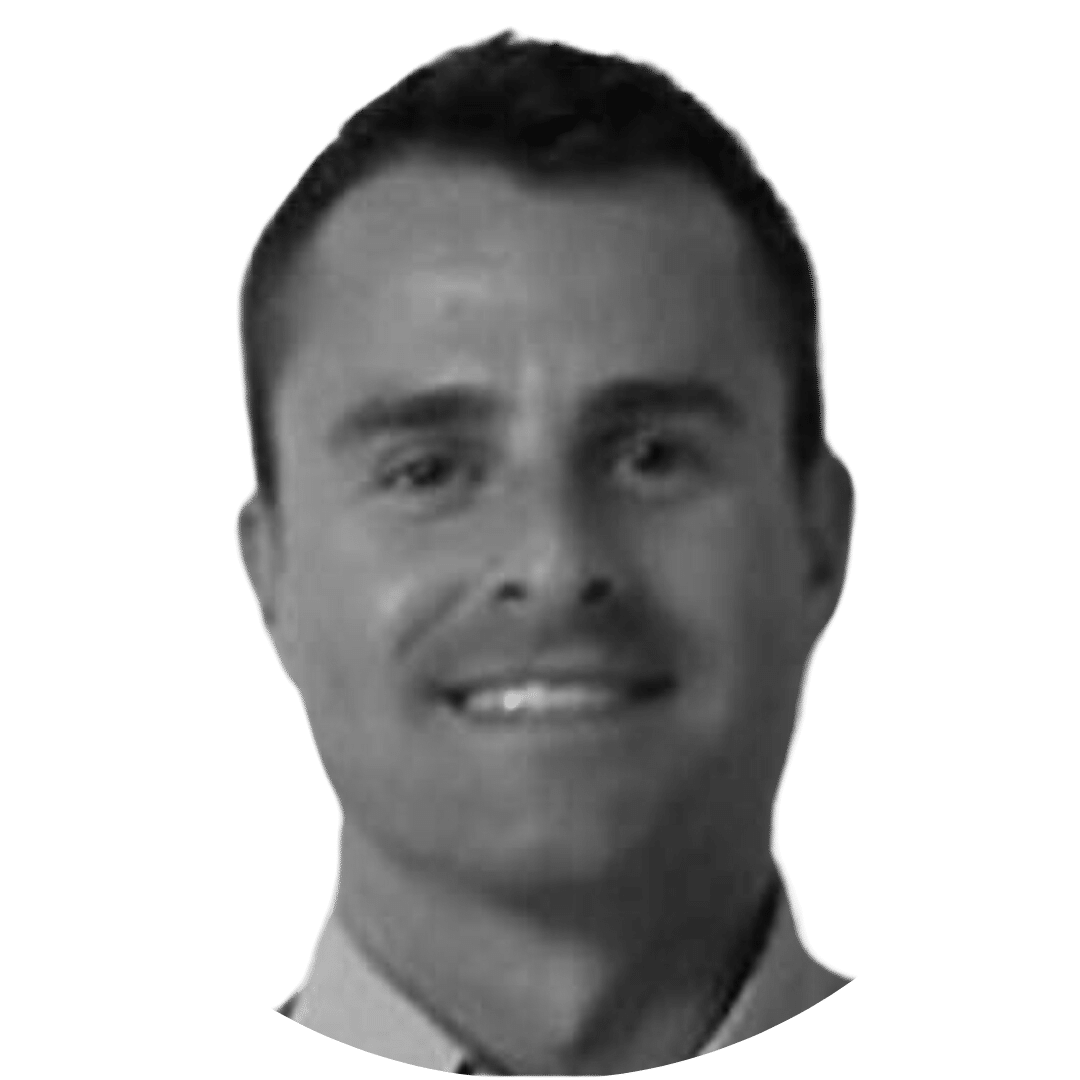 Jed Bronnenberg
Estimator
Jed is a dedicated member of our team, having joined our company back in 2008. With a remarkable background as a military veteran from the Coast Guard, Jed brings discipline, precision, and a strong work ethic to our organization. As our trusted kitchen and bathroom expert, he has consistently showcased his unwavering commitment to delivering top-notch installations. Jed's passion for his craft is evident in every project he undertakes, as he strives to achieve superior quality and customer satisfaction. His focus, attention to detail, and years of experience make him an invaluable asset to our team, ensuring that our clients receive nothing but the best when it comes to their kitchen and bathroom needs.
Armando Berrelez
Estimator
Armando is a seasoned professional who has been an integral part of our company for the past five years. With a specialization in in-home sunroom estimates, he brings a wealth of expertise to every project he undertakes. Armando's attention to detail and dedication to providing accurate estimates ensure that our clients receive the best possible service. Beyond his work, Armando is a fervent enthusiast of motorcycles, often spending his free time exploring the open road on two wheels. His passion for motorcycles mirrors his commitment to precision in his professional life. Additionally, Armando's fluency in Spanish allows him to connect with a diverse range of clients and foster strong relationships built on clear communication. Armando's unwavering dedication and diverse interests make him a valuable asset to our team.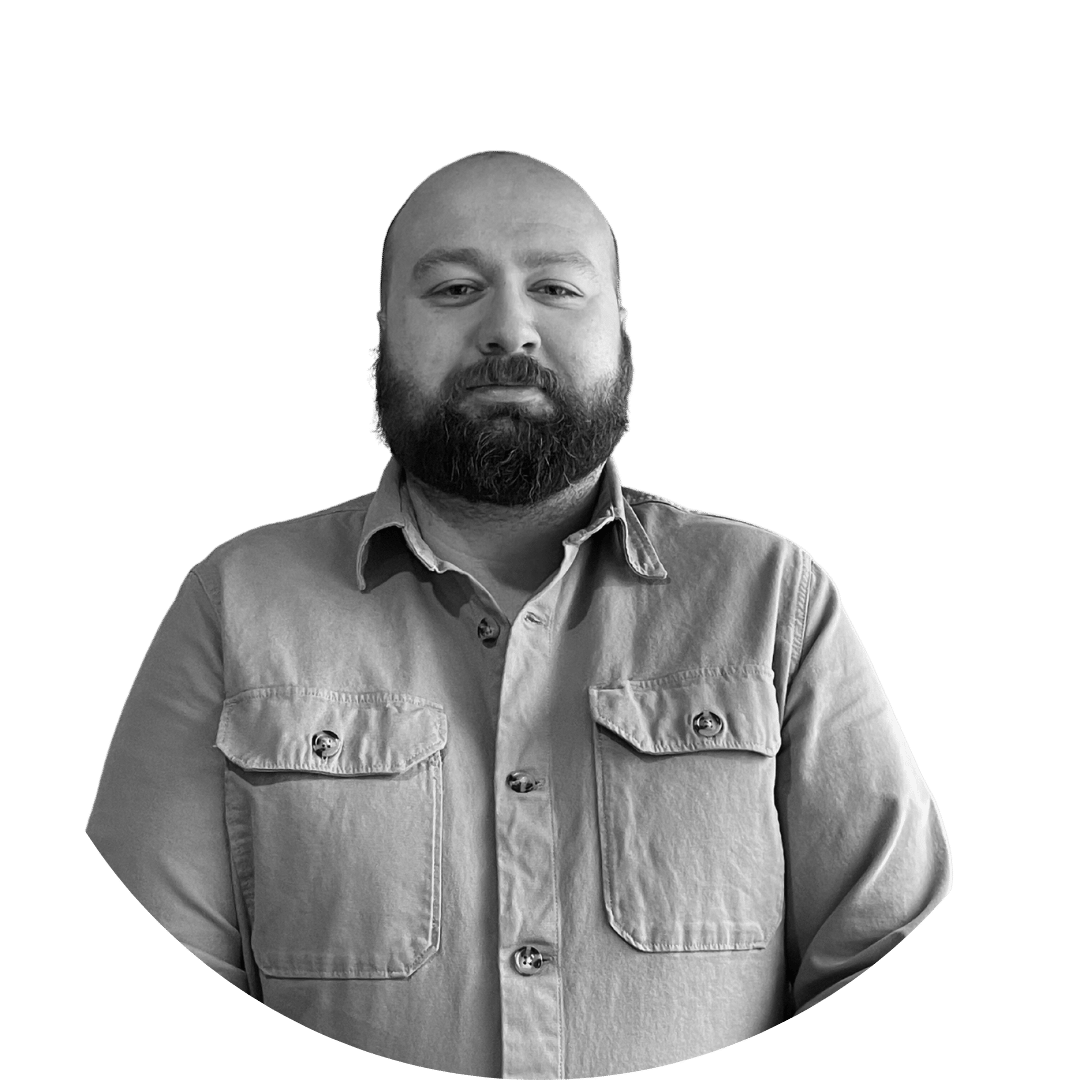 Dawid Fiszer
Estimator
Dawid is a dedicated and talented member of our team, having joined us a year ago. In this relatively short time, he has demonstrated remarkable proficiency in the art of bathroom and kitchen remodeling. Dawid's journey is particularly inspiring, as he transitioned from a background in banking to pursue his long-standing passion for the trades. His innate curiosity and commitment to excellence have driven his rapid growth in this field. Beyond his impressive remodeling skills, Dawid is a valuable asset to our multicultural team, as he fluently speaks Polish, enhancing our ability to communicate and collaborate effectively. With his unique blend of financial acumen and craftsmanship, Dawid brings a fresh perspective and unwavering dedication to every project he undertakes.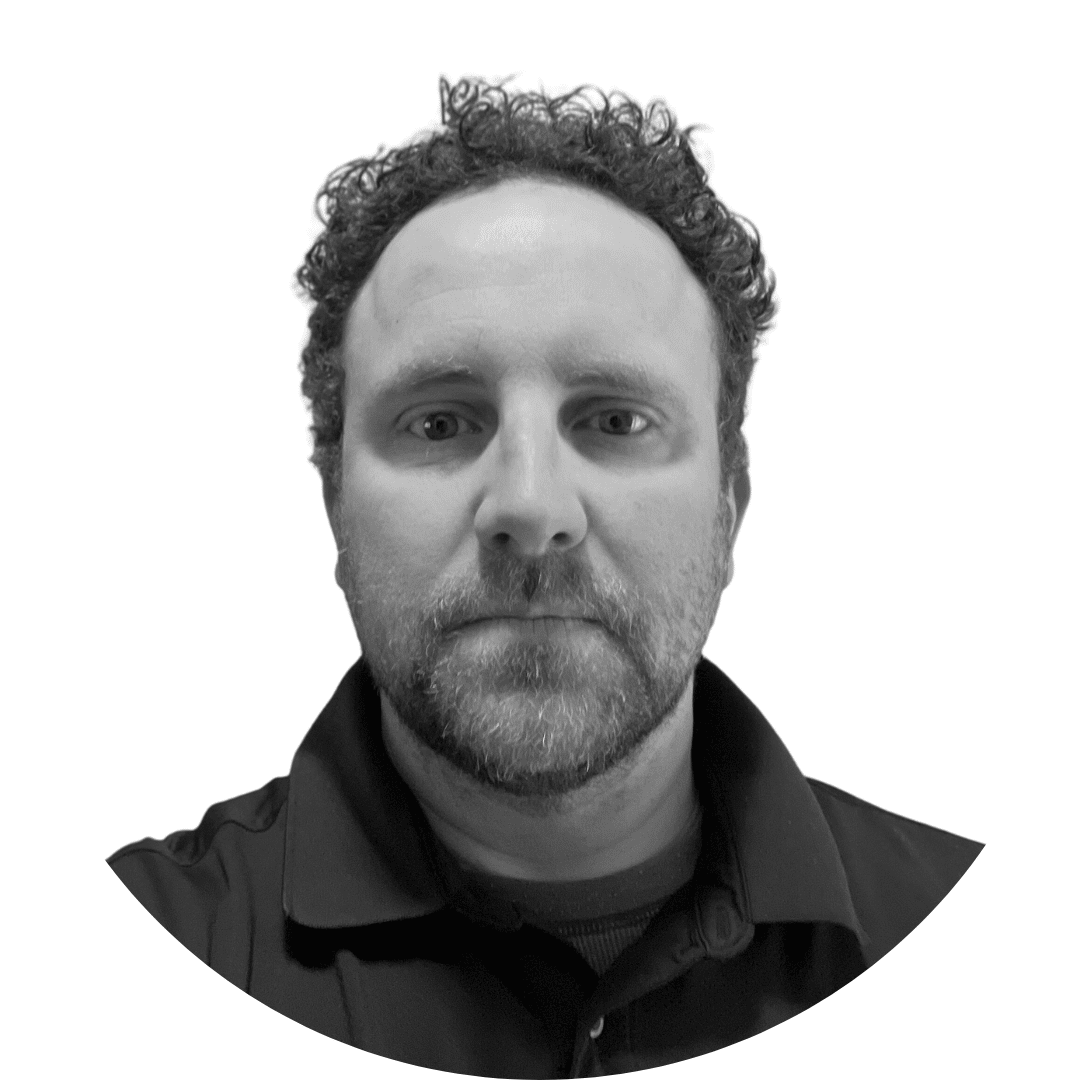 Yancy Warm
Exterior Field Manager
Yancy is an invaluable member of our team, having dedicated four years to our company, and during this time, he has revolutionized the way we approach sunroom installations. Hailing from the heartland of Iowa, Yancy brings with him a strong background in concrete, which has proven instrumental in his contributions to our organization. With unwavering dedication and a tireless work ethic, he diligently strives to enhance our processes, ensuring that each installation is not only up to our quality standards but also exceeds our customers' expectations. Yancy's commitment to excellence is a driving force behind our continued success, and we are fortunate to have him as an integral part of our team.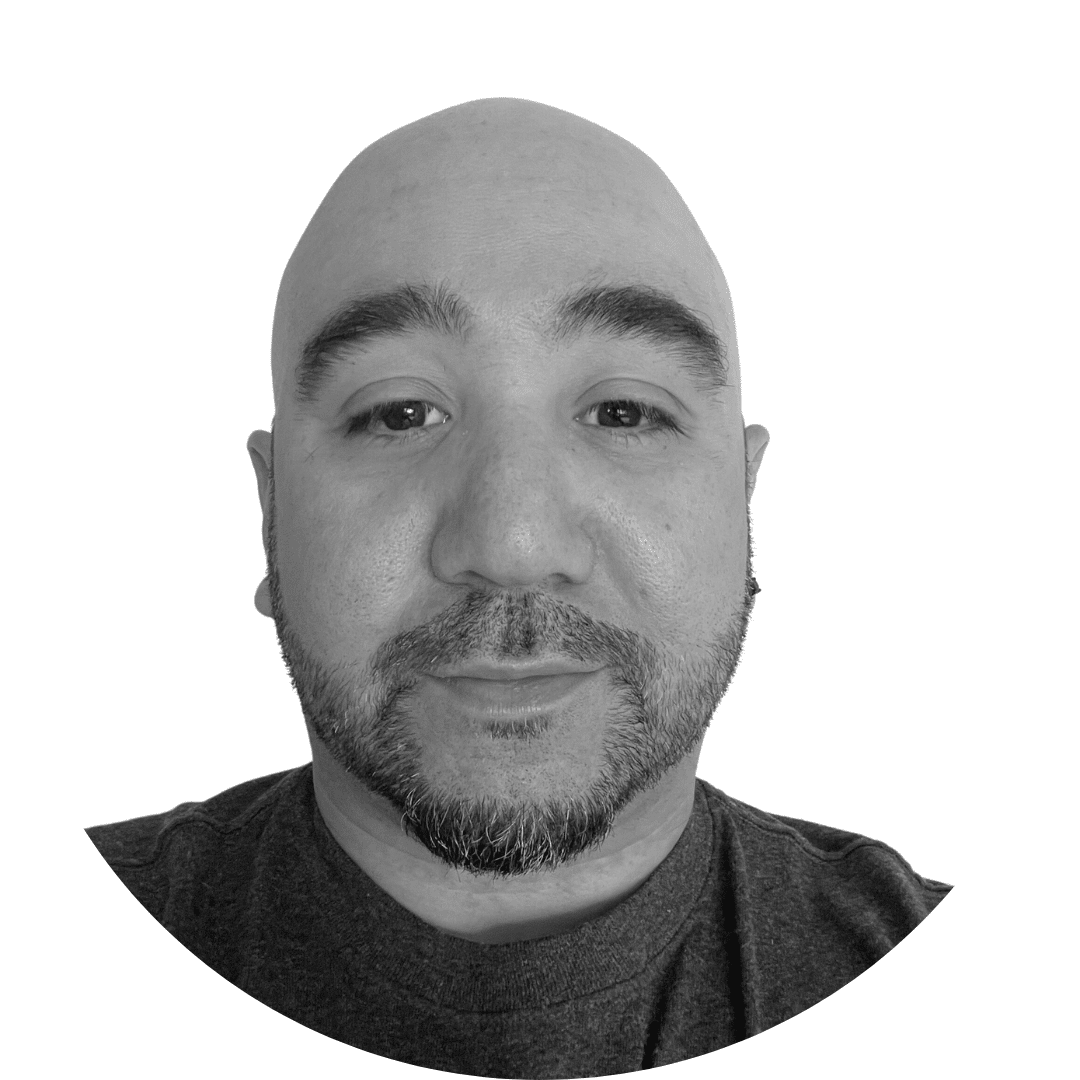 Mike Hernandez
Exterior Field Manager
Mike has been a valuable addition to our team, joining us shortly after the pandemic when we experienced a surge in demand for sunroom installations. In the time he has been here, he has proven himself to be a quick learner, gaining extensive knowledge about sunroom installation techniques and effective project management. Mike plays a crucial role as the eyes and ears on our job sites, ensuring everything runs smoothly, and he serves as the direct point of contact for our customers, fostering strong relationships and delivering exceptional service. His dedication and expertise have truly made a difference in our operations.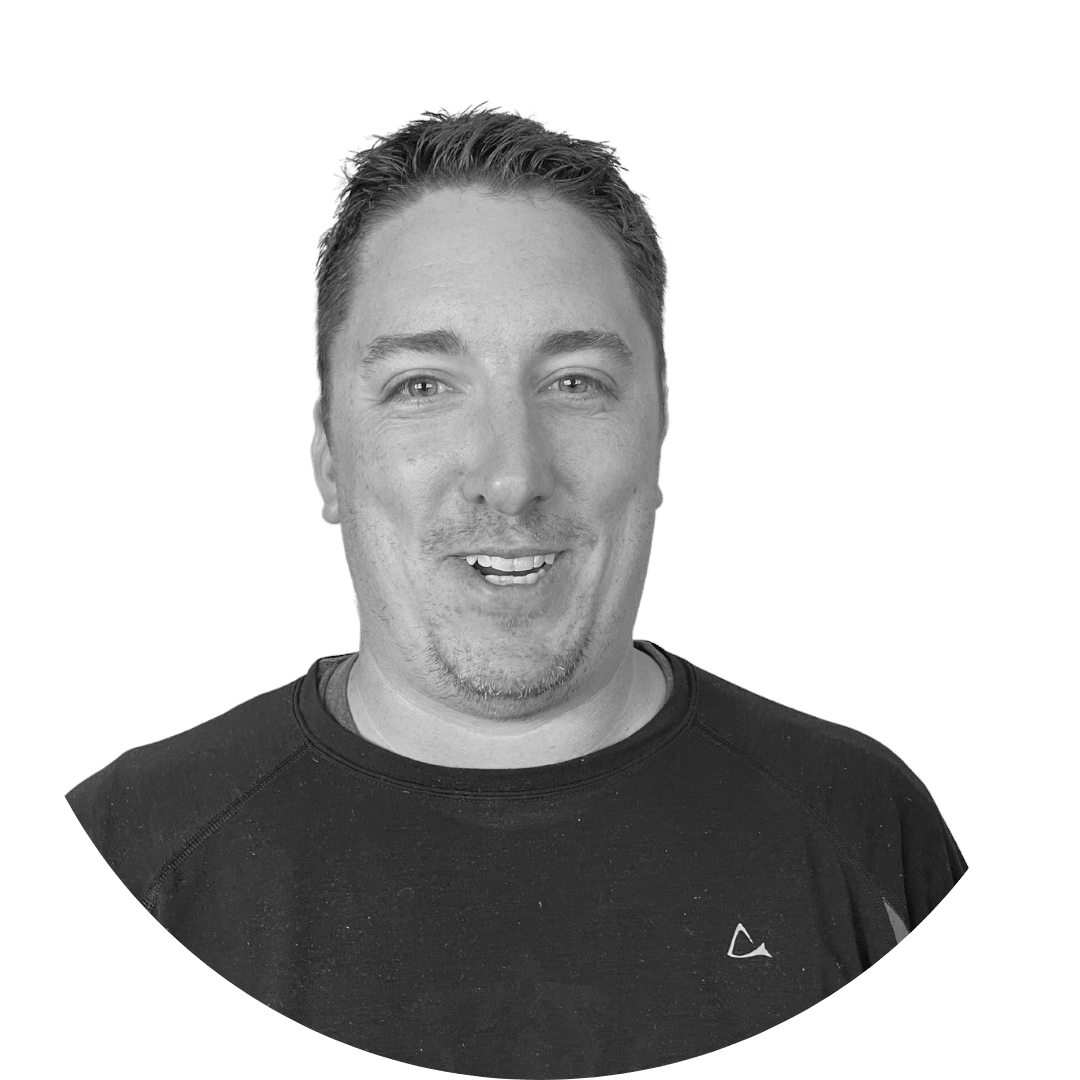 Scott Super
Interior Production Manager
Scott, a second-generation home remodeler with five years of experience at our company, is a valuable asset. He expertly plans and executes installations from start to finish, drawing from the wealth of knowledge he gained from his father's business. Scott is renowned for his adept problem-solving skills when unforeseen issues arise, consistently ensuring successful project outcomes. His commitment to excellence drives our company's continued success in the field of home remodeling.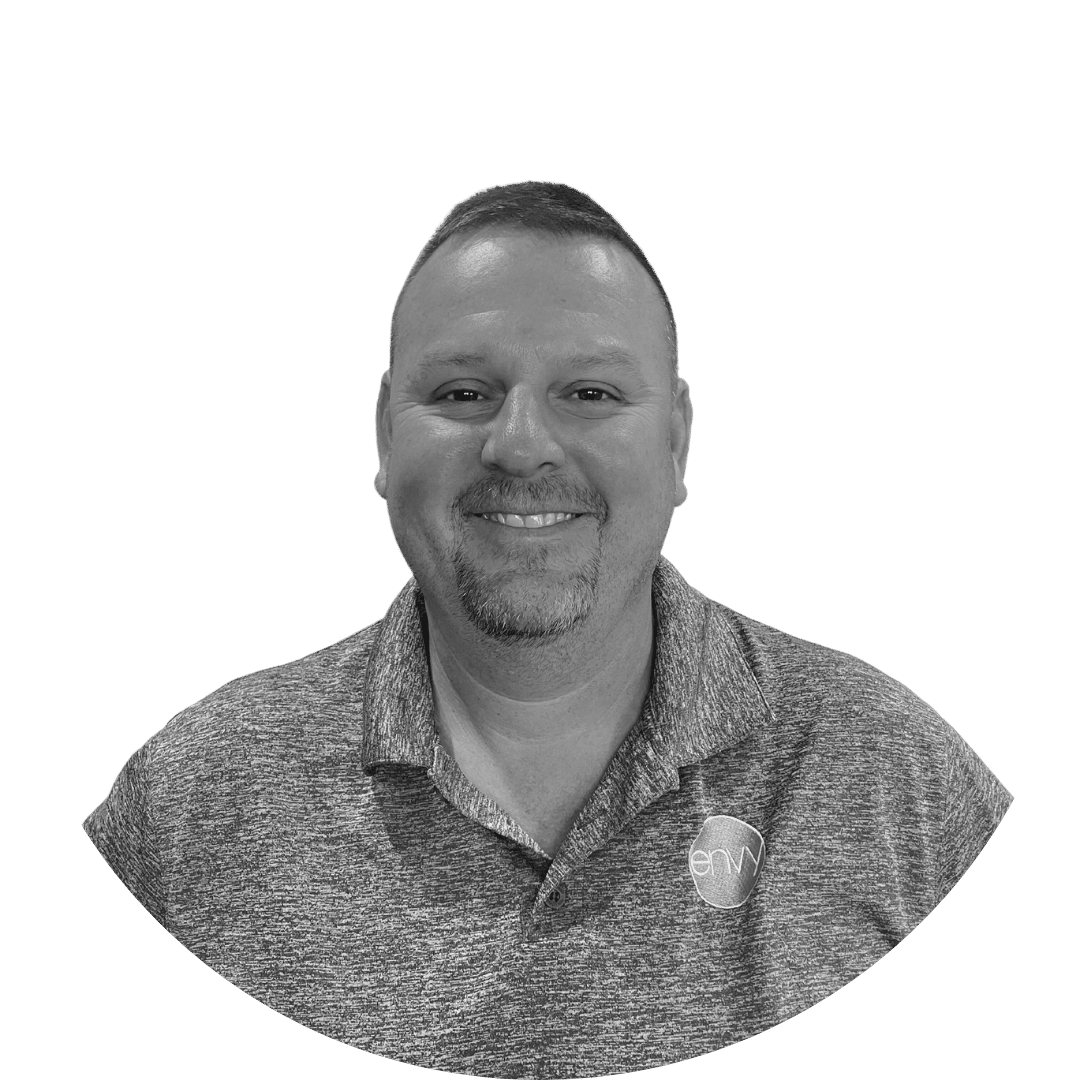 Bill Kirkwood
Interior Field Manager
Bill is a seasoned professional who has been an integral part of our team for the past three years. As our field representative, he plays a pivotal role in visiting job sites and ensuring that everything runs smoothly. With a background as a former carpenter, Bill brings a wealth of hands-on experience to the table, making him exceptionally adept at understanding the intricacies of our projects. What truly sets Bill apart is his remarkable customer service skills and his innate ability to solve problems on the fly. He's not just a team member; he's a problem-solving dynamo who consistently goes above and beyond to meet our clients' needs and exceed their expectations. Bill's dedication and expertise make him an invaluable asset to our organization.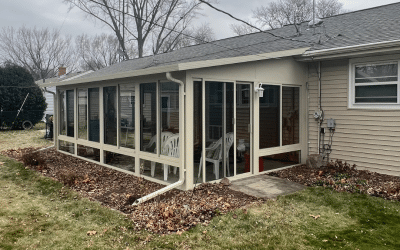 East Dundee, IL three season sunroom completed in 2022. These homeowners started with a classic lean-too style plexiglass sunroom. These style of sunrooms are freezing in the winter and sweltering in the summer months. We tore down the old sunroom, build a new...