Hoffman Estates, IL studio roof sunroom, finished in 2019. The homeowners started with a wooden deck with a pergola. The old deck was rotting and there were areas were the floorboards had already been removed. Additionally, there was an area where the deck extended into a patio. You'll see in the below photos the rotten wood and removed boards.
Before Pictures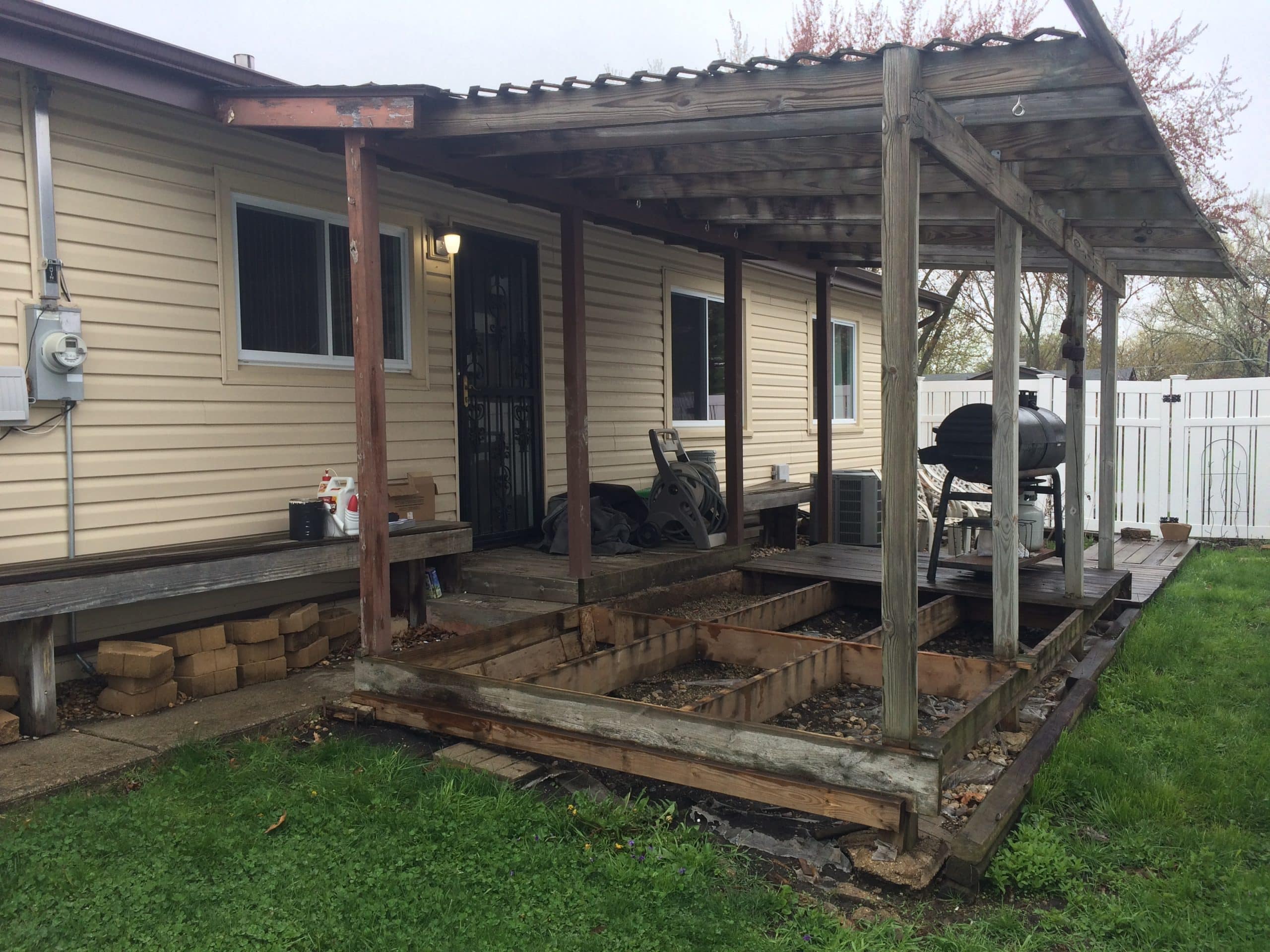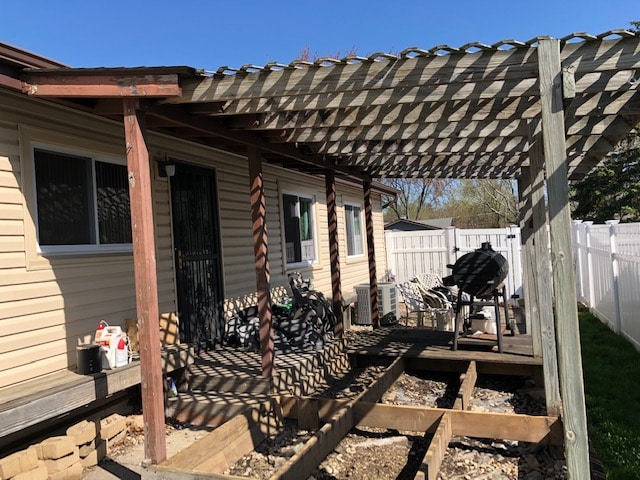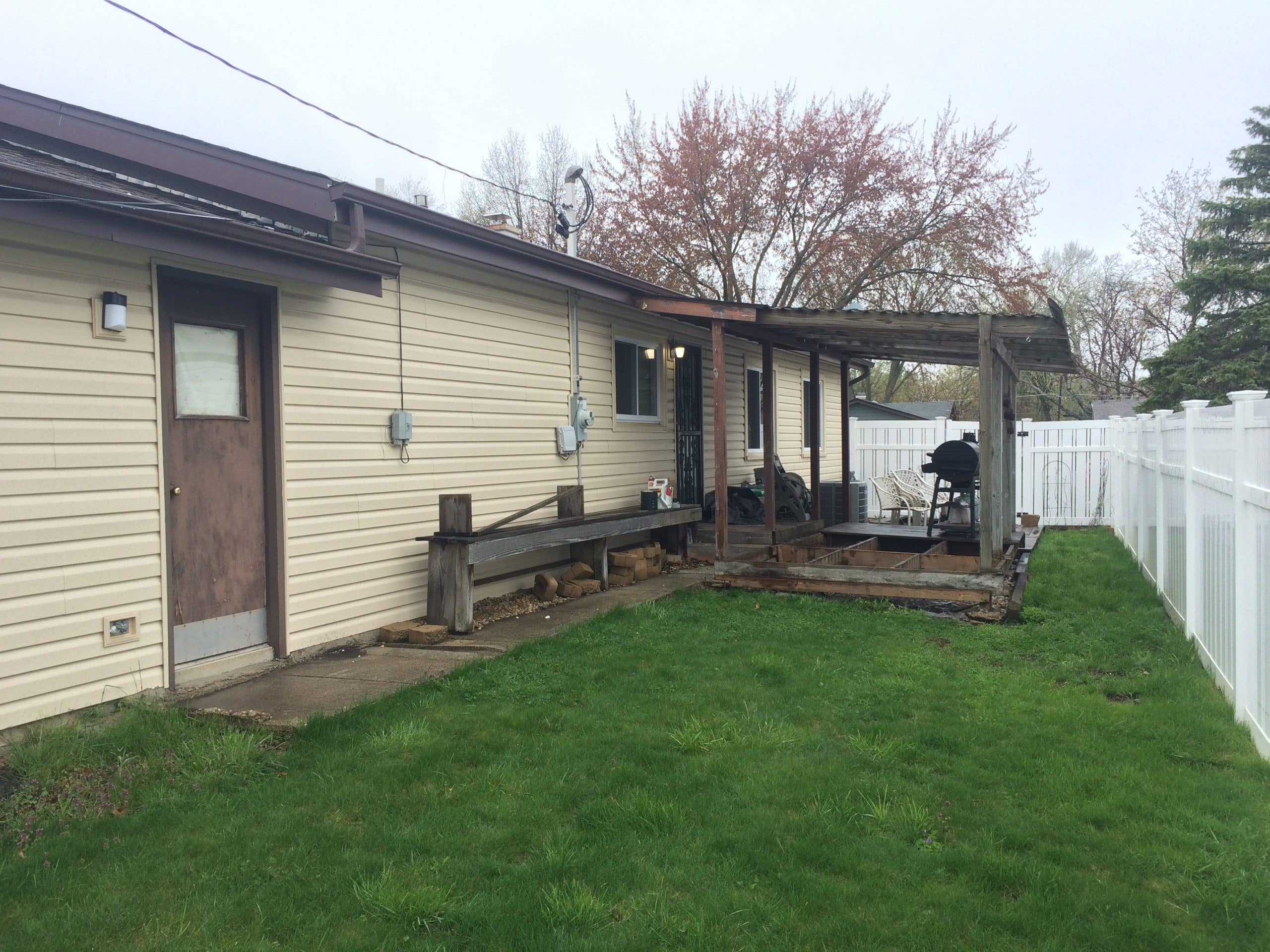 The original foundation for the deck was a wooden frame filled with gravel. The gravel and dirt absorbs moisture, which causes the wood to rot over time. We wanted the studio room to be at the height of the entryway. Instead of removing all the gravel, we built a new frame and leveled it. Then we poured new concrete.
In Progress Pictures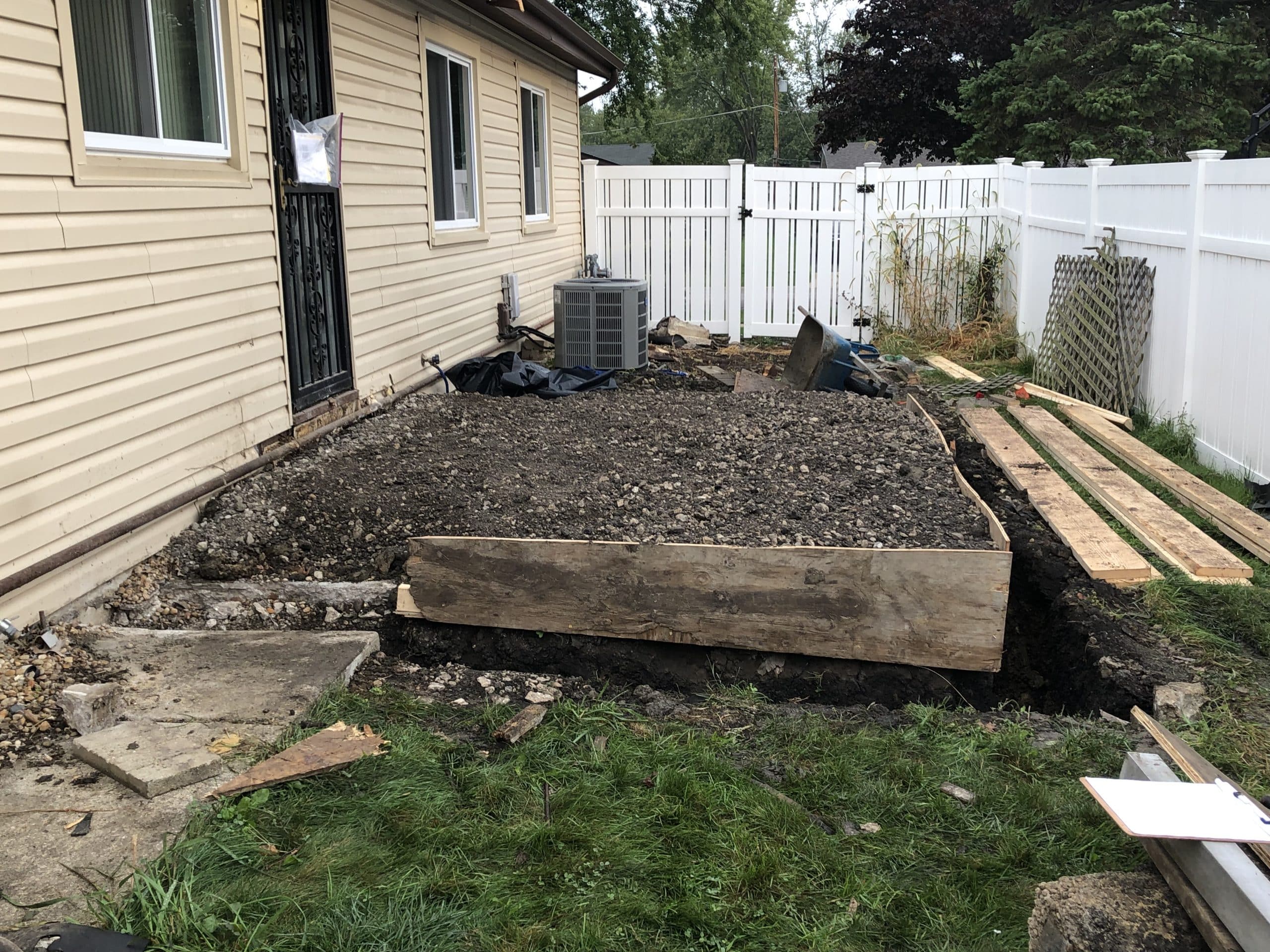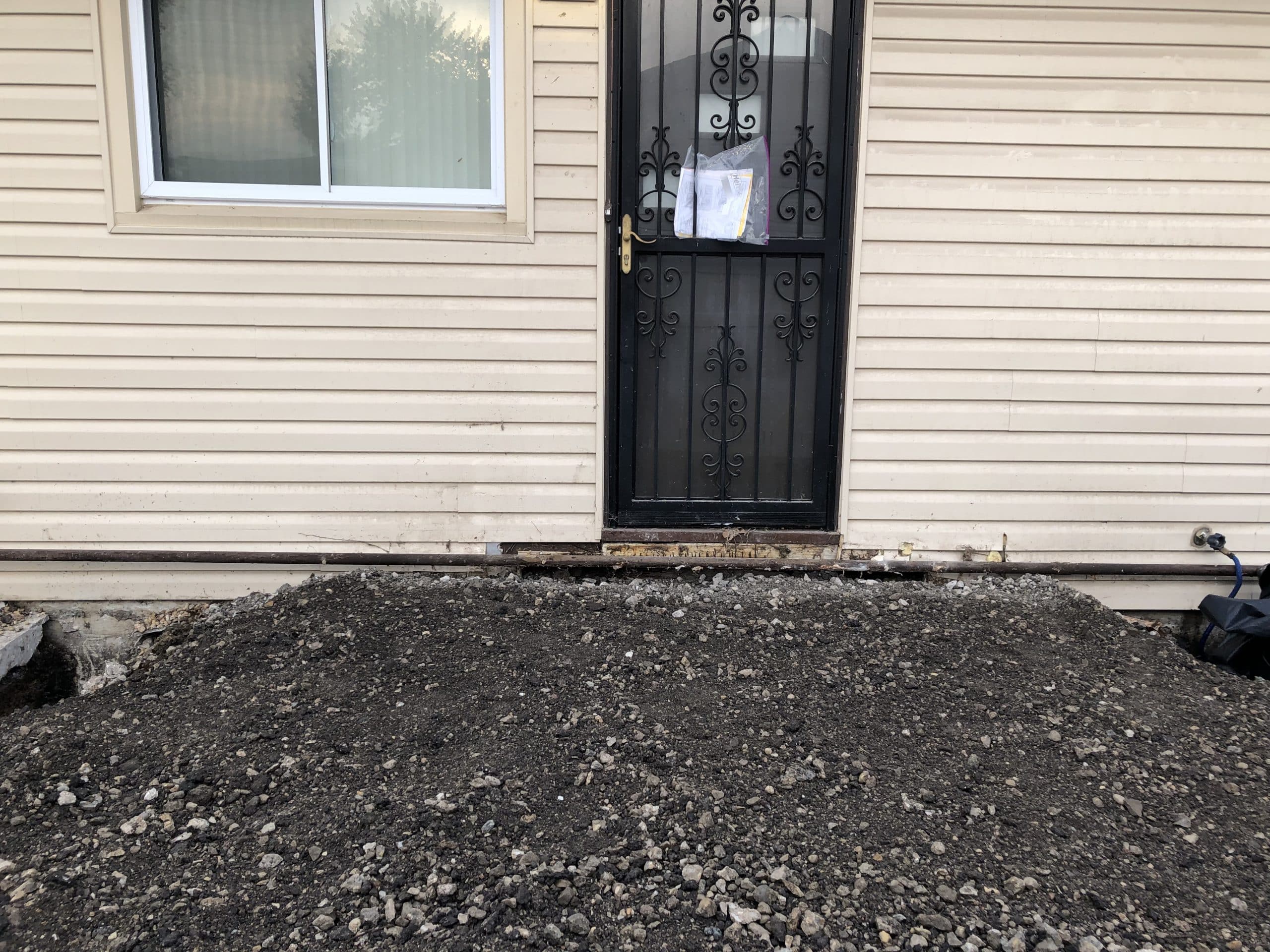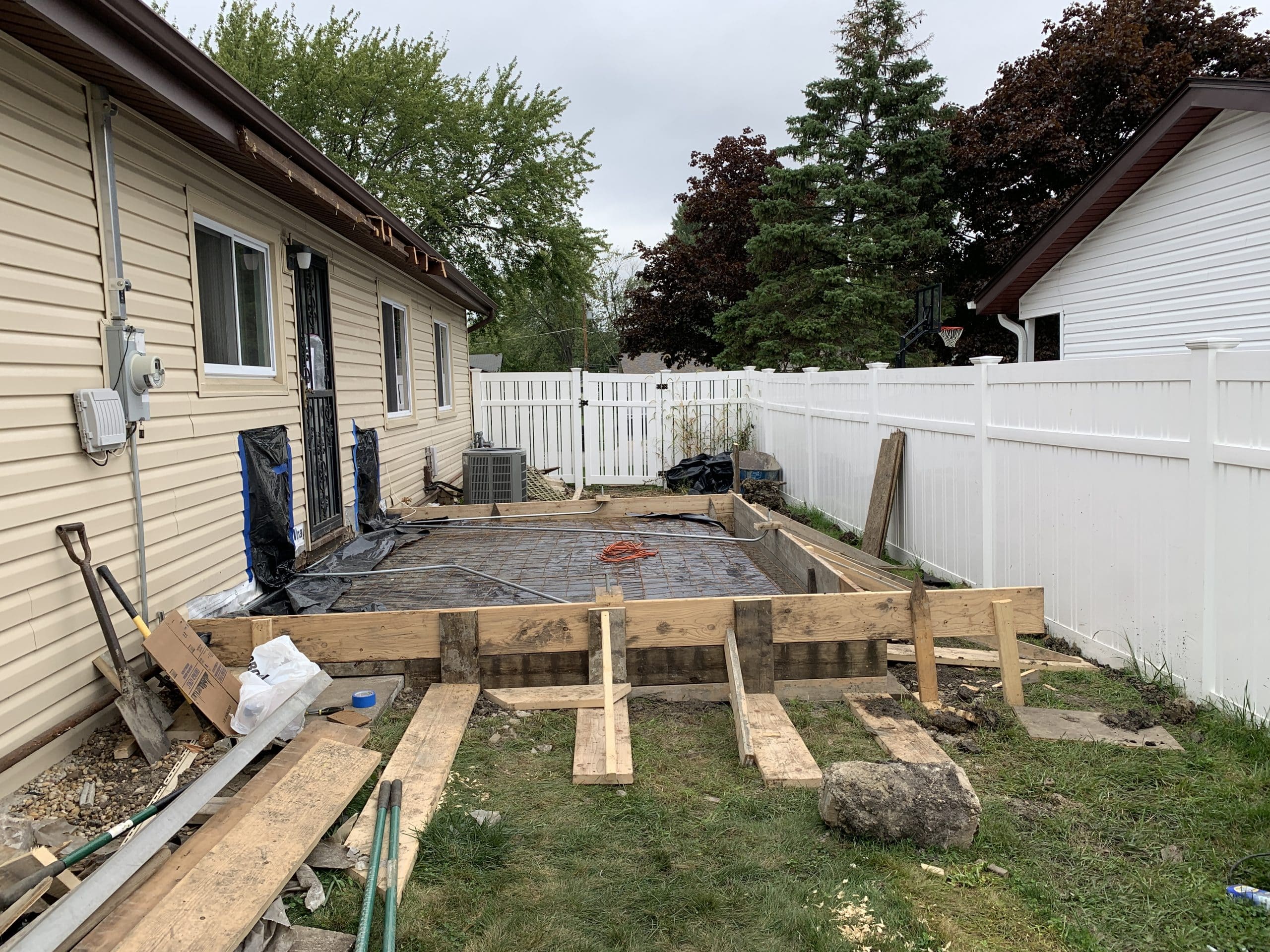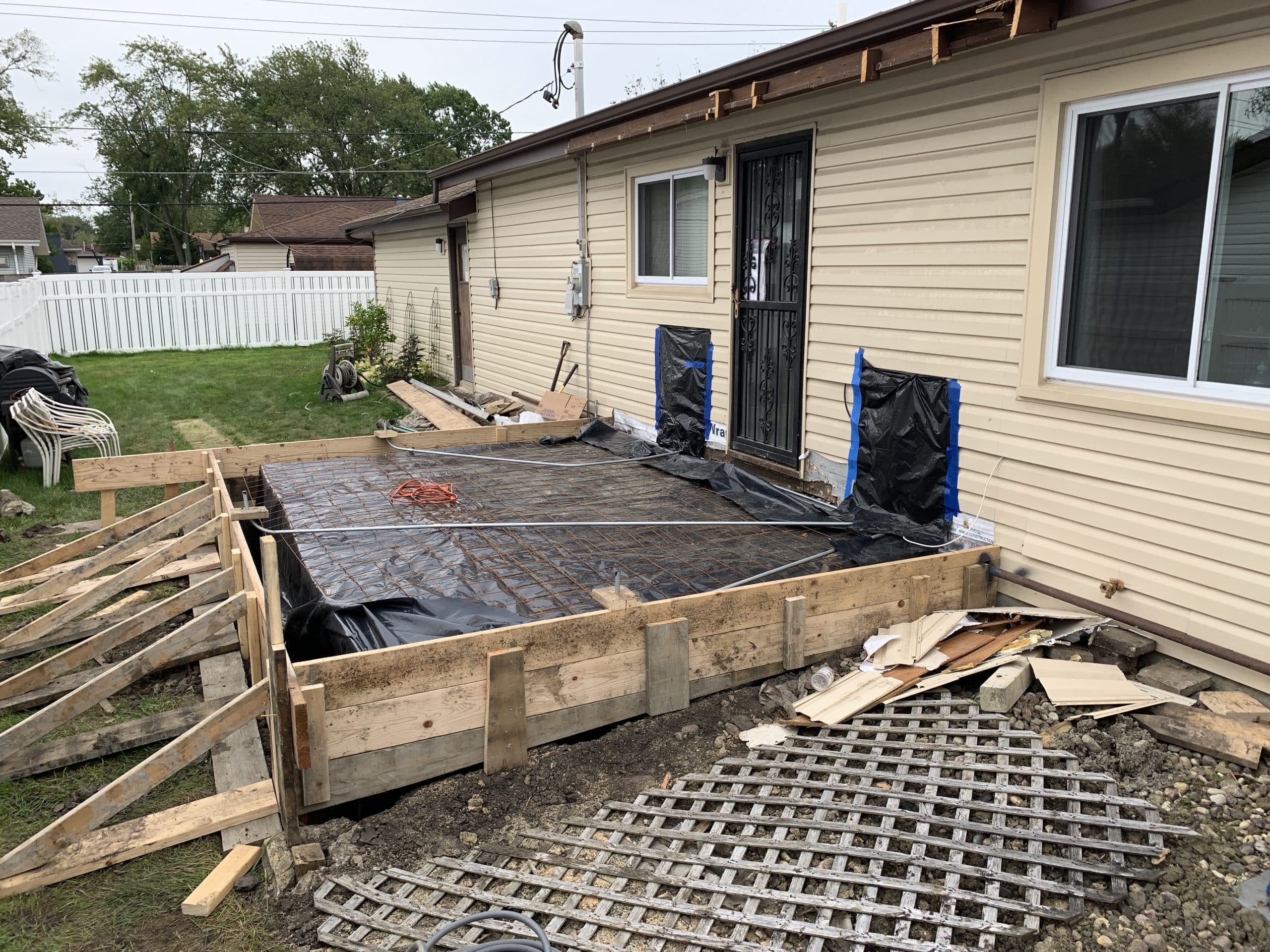 The finally product is a beautiful Three Season Sunroom! The frame is made of insulated aluminum, with double pane windows. The studio room butts up against the home. We removed the siding and replaced it with a pine accent wall for a seamless transition into the house. The concrete extends onto the other side of the sunroom for an additional patio area. The sliding glass doors have tamper proof locks built in. Additionally, the room is fitted with concealed electrical as seen with the overhead lighting and internal sockets.
After Pictures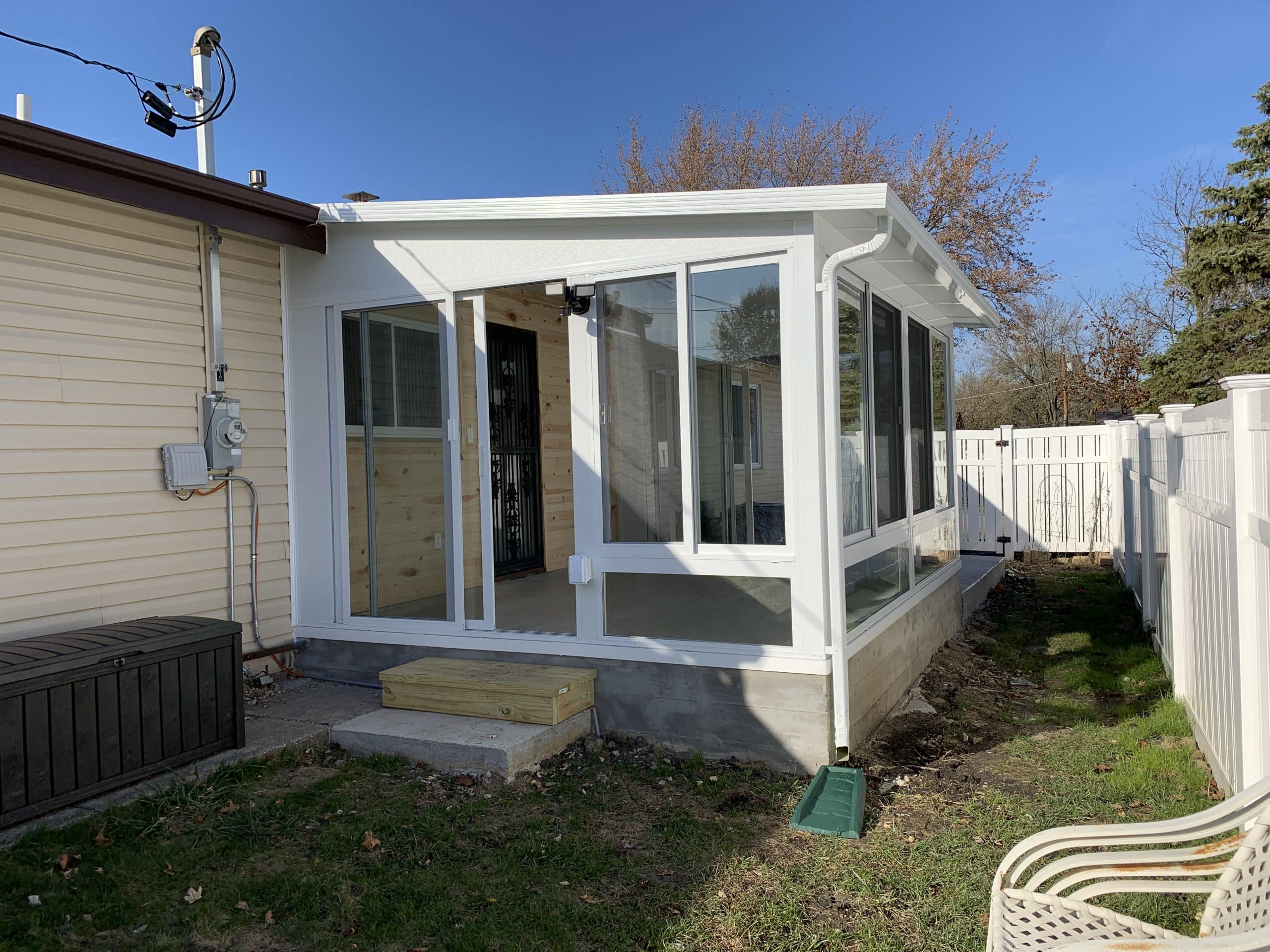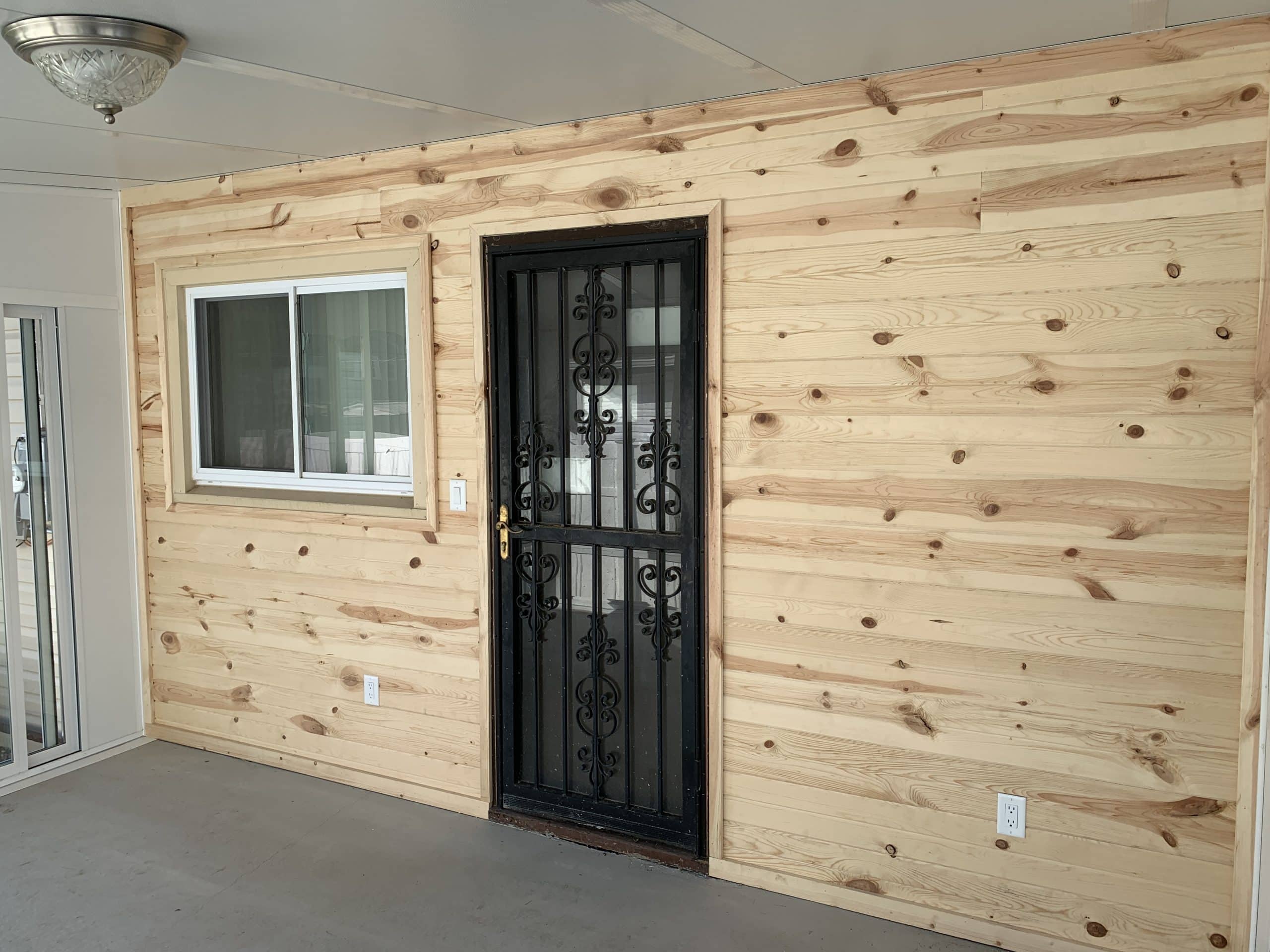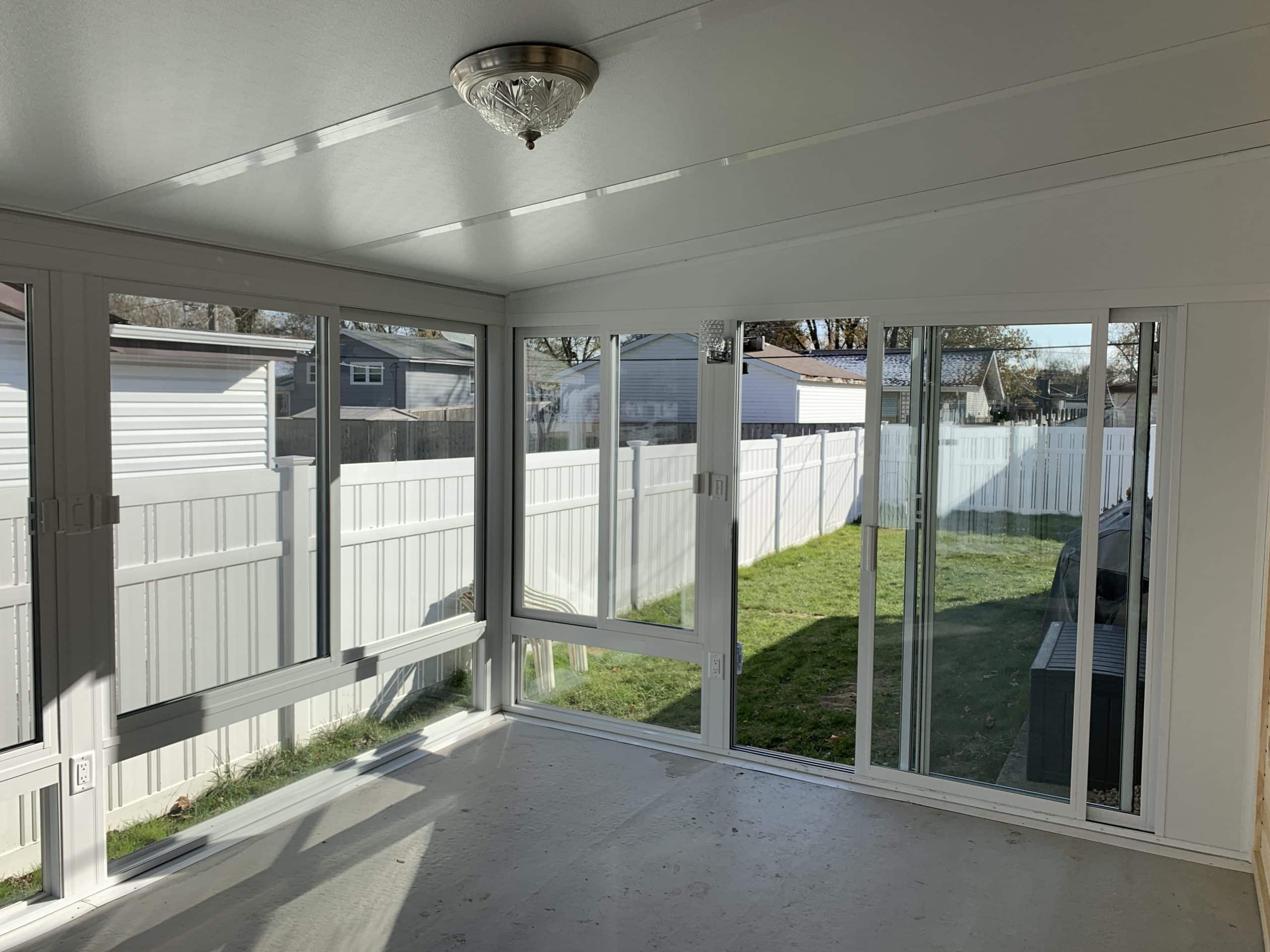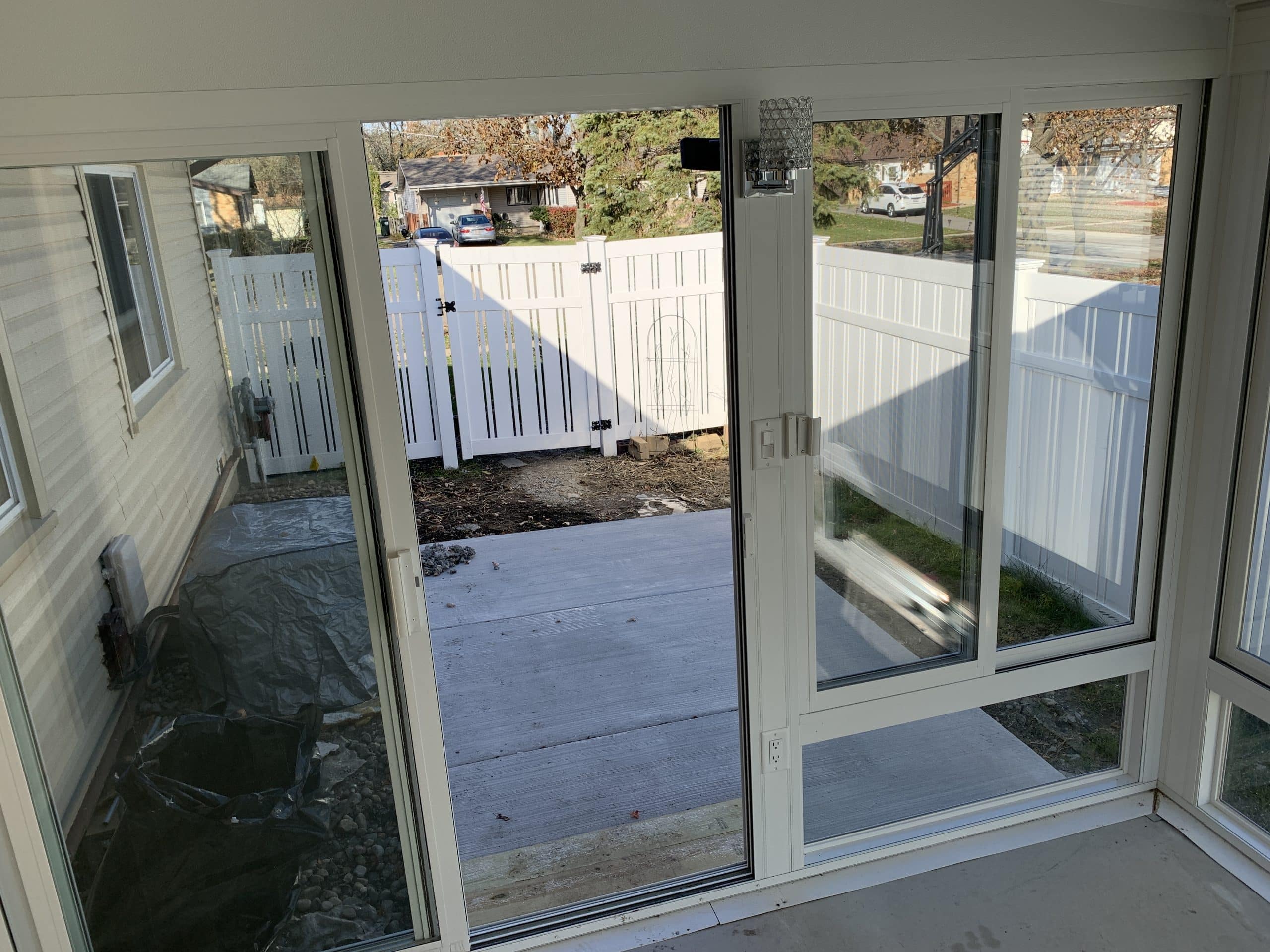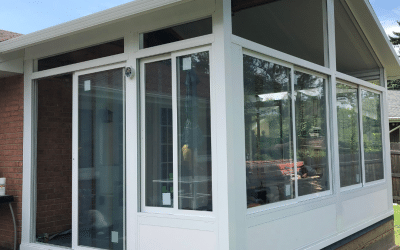 Joliet, IL three season sunroom completed 2019. These homeowners had a Woden deck off their kitchen they wanted to enclose. We removed the old deck and dug down a trench for the concrete foundation. You'll see that we made sure to elevate the sunroom 18″...
Schedule a Free Consultation Today
To see the talented Envy Home Services team transform your underused or outdated space into the sunroom, kitchen or bathroom of your dreams, reach out today. We offer free estimates and no-pressure consultations, so give us a call at 888-864-0433 or fill out our online form to get your project started!