Skilled Remodeling Contractors Serving Chicagoland Homeowners Since 2006
The professional remodeling contractors at Envy Home Services provide professional, reliable renovation services throughout Northern Illinois. We install an assortment of quality Betterliving™ and Craft-Bilt sunrooms. Our team also offers high-quality kitchen and bathroom remodeling services. Whether your project is simple or complex, Envy can effectively transform your home.
Full-Service Sunroom Installations
Transforming your home with a new sunroom requires a process. Envy Home Services follows eight steps to guarantee that you'll be completely satisfied with our results: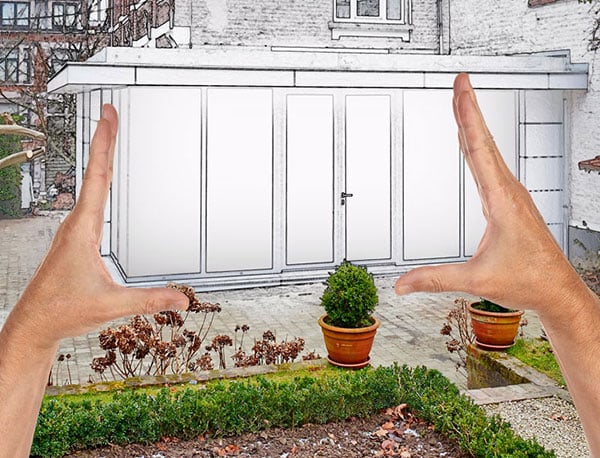 Quality Kitchen & Bathroom Remodeling
Like sunroom installations, Envy's kitchen and bathroom remodeling services follow a detailed process.