Whether you're remodeling a newly bought home or building one, the design is an important part of the process. This is a perfect chance to express your personal style and be playful with the range of materials, patterns and colors available in the market. Besides that, practicality must be considered and not thrown out of the window recklessly.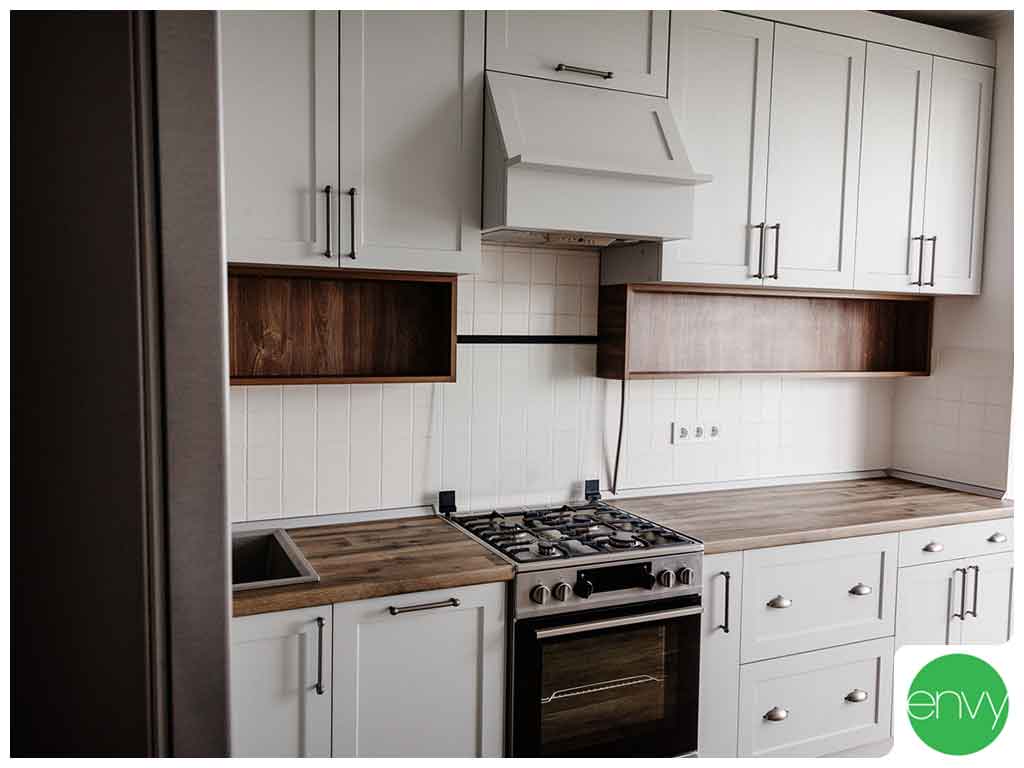 A beautiful tile backsplash is often found in bathrooms and kitchens. But what advantage does it really give to the homeowner? For one, cooks won't have to stress on removing stubborn stains on the wall when there's already a panel above the sink or stove to protect it.
You can never really go wrong with a tile backsplash for your kitchen or bathroom. Just ask anyone from kitchen and bathroom renovation companies in your locale. In this post, we provide some quick do's and don'ts to achieve your tile backsplash perfectly.
Do Consider Your Budget
Backsplash materials come with different price points, but tiles and mirrors are often on the lower end. Ceramic tile is lightweight and durable, and glass and stone tiles are more expensive but allow bolder colors in your kitchen. If you have an extra budget, you may splurge on getting your tiles intricately cut to accommodate other kitchen accessories like cabinets and electrical outlets.
Don't Think of Outlets as a Problem
Speaking of, people often think that electrical outlets are an eyesore. This doesn't mean that you have to compromise functionality just to make way for aesthetics. For a kitchen that uses multiple electrical cooking appliances, the need for electrical outlets is even higher.
If this is the case, then consider shopping for outlet covers in a color that matches your backsplash. Some kitchen renovation and sunroom addition contractors use pop-up outlets to leave your backsplash free of wall-mounted outlet covers.
Follow Seam Size Recommendations
To achieve a clean and professional look for your tiled walls, make sure to follow grout line size recommendations. Installers typically use plastic spacers to ensure that the overall design is symmetrical. This speeds up your cleaning procedure in case stains fall directly into grout lines.
Don't Forget to Measure
Make sure to get your measurements right for an easier and faster installation process. If you've decided on special patterns and border materials, your installer should be able to help you with the amount of material you need. Running out of tiles in the middle of the procedure or getting your estimation wrong can make you spend more, and that is just a pain in the neck.
Need help with your kitchen? Envy Home Services, one of Chicagoland's leading sunroom and screened patio companies, is glad to lend a hand. There is no project too small or too big for us, and we will treat your home like it's ours!
Call us at (847) 463 1815 or fill out this contact form and we'll set up a meeting with you at your home or business for a free, no-obligation consultation.