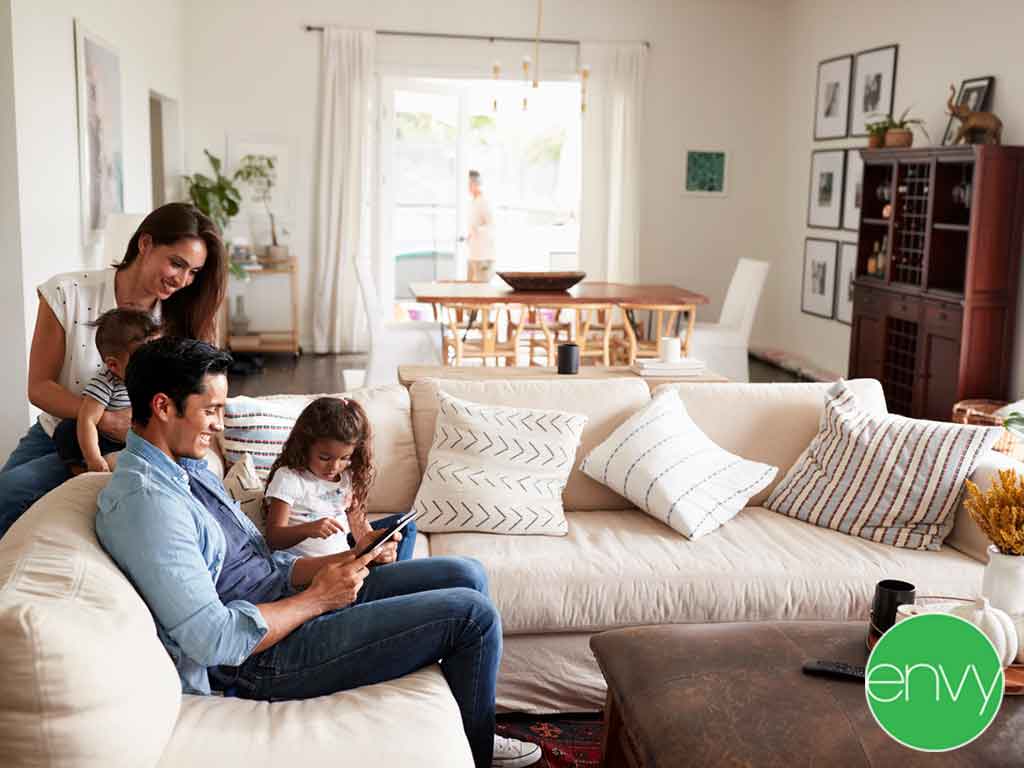 An in-law suite is an attached or detached private space for your parents somewhere on your lot. Most in-law suites are custom-built home additions rather than pre-fabricated. Some homes lend themselves well to converting garages, basements, or attics into in-law suites. The perfect solution for you will depend on what setup you have for your home and what you envision your parents will need as they age.
How Much Does it Cost to Build an In-Law Suite?
According to Angi's, an in-law suite can range between $40,000-$125,000, but the cost will depend on multiple factors. The things that will impact the cost of your home addition will be the size of the room and what amenities you plan to include. For example, many people like their parents to have a separate kitchen and bathroom, but they are only sometimes practical to build.
For one, you may have a small size that can accommodate a fully detached apartment. However, the city will limit how close to your neighbor's property, and structure can be. In addition, you may be limited on how far you can extend the gas, electrical, and water lines from your home. Assuming you have the space, however, a kitchenette or galley-style kitchen is a great option.
However, a room addition is a way to go if you don't have a space for a separate suite. You may even have the opportunity to add another door to an existing bathroom to make a jack-and-jill bath. If you plan to add a bathroom to your home, be aware that you may need to purchase another ejector pit or make other accommodations to the plumbing to make this possible. The last thing you want to do is add a bathroom only to discover all the other bathrooms have terrible water pressure.
Bathrooms for In-Law Suites
The critical point of an in-law suite is the bathroom, the most used room in any home. Bathrooms designed for your parents to age in place have some key features. For one, the bathroom will be most functional if it has a walk-in shower rather than a tub. A shower with a place to sit and a hand-held sprayer will allow your parents to shower unassisted for much longer than a tub. You could even install a curbless shower to make it that much easier to get in with a walker or wheelchair. Remember a chair-height toilet and grab bars for safety.
Conclusion
In-Law suites are becoming popular options for people as their parents age. Adding an in-law suite to your property is a great way to make this transition easier. While not all homes lend themselves to this quickly, an attached room addition will usually suffice for more people. Next, decide if your parents need a kitchen and if you plan to provide a separate bathroom. Consider some accommodations a bathroom will require for aging parents, such as a walk-in shower.
More Remodeling Posts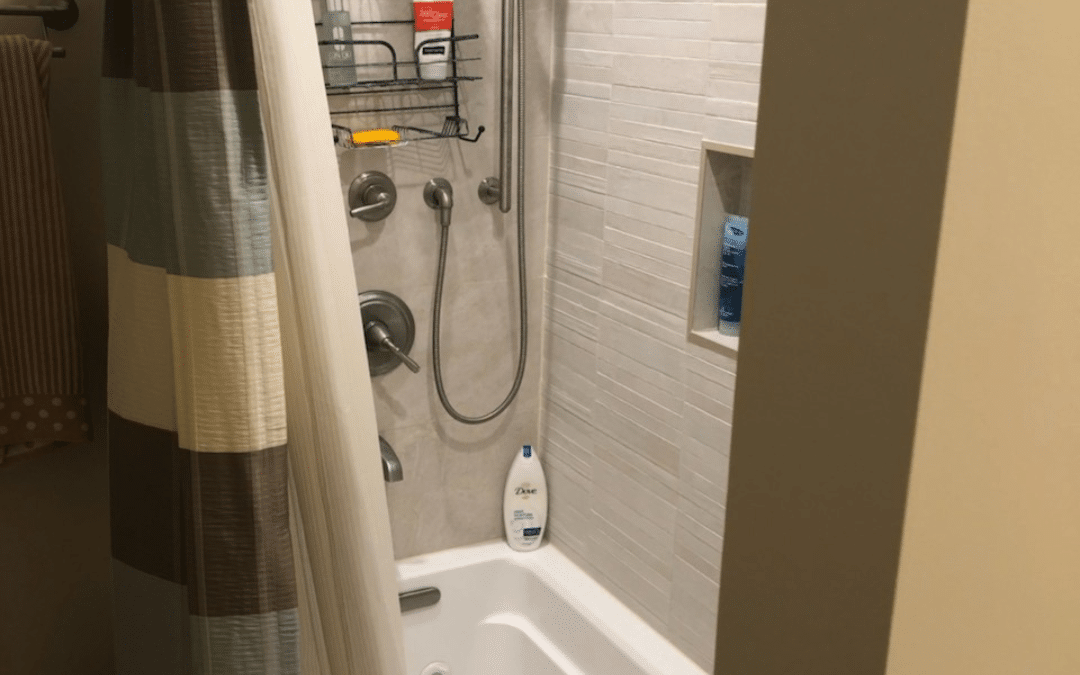 Elmhurst, IL full bathroom remodel, completed back in 2019. This bathroom needed some layout changes. You'll notice we remove a wall in order to open up the space between the toilet and shower. We removed the standing shower, and replaced it with a tub/shower...
Schedule a Free Consultation Today
To see the talented Envy Home Services team transform your underused or outdated space into the sunroom, kitchen or bathroom of your dreams, reach out today. We offer free estimates and no-pressure consultations, so give us a call at 888-864-0433 or fill out our online form to get your project started!