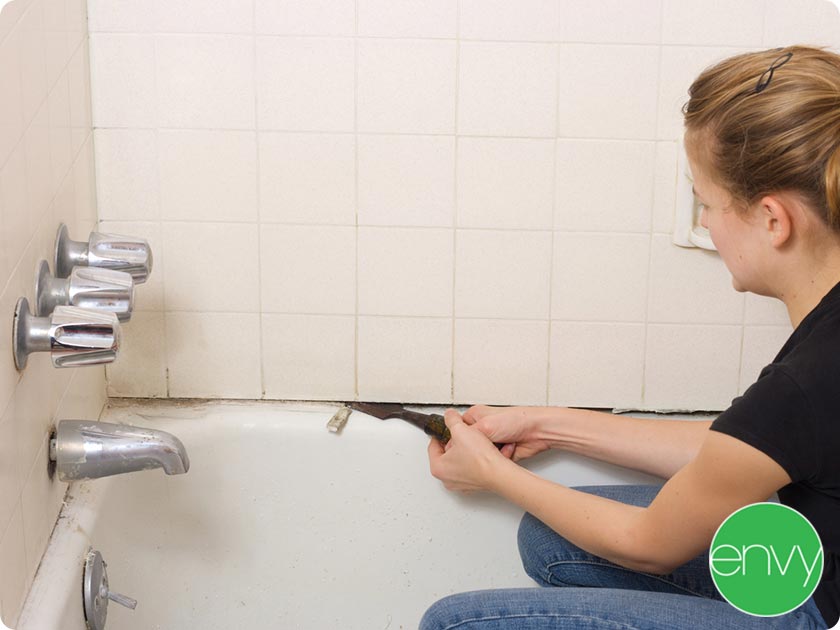 Do you have to think twice whenever you want to take a dip in your old tub because of icky stains that don't seem to go away no matter how hard you scrub? Or perhaps your bathtub is even older than you are. If your bathtub looks worse for wear, it may be time for an upgrade. Here is how to tell when it's time to replace your bathtub. Some indicators that you need a new bathtub are:
Excess Mold and Mildew Growth
Little black spots popping up in some areas of your bathtub is a common problem many homeowners face. Discoloration like this is easy to clean and relatively harmless, albeit gross and unsightly. But if you notice that they grow in large patches throughout your tub, this is a telltale sign that the finish has eroded and your tub will need replacement.
Leaks
If you notice mysterious puddles on your bathroom floor every time you take a bath, this is a sure sign that your bathtub has developed a leak and needs replacement. Any reliable contractor will quickly tell you that a leak, no matter how small, can lead to major structural problems and hundreds or even thousands of dollars worth of damage if left unchecked.
Permanent Stains
While not a problem that needs immediate attention, who wants to soak in a tub full of hideous stains? Many people like to soak in their tubs to relax and feel clean. Unfortunately, this is challenging if your tub has yucky stains.
What Are Your Options to Replace Your Old Bathtub?
You do have a few options when you want to replace your old bathtub. Depending on your setup, you can replace just the tub or replace the whole wet area. The most affordable option is to replace only the tub. If you have access to the plumbing through a linen closet on the other side of the tub, you can leave the tub surround, assuming it's in good shape. However, if your tiles are soft or you want to replace them as well, you can look into replacing the tile or going with a 4-piece acrylic system.
More Bathroom Remodeling Posts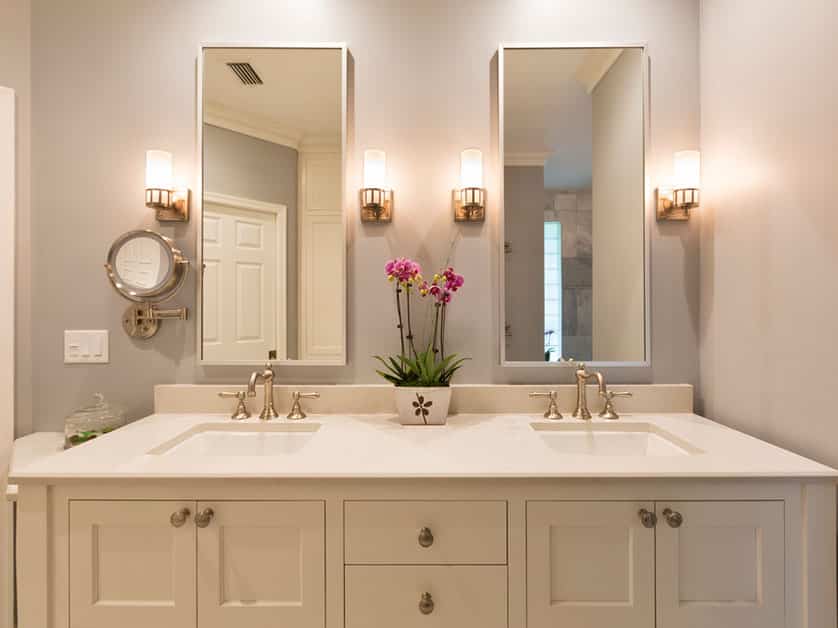 Choosing the right material for your bathroom vanity top can help transform the space, adding luxury, functionality and durability. With so many options available, however, it can be quite difficult to pick the best one, especially in terms of aesthetics and...
Schedule a Free Consultation Today
To see the talented Envy Home Services team transform your underused or outdated space into the sunroom, kitchen or bathroom of your dreams, reach out today. We offer free estimates and no-pressure consultations, so give us a call at 888-864-0433 or fill out our online form to get your project started!