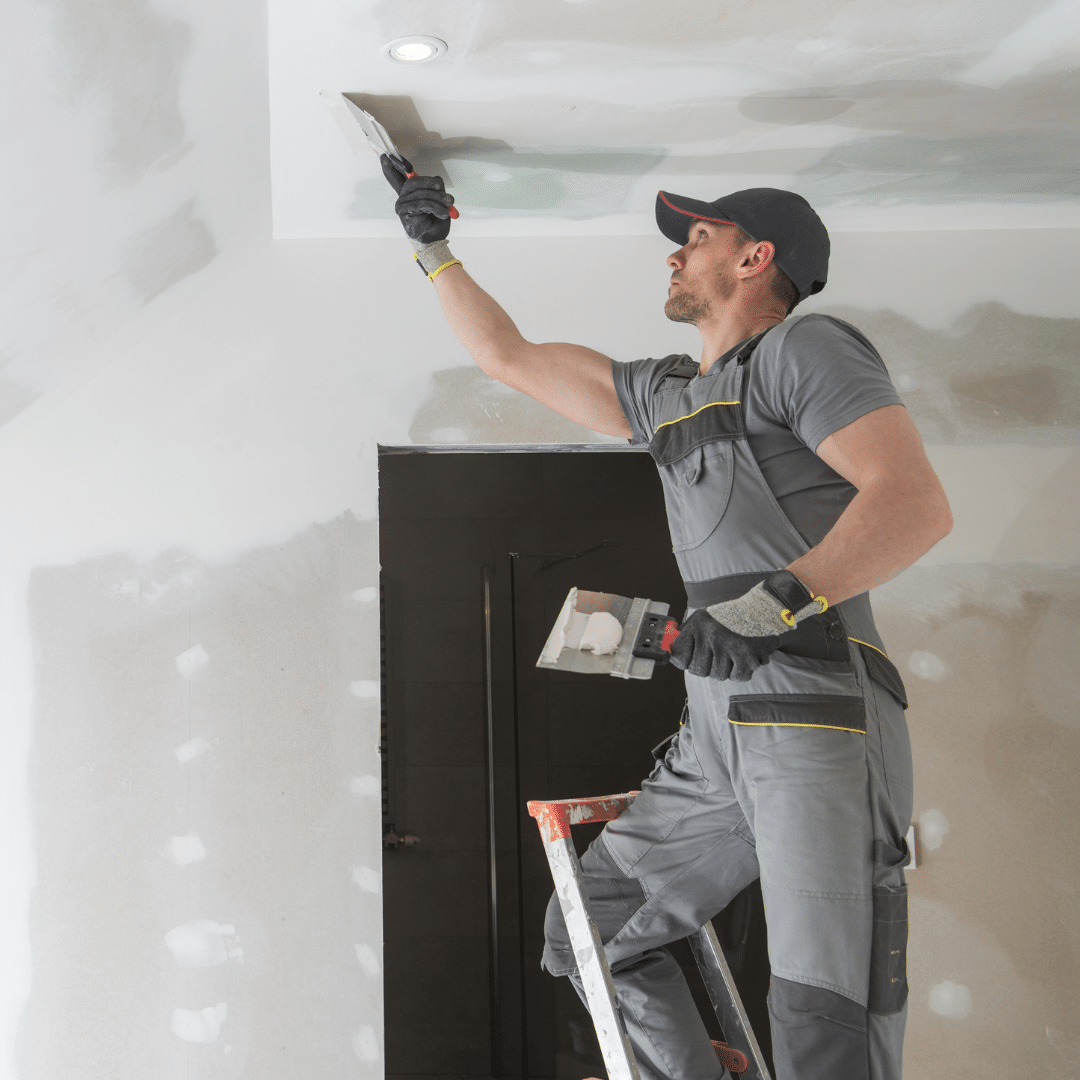 The time has come to update or improve part of your home. Your first step is to find a reliable contractor that can offer you a quote for the work. However, finding a good contractor requires a little work on your part. Here are 6 ways you can find a contractor.
Referrals
A friend or family referral is the best way to find a reliable contractor. Look into your network to see if someone you know can recommend a contractor for you. The piece of mind you can get from someone you trust recommending someone is valuable.
Recommended Contractors from Your Village
The next best option is to check your village's website to see if they recommend contractors. You can be assured that these contractors have been properly vetted, and have a good relationship with them. More than likely, the contractors they recommend follow permitting regulations and have not had licensing issues.
NextDoor
The NextDoor website is also a great place to look. The idea is that your neighbors can recommend good contractors to work with. They will have worked with this person before, and their recommendation is as good as a personal referral.
Google Reviews
Your next best place to look would be to check the Google reviews of a local company. Google reviews must be written by verified accounts, so it is not practical for a company to fake them. Google also has strict policies about selling/buying reviews, so you can be sure their reviews are legitimate – good and bad!
Yelp
Yelp is somewhat of a mixed bag, as you might find it difficult to determine if a contractor is reliable or not. Often, people who post reviews are looking to complain about bad customer service, while people who have a good experience rarely leave a review. Yelp may give you the impression a company is not reliable due to a few bad reviews, but you can not know if that customer was difficult or what the exact circumstances were. See if the company replied to bad reviews, so at least you can tell how communicative they are.
Angi's
Another option is to use Angi's (formerly HomeAdvisor). It is easy to put in your information and have a local contractor contact you. Be aware though, that these contractors pay for each name they receive. Depending on how competitive your area is, you might be bombarded with many contractors all trying to get your attention. However, Angi's does not allow contractors will low ratings on their platform. Should a contractor's average review drop too low, Angi's will remove them from their listings.
Conclusion
The best way to find a reliable contractor is to ask your family and friends for a referral. If that is not an option, try looking at your village's list of recommended contractors. Beyond that, check NextDoor, Google, and Yelp reviews. These can be good indicators of what other people think about a contractor, but be aware that people who have a bad experience are more likely to write a review than people who have had a good experience. Lastly, you can choose to enter your information on Angi's, who will give your information to a local contractor that might be a good match.
Envy Home Services is a premier home remodeler serving Illinois residents. We offer kitchen and bathroom remodeling, as well as sunroom additions. See our work in our Gallery, and check out some of the posts below to see our recent work.
Schedule a Free Consultation Today
To see the talented Envy Home Services team transform your underused or outdated space into the sunroom, kitchen or bathroom of your dreams, reach out today. We offer free estimates and no-pressure consultations, so give us a call at 888-864-0433 or fill out our online form to get your project started!