Envy Home Services is a premier home renovation business serving Illinois residents. Since 2006, we have provided outstanding bathroom remodels, kitchen remodels, and sunroom additions. In addition, we are proud to have been an A+ BBB-accredited business for the past 12 years. The Better Business Bureau is a private organization providing public information, businesses, and charities. The BBB uses a rating system from A+ to F to rate a company's ethics and performance.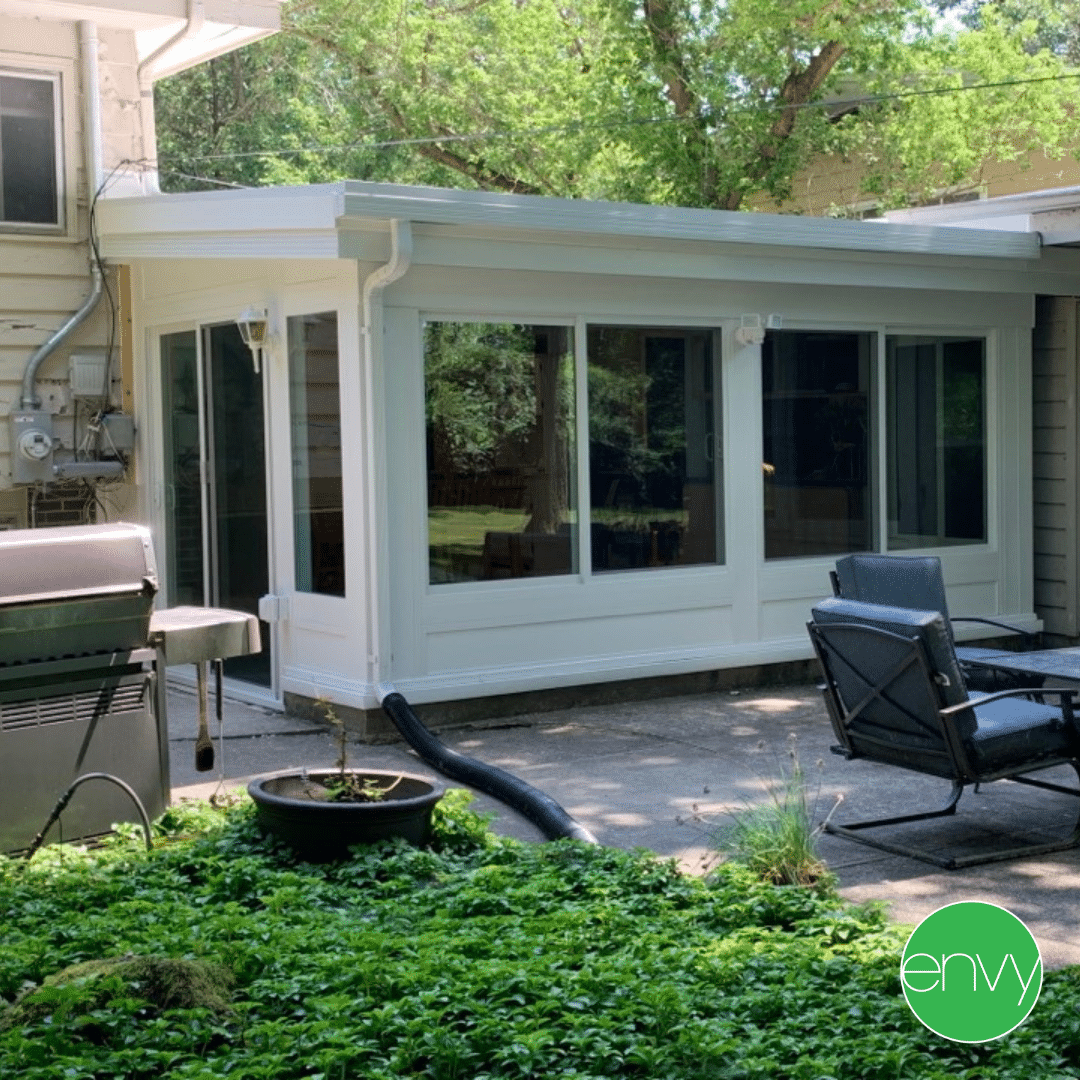 Unfortunately, Our Industry Deals with a Lot of Fraud
Most contracts are honest, hardwood people who take pride in their work. However, contractor fraud is a more than $3 billion industry. Some contractors intentionally misquote or underquote projects, only to demand more money later to complete the project. Other contractors will take the first payment installment and never show up or complete the work. 
Don't Pay Twice for the Same Work
We estimate that a staggering one in seven of our renovation jobs are redoing or repairing work that someone else had previously done. These projects are usually costlier than other jobs for us to complete because we need to know if the installation was done correctly. We typically have no option but to rip out the old work and install everything new, meaning the customer must pay for another demo, installation, and more materials. No matter who you work with, find a BBB-accredited business before hiring them.
We Partner with Only Quality Brands
We could only provide quality installation by partnering with quality suppliers. Our contractors install Craft-Bilt and Betterliving sunrooms and awnings. They are a 5-time winner of the National Sunroom Association Design Award. Aside from that, we partner with local businesses such as BCI in Libertyville, IL, and Studio 41 in Schaumburg to get our customers what they need.
Conclusion
Envy Home Services is a premier sunroom contractor for the Chicagoland Area. With over 12 years as a BBB-accredited business, we pride ourselves in our quality installations. We partner with only quality businesses for our materials and hire skilled artisans to offer the best possible experience to our customers. See before and after pictures of our work by checking out our Gallery.
See Our Work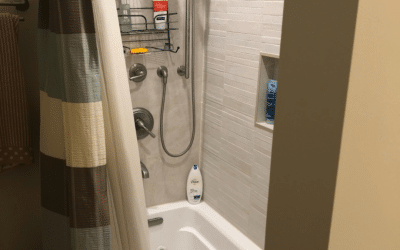 Elmhurst, IL full bathroom remodel, completed back in 2019. This bathroom needed some layout changes. You'll notice we remove a wall in order to open up the space between the toilet and shower. We removed the standing shower, and replaced it with a tub/shower...
Schedule a Free Consultation Today
To see the talented Envy Home Services team transform your underused or outdated space into the sunroom, kitchen or bathroom of your dreams, reach out today. We offer free estimates and no-pressure consultations, so give us a call at 888-864-0433 or fill out our online form to get your project started!