Quality Betterliving™ & Craft-Bilt Sunrooms
Envy partners with the industry's leading sunroom manufacturers, Betterliving and Craft-Bilt. Our attractive and affordable sunroom options come in a wide variety of materials, colors and styles, so you can design a sunroom that seamlessly integrates with your home's aesthetics. In addition, we can customize and install the most popular sunrooms on the market, including:
See Our Work in Glenview, IL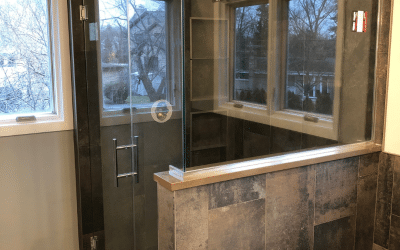 Before Photos We completed this Glenview, IL Master Bathroom Remodel back in 2018. The homeowner wanted to modernize this master bathroom. She did not like the drop in whirlpool bath, or the state of the shower. She wanted to update the acrylic top vanity as well. See...