Will County Remodeler – Cities We Serve
Every Home Services is a Will County Remodeler located in Arlington Heights, IL. We are a veteran-owned home remodeling company specializing in bathroom, kitchen, and sunroom remodeling. We offer competitive prices and outstanding craftsmanship on every project we work on. Check out the Gallery to see more of our work!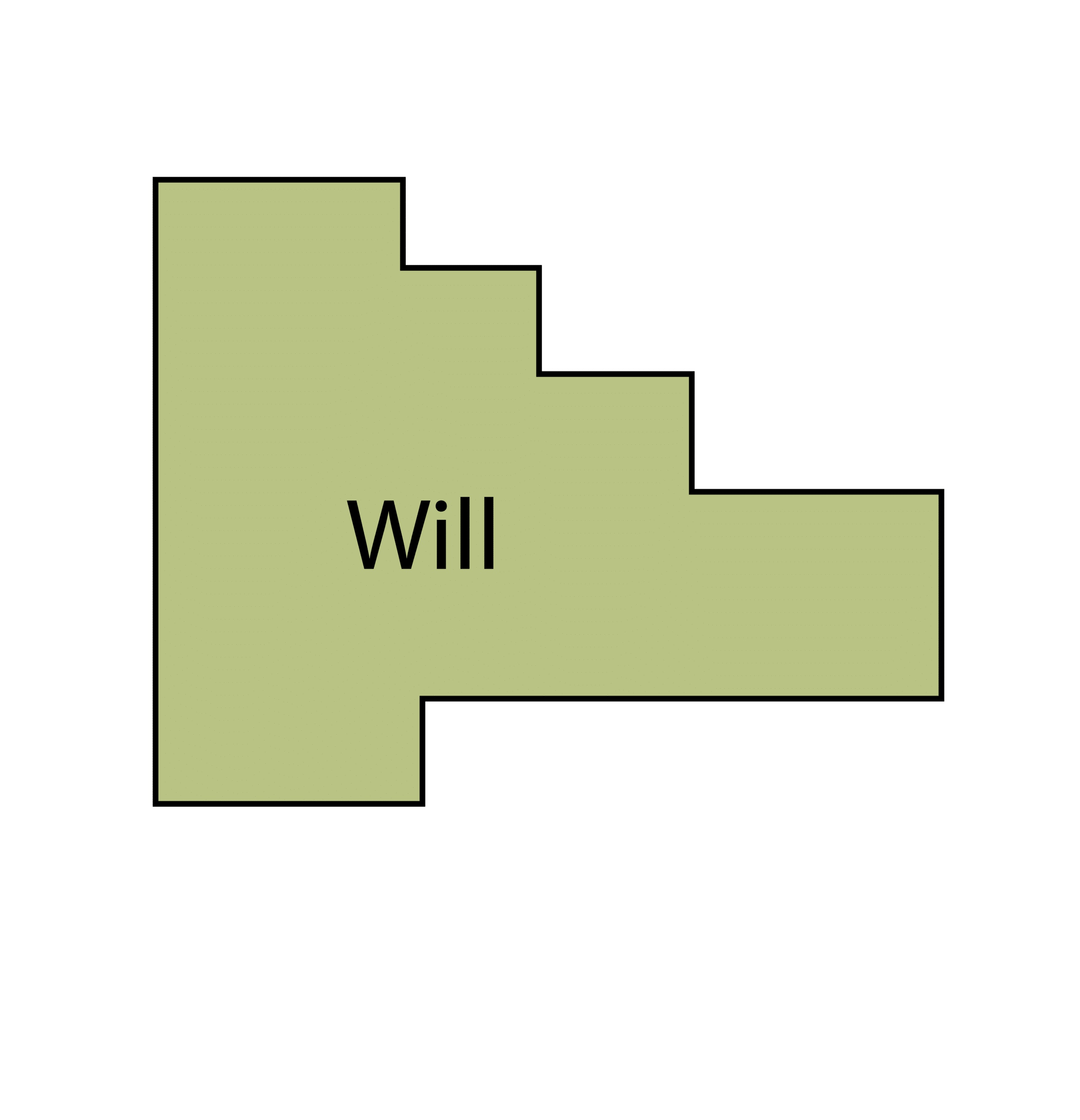 Will County Cities We Serve
See Our Work in Will County, IL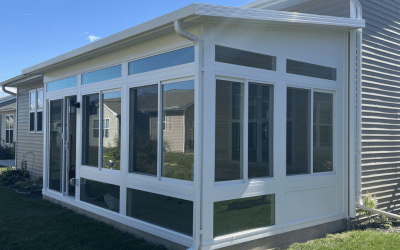 Shorewood, IL patio enclosure, completed in 2022. These homeowners had a concrete patio area they wanted to enclose with a sunroom. The old concrete patio was removed and replace with a solid concrete slab. The inside of the room was finished with wrap around pine...