Sometimes, remodeling your home to accommodate your growing family is the better solution compared to moving homes.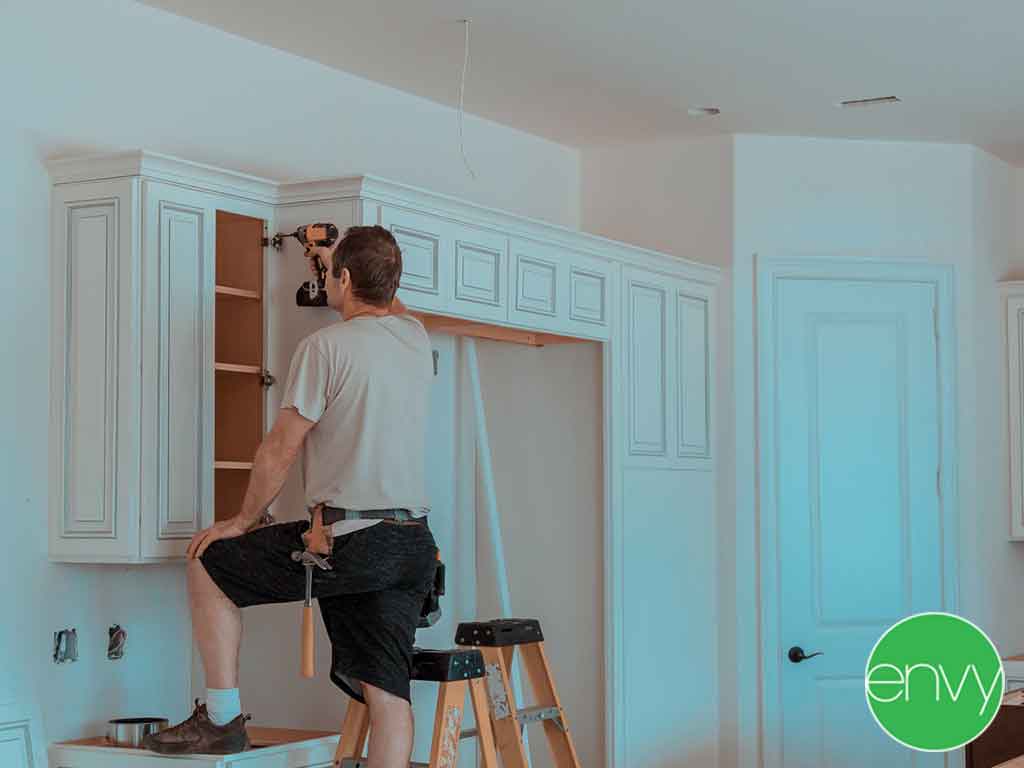 Kitchen remodeling projects are meant to make kitchens more useful and bring more happiness to homeowners. These pro
[...]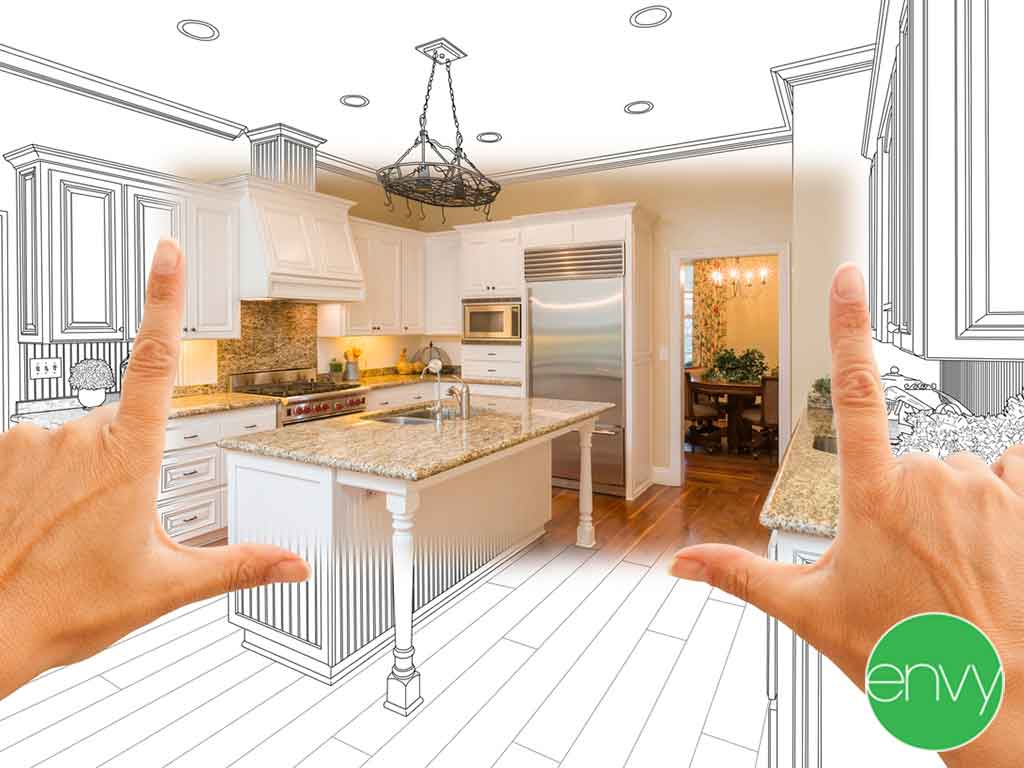 Kitchen remodeling is one of the most cost-efficient home improvement projects you can invest in. When it's time to
Premier Renovation Company Offering Quality Service & Industry Insights
Envy Home Services is a premier renovation company with over 20 years of construction experience. Our talented team provides high-quality sunroom installations, beautiful kitchen remodels and affordable bathroom renovations to homeowners throughout Chicagoland. Besides offering professional remodeling solutions, Envy Home Services also believes in keeping our customers up-to-date on the latest products and industry insights. Check out our latest blog posts! To schedule a consultation, give us a call at or submit our convenient online contact form.