Contacting your local home addition and bathroom renovation companies to help you create a dedicated office offers plenty of practical benefits. With an increasing number of people working home today, a home office is no longer the "optional" addition.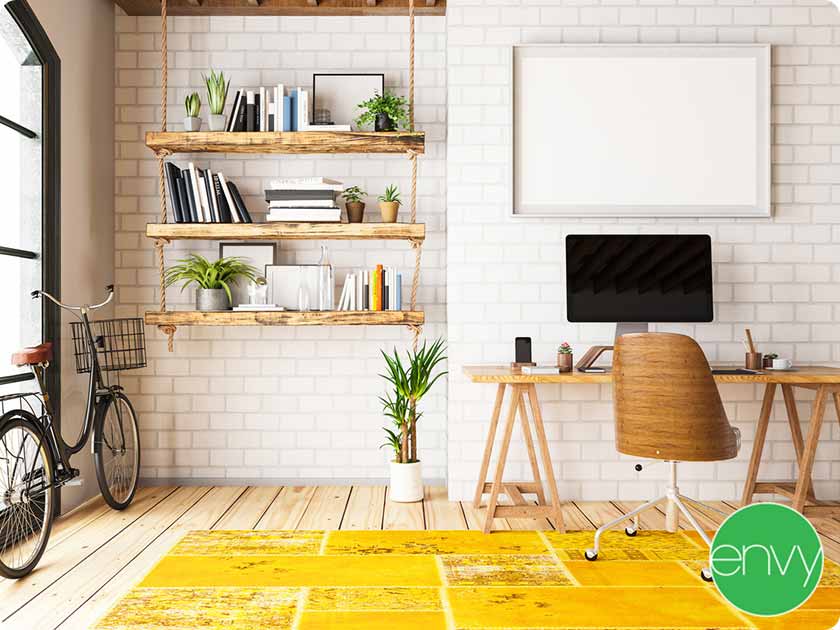 The design of your home office is always dependent on what you want to accomplish. Different people will have different needs but the advantages of having an office addition remains the same. Here are some of the benefits our contractors at Envy Home Services list:
Added Value
Aside from providing you with a quiet place to finish your work, home office and sunroom addition contractors can also help increase the value of your home. The comfort, luxury, and convenience is sure to boost both the practical appeal and the value of your property. You can maximize this benefit further by making sure that your office addition is done by a skilled and licensed contractor.
More Space
For homes with limited floor areas, finding the right space to concentrate on your work can be extremely challenging. Home office additions can help you re-configure the layout of your home. You can increase your floor area while, at the same time, providing you with the perfect space to conduct your day-to-day business. This also means you're freeing up some space from your existing floor layout for other activities.
Increased Productivity
Home office and screened patio companies understand the impact of not having a good place to work in on your productivity. By having a dedicated home office, you're defining an area in your home that's meant only for work, separate from your other rooms. This alone can greatly improve your productivity when you're working from home.
More Sunroom Addition Posts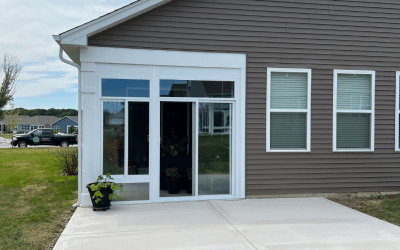 Oak Forest, IL 3 Season Enclosed Patio, completed in 2022. These homeowners had an ideal patio that could be enclosed with a three season sunroom. We used the two exiting walls of the home and build additional walls in the openings. In this case there was no need to...
Schedule a Free Consultation Today
To see the talented Envy Home Services team transform your underused or outdated space into the sunroom, kitchen or bathroom of your dreams, reach out today. We offer free estimates and no-pressure consultations, so give us a call at 888-864-0433 or fill out our online form to get your project started!