Wheaton IL, cabinet refacing project completed in 2020. This kitchen was in really great shape, but the homeowner wanted a change! The cabinets were sturdy and in great shape, however she didn't like how dark they were. Additionally, the countertop and backsplash were recently replaced. We don't recommend trying to reuse a countertop that has already been adhered, so refacing is a good option if you want to keep your countertop.
Before Pictures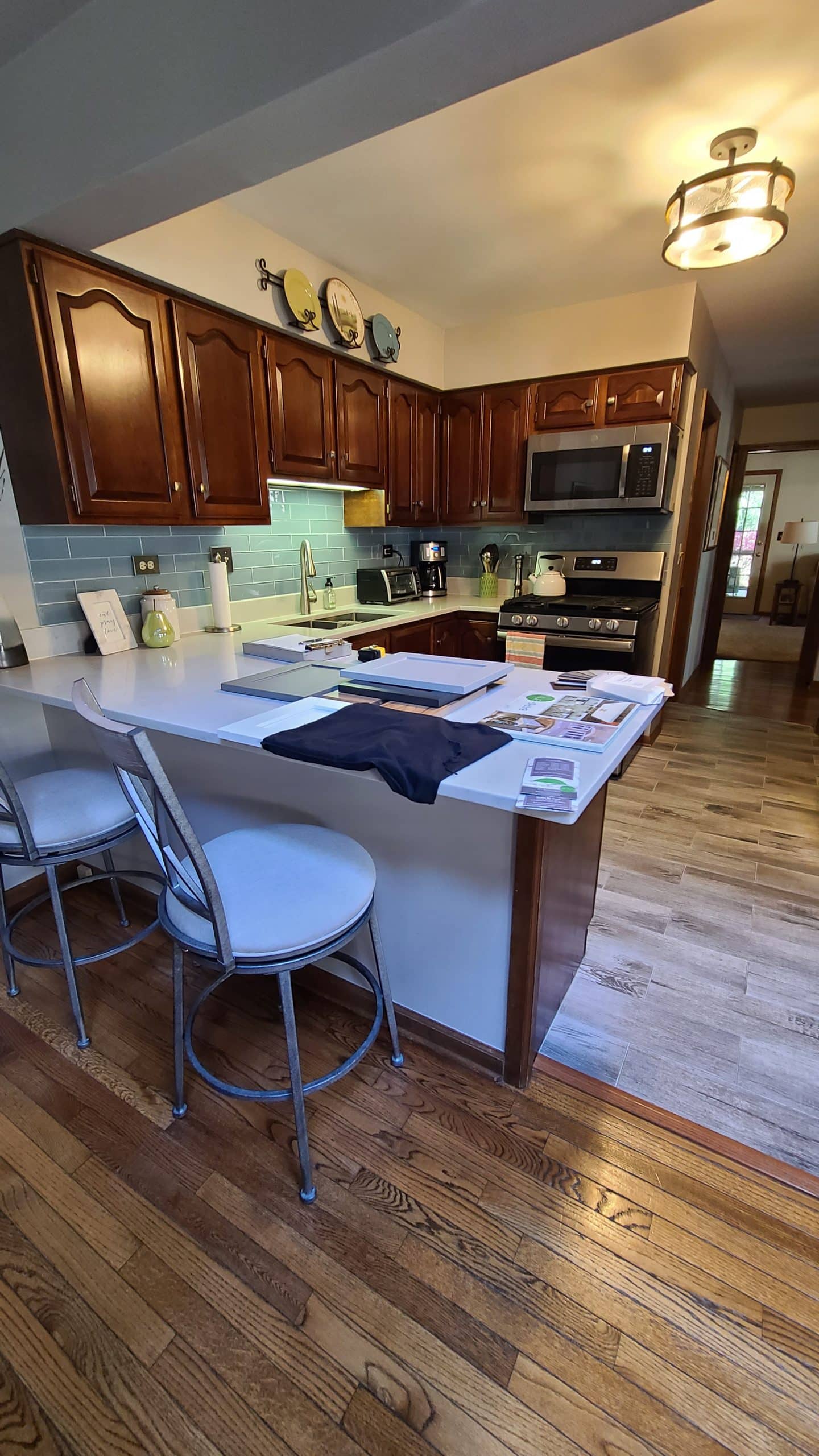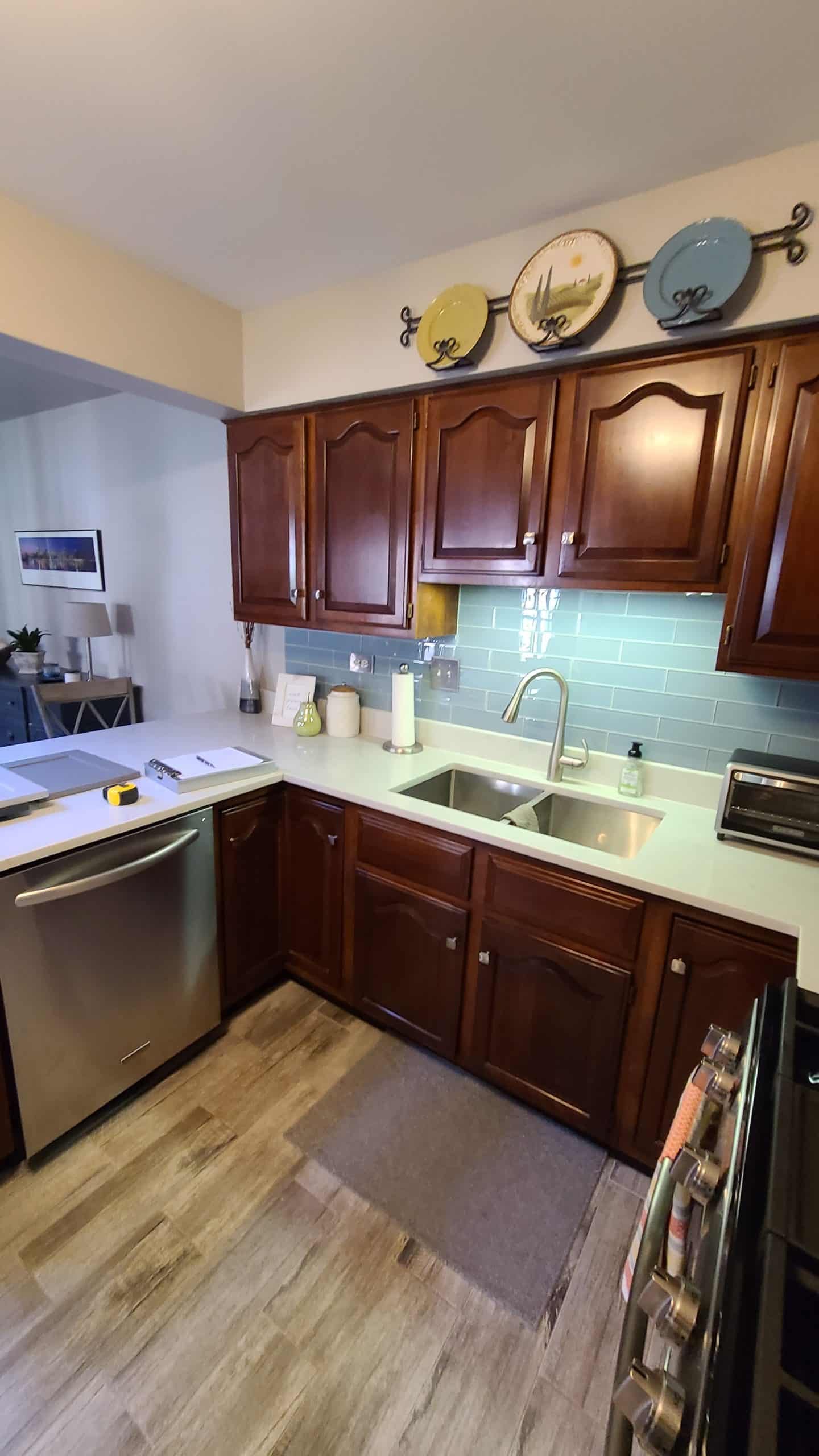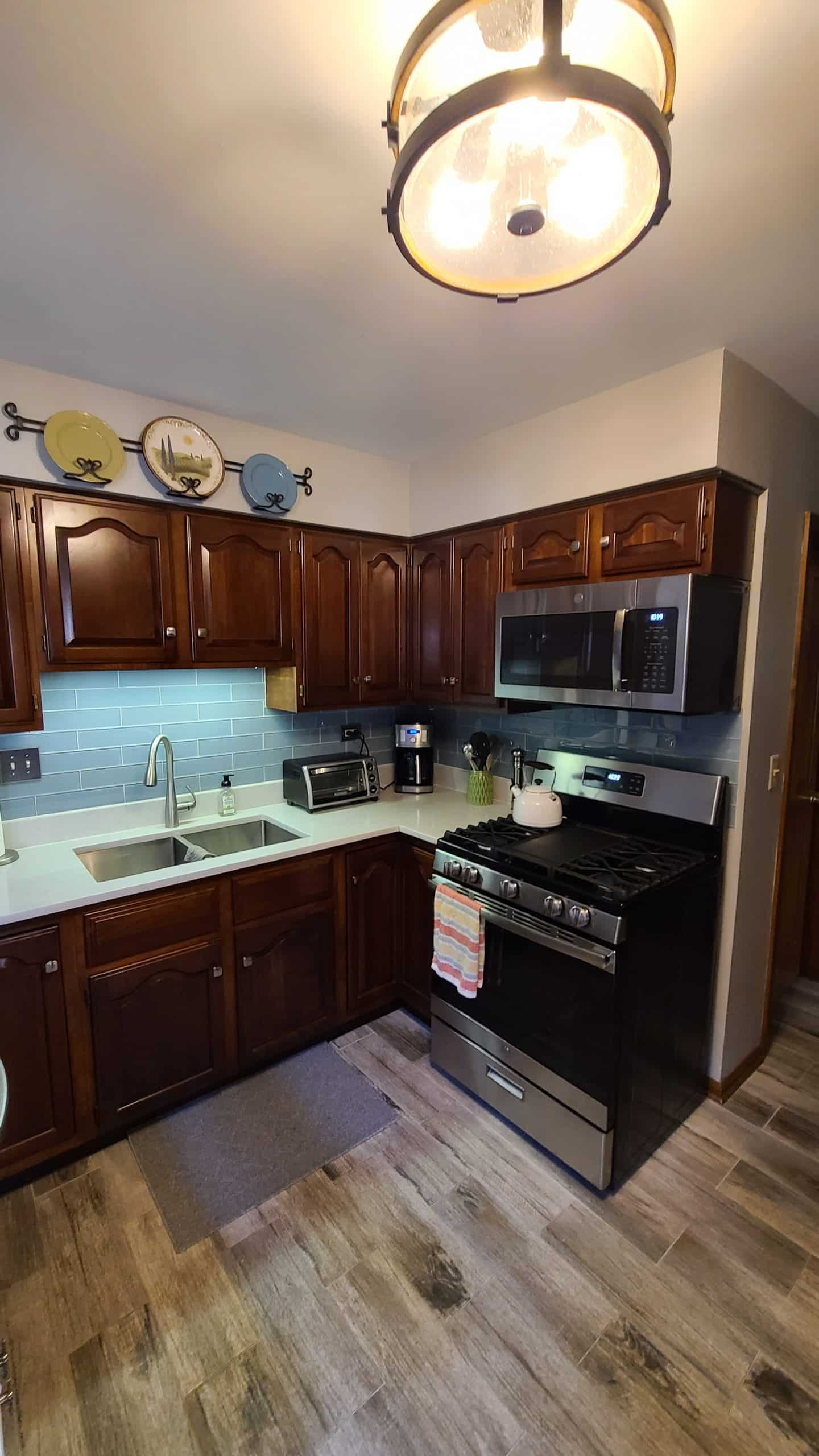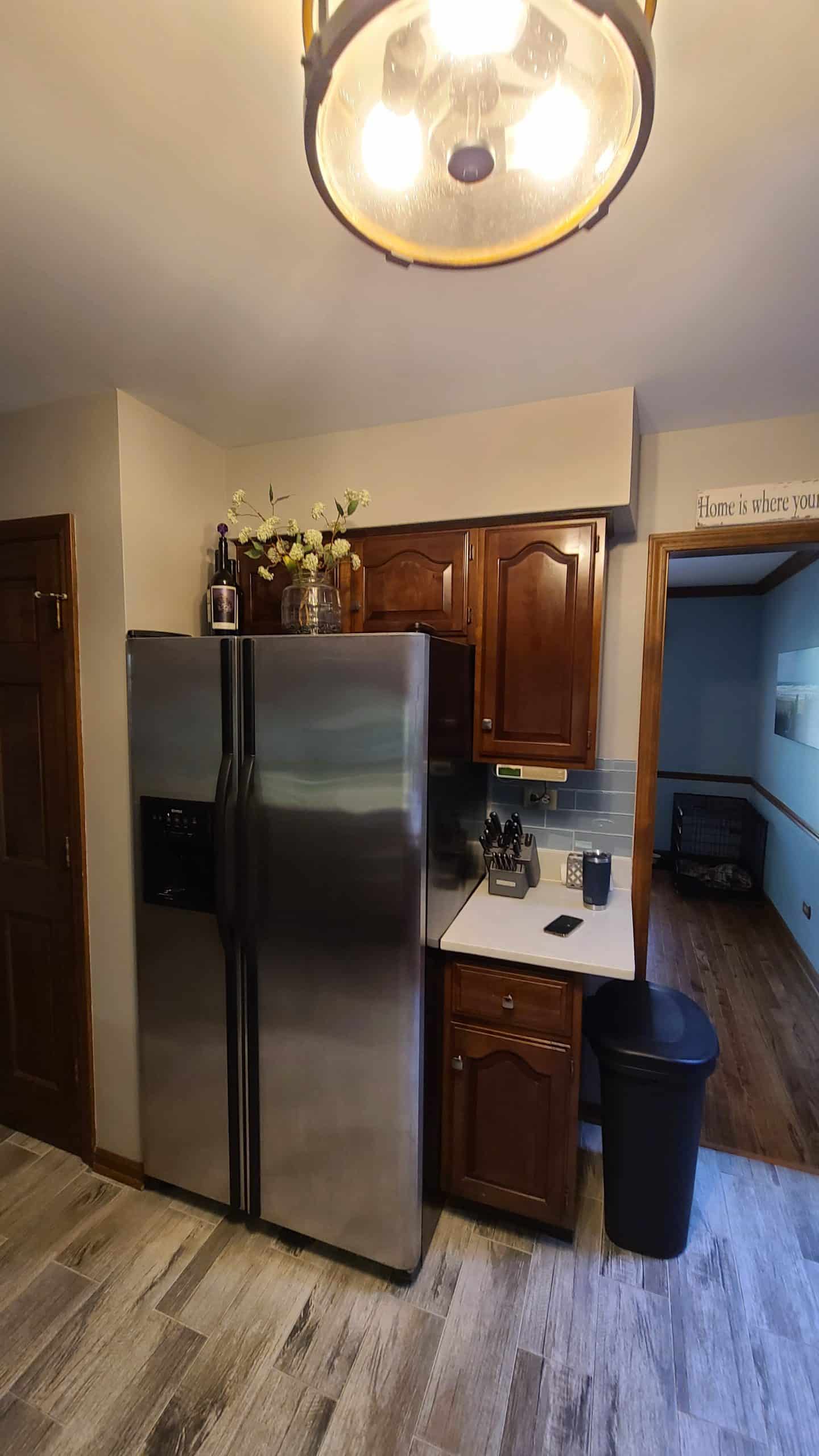 The cabinets were refaced to look brand new! She choose a shaker style door front, which draws the eye up to give the illusion of higher ceilings. We reused the handles and replaced the toe kicks. This was a fairly simple renovation but ended up having a huge impact!
After Pictures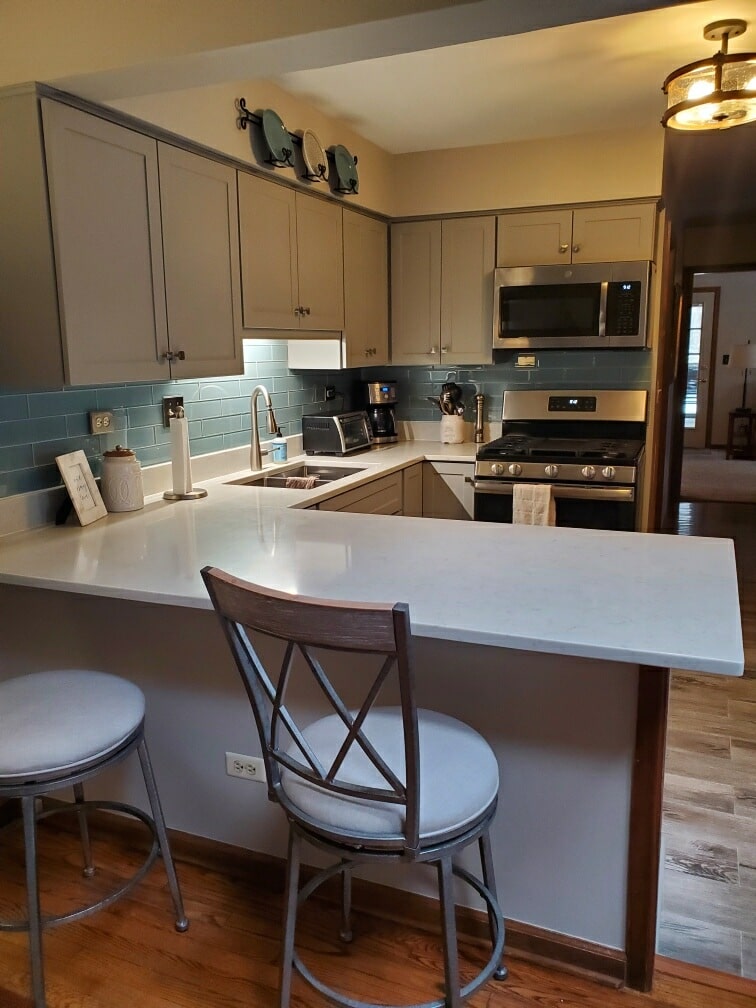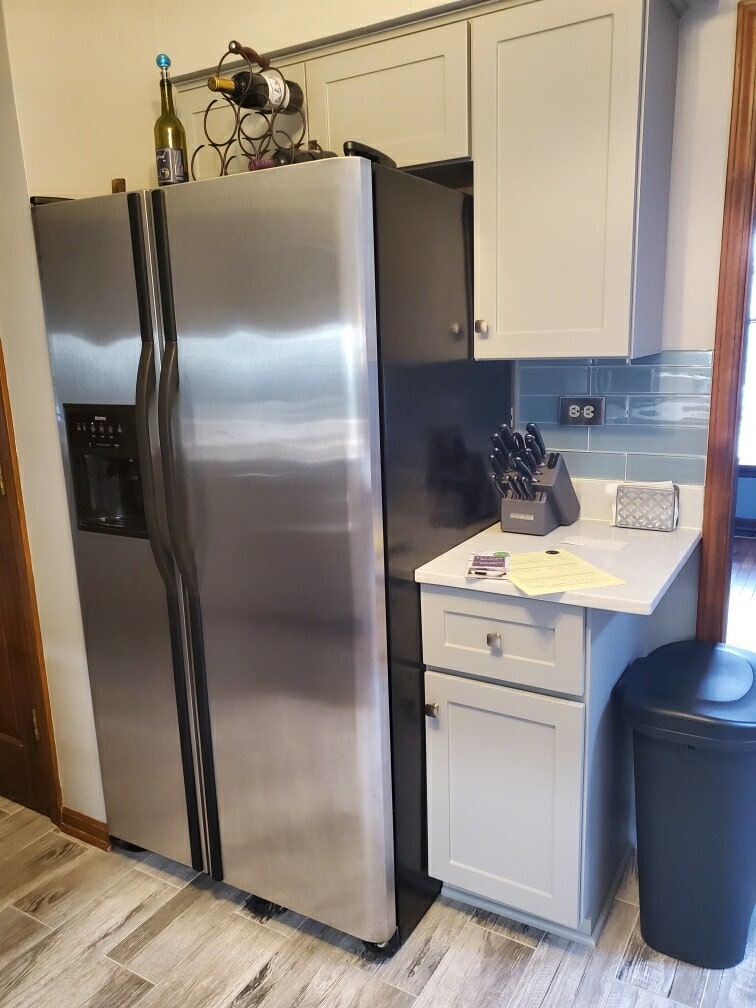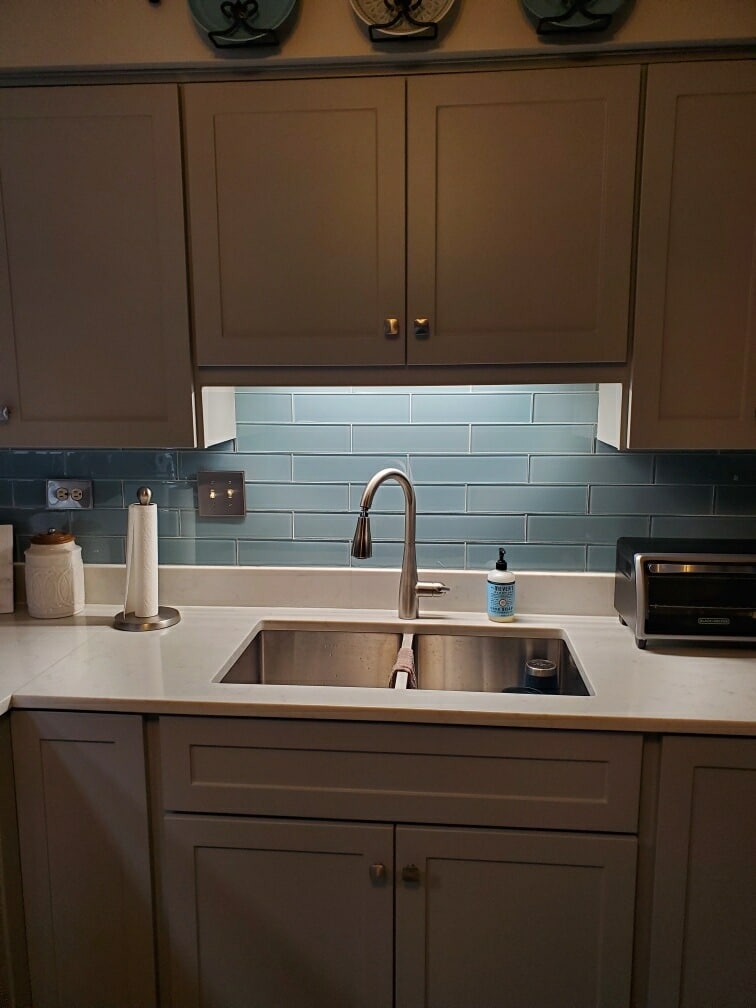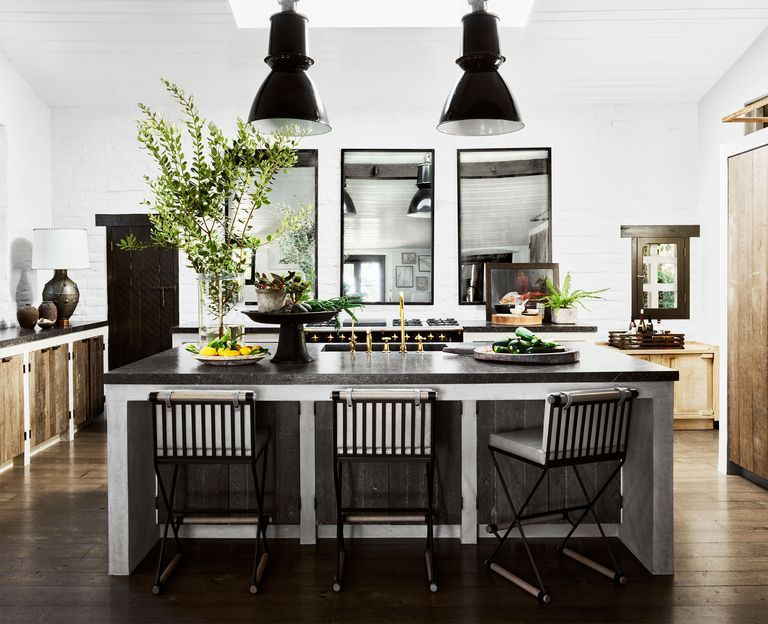 Planning an affordable kitchen remodel can seem like a daunting task. Not only do you have to decide what you want the kitchen to look like, but you also have to plan out your budget and hire a reputable contractor to do the work. A kitchen remodel is a great way to...
Schedule a Free Consultation Today
To see the talented Envy Home Services team transform your underused or outdated space into the sunroom, kitchen or bathroom of your dreams, reach out today. We offer free estimates and no-pressure consultations, so give us a call at 888-864-0433 or fill out our online form to get your project started!