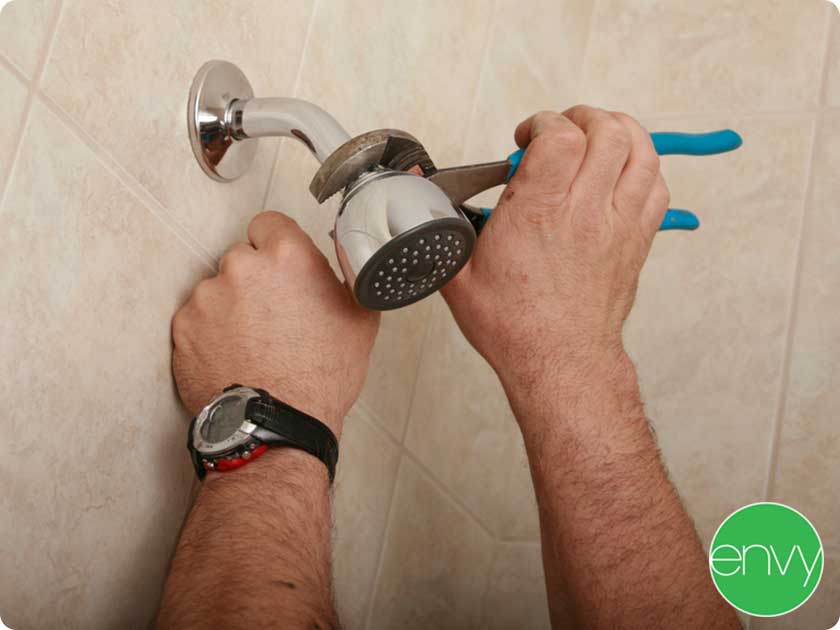 One of the first remodels many people do is the bathroom wet area. These days, many people want to replace their tubs with a shower to allow for more usability of the space as they age. An average tub-to-shower conversion cost is around $6000-$10,000. The cost of a shower remodel is dependent on two key factors:
The Cost of Labor in Your Area

Materials You Choose
The labor cost in your area will depend on how many skilled installers are in your area. If you have ever had a plumber come into work on something, they charge by the hour and for any parts they might need. Therefore, less populated areas might have lower labor costs, while the price will be higher in more dense areas where demand is high.
The Shower Area is Labor Intensive
When many people are trying to plan an affordable bathroom remodel, they will start with the shower area only and then do the rest of the bathroom later. Unfortunately, the shower area is the most labor-intensive of all the bathroom areas. Therefore, spending half your bathroom remodeling budget on the wet area is common. In addition, only some companies will allow you to swap out the tile of a shower without replacing the plumbing. The last thing a company wants is to replace your tile only for your shower to leak, and they are stuck redoing that area for you. In addition, when you convert a tub to a shower, the drain needs to be widened to prevent overflow.
Materials Contribute to the Cost
Think about how the materials you choose contribute to the tub-to-shower conversion cost. For example, if you select a small tile for your shower that needs to be arranged in a particular pattern by hand, it will take more time for the installer to complete the job. This extra time will not be free. Alternatively, if you choose some specialty item to install, such as a custom shower door, expect to pay more.
Choose Acrylic for Lower Cost
If you plan a small-budget bathroom remodel, consider surround options outside of tile. Many companies manufacture surrounds that can replace tile and look just as beautiful these days. A four-piece acrylic system can imitate the look of tile but is less costly to install. Also, unlike tile, minimal cutting is needed to install an acrylic system. In addition, the shower base is included, and the time required for installation is significantly less than the tile. The quick installation is also beneficial if you have only one bathroom. Installing an acrylic system can make a tub-to-shower conversion cost up to 30% less than traditional tile.
More Tub-to-Shower Conversion Posts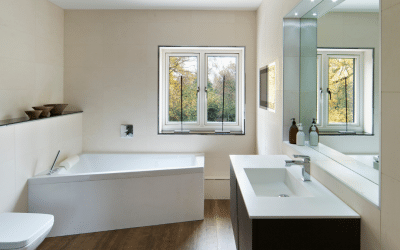 See Our Home Advisor Reviews Bathroom renovations can be one of the more pricy home improvement projects, but they don't have to be. You can make a few choices at the beginning to set yourself up for a bathroom remodel within your price range. Here are some...
Schedule a Free Consultation Today
To see the talented Envy Home Services team transform your underused or outdated space into the sunroom, kitchen or bathroom of your dreams, reach out today. We offer free estimates and no-pressure consultations, so give us a call at 888-864-0433 or fill out our online form to get your project started!