Professional Home Renovation Contractors Serving Wheaton, IL, Residents
Envy Home Services has been a premier Wheaton, IL home remodeler since 2006. Our talented team of home renovation contractors has the experience and expertise to install quality sunrooms, kitchens and bathrooms. Envy's dedication to superior customer service and craftsmanship has earned us several industry recognitions, including: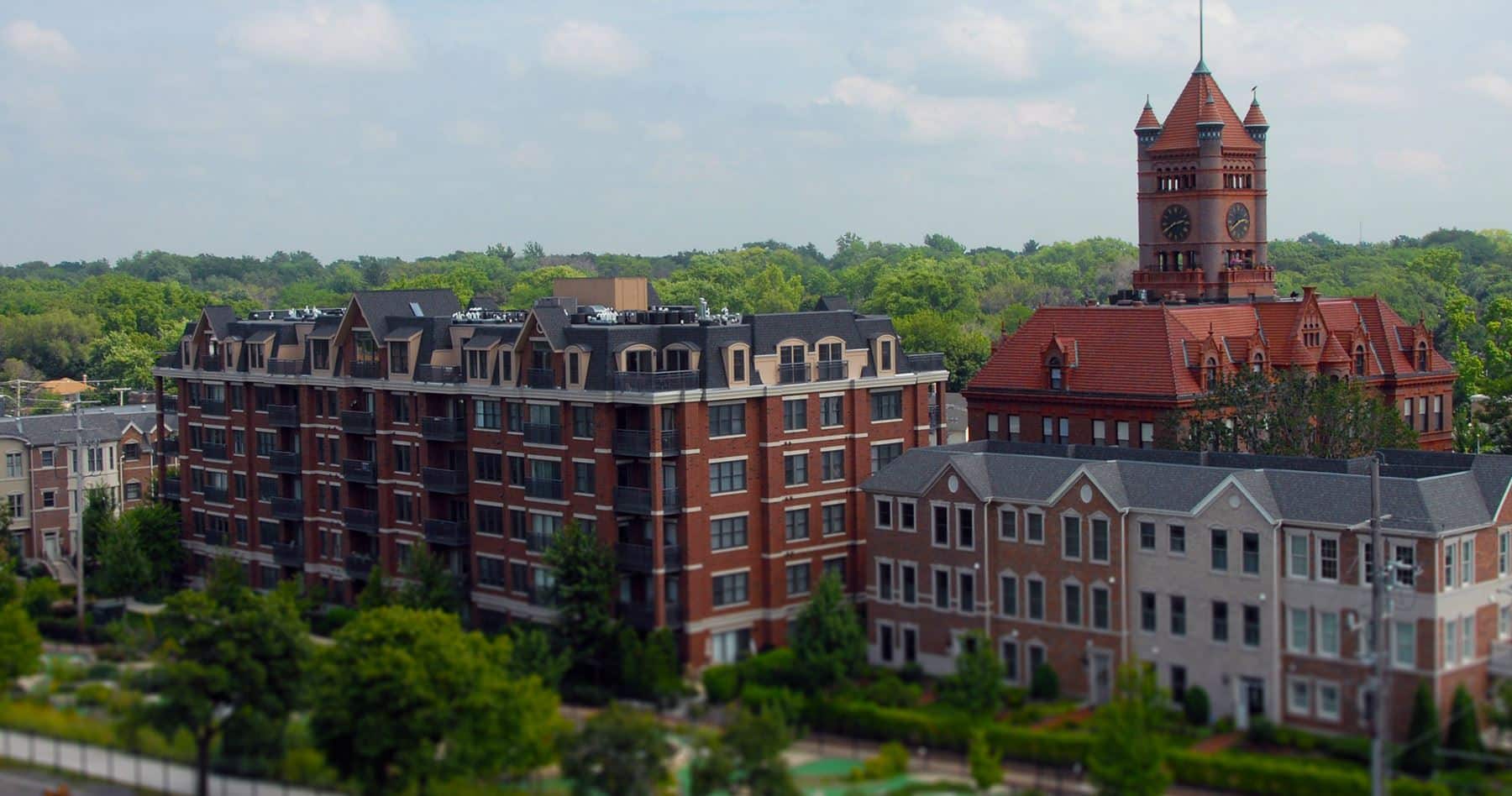 A+ accreditation with the Better Business Bureau
Angie's List Super Service Award
Best of Yelp
5 Star HomeAdvisor
To work with the premier Wheaton, IL home remodeler, turn to Envy Home Services.
Beautiful, Comfortable Betterliving™ & Craft-Bilt Sunrooms
Envy partners with Betterliving and Craft-Bilt to offer high-quality, attractive, affordable sunrooms. We can install several different sunroom styles that add space, comfort and value to your home. Whether you want to finish your new sunroom with durable screens, energy-efficient windows, air conditioning or some other feature, our professional team can make it happen. If you can dream up your perfect sunroom, Envy has the products and services to bring it to life.
Low-Maintenance, Functional Kitchens & Bathrooms
Envy's home renovation contractors also provide reliable kitchen and bathroom remodeling services. We can work with your budget, schedule and space to complete partial or full renovations. We have close relationships with area vendors to supply you with a wide variety of product options, including durable countertops, space-saving showers, elegant tubs, attractive cabinets and more. With Envy's professional remodeling services, your kitchen and bathroom can be transformed into modern, comfortable, usable spaces.
See Our Work in Wheaton, IL
Wheaton, IL countertop replacement, completed in 2022. A past client of ours reached out to replace her countertop. The cabinets were in great shape, but she didn't like the laminate countertop and backsplash she had. We carefully removed the old countertop from...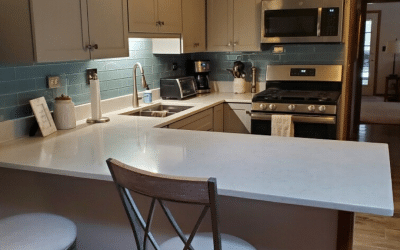 Wheaton IL, cabinet refacing project completed in 2020. This kitchen was in really great shape, but the homeowner wanted a change! The cabinets were sturdy and in great shape, however she didn't like how dark they were. Additionally, the countertop and backsplash were recently replaced. We don't recommend trying to reuse a countertop that has already been adhered, so refacing is a good option if you want to keep your countertop.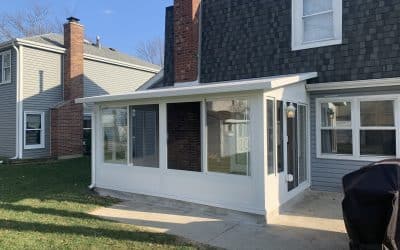 See Our Reviews on Home Advisor Wheaton, IL three season studio sunroom, completed 2020. These homeowners had an old mossy patio they wanted to replace with a sunroom. We removed the old patio and landscaping, and built an enclosed patio. Before Pictures...
Schedule a Free Consultation Today
To see the talented Envy Home Services team transform your underused or outdated space into the sunroom, kitchen or bathroom of your dreams, reach out today. We offer free estimates and no-pressure consultations, so give us a call at 888-864-0433 or fill out our online form to get your project started!