Popular Floor Installation Options
Vinyl
Vinyl is a popular choice because it is water-resistant, scratch-resistant, and pet-friendly. It is also comfortable, easy to install, and often budget friendly. Vinyl is a floating floor, which means it can go over an existing floor. We do not offer to put this type of flooring over stairs. Some vinyl can be damaged by heavy appliances, which can cause intents.
Hardwood
Hardwood is a popular floor installation choice because it is a classic look that never goes out of style. Long lasting, comfortable underfoot, easy to clean and is repairable. Some hardwood floor brands are not resistant to moisture and can buckle or warp in the event of a flood.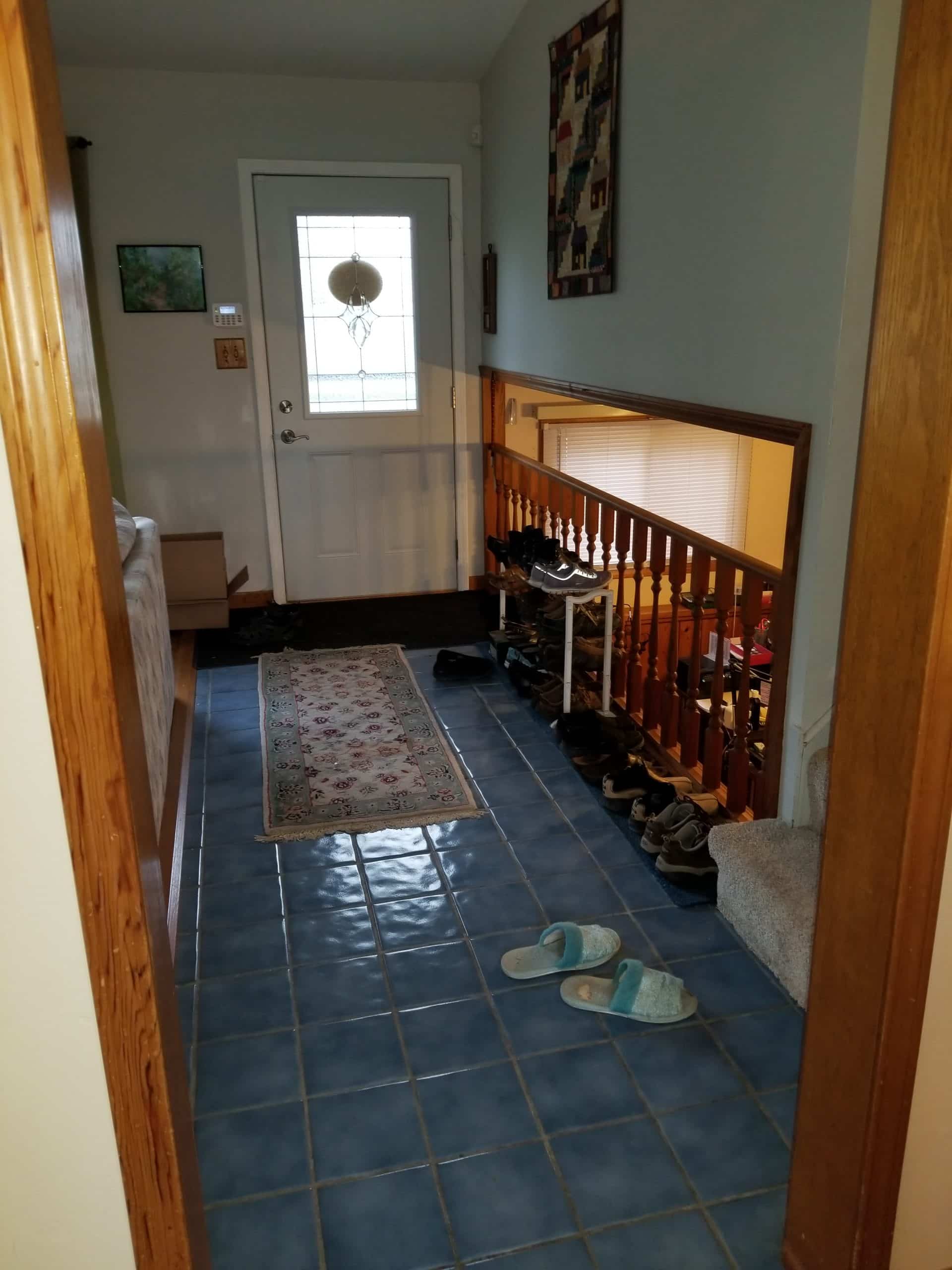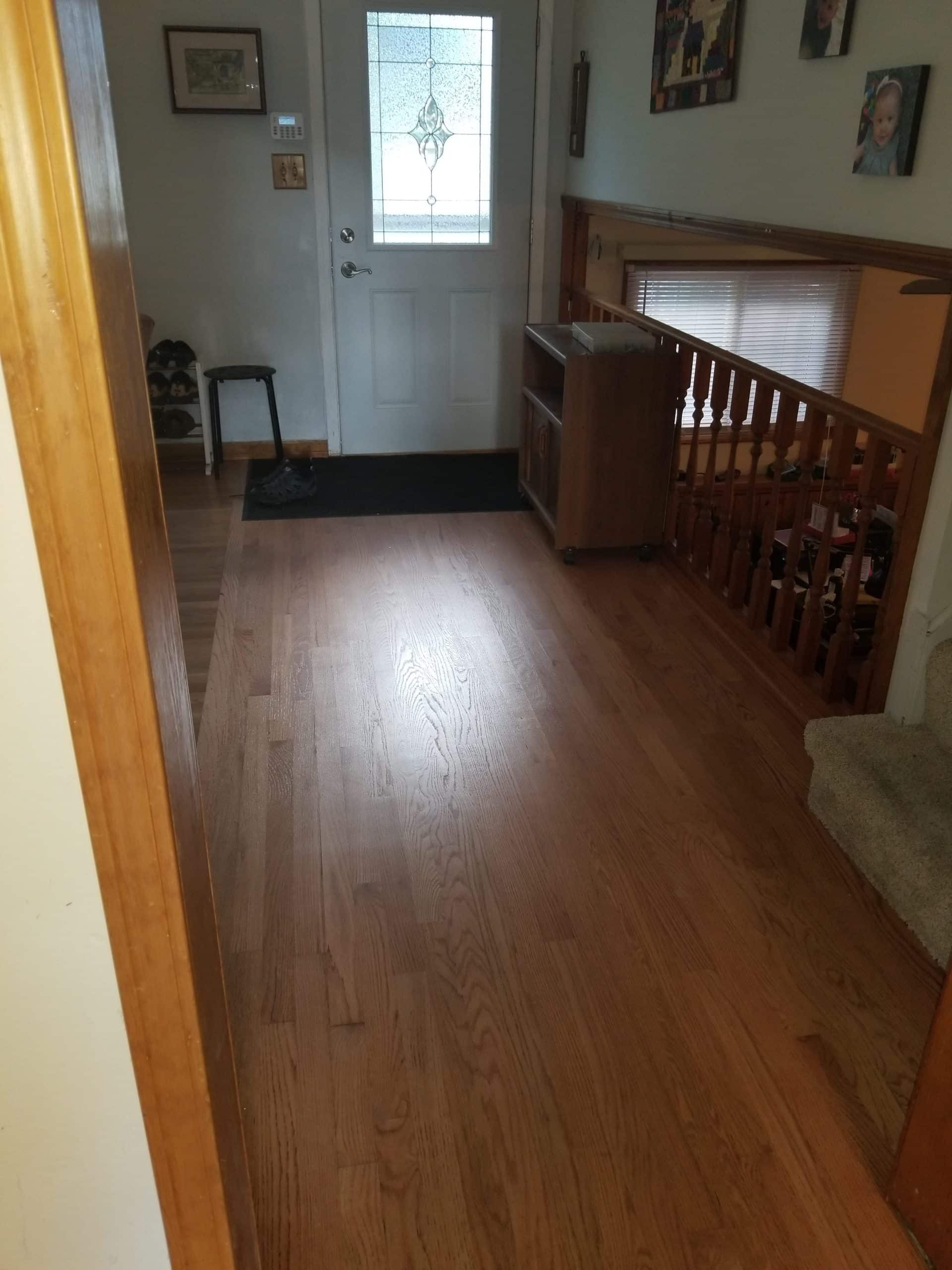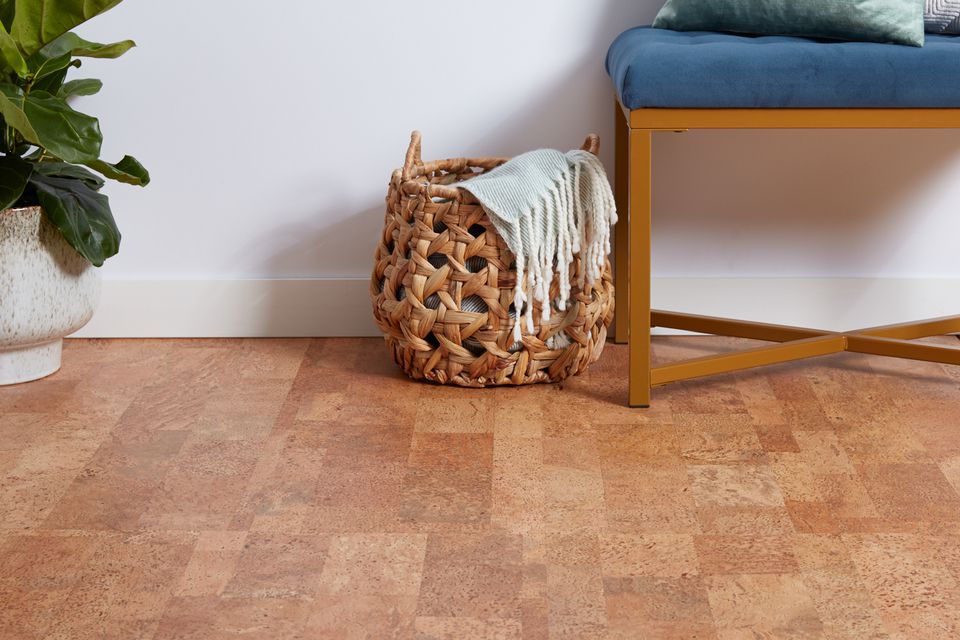 Cork
Cork flooring has been around a very long time, but has made a recent comeback due to its sustainability. It is easy to maintain, however it is important that spills are cleaned up quickly. Prolonged exposure to liquid can stain and discolor it. Sealing it will minimize the chance of this happening. We often use cork as underlayment for tile and wood floors as it acts as a cushion to help resist against cracking and buckling.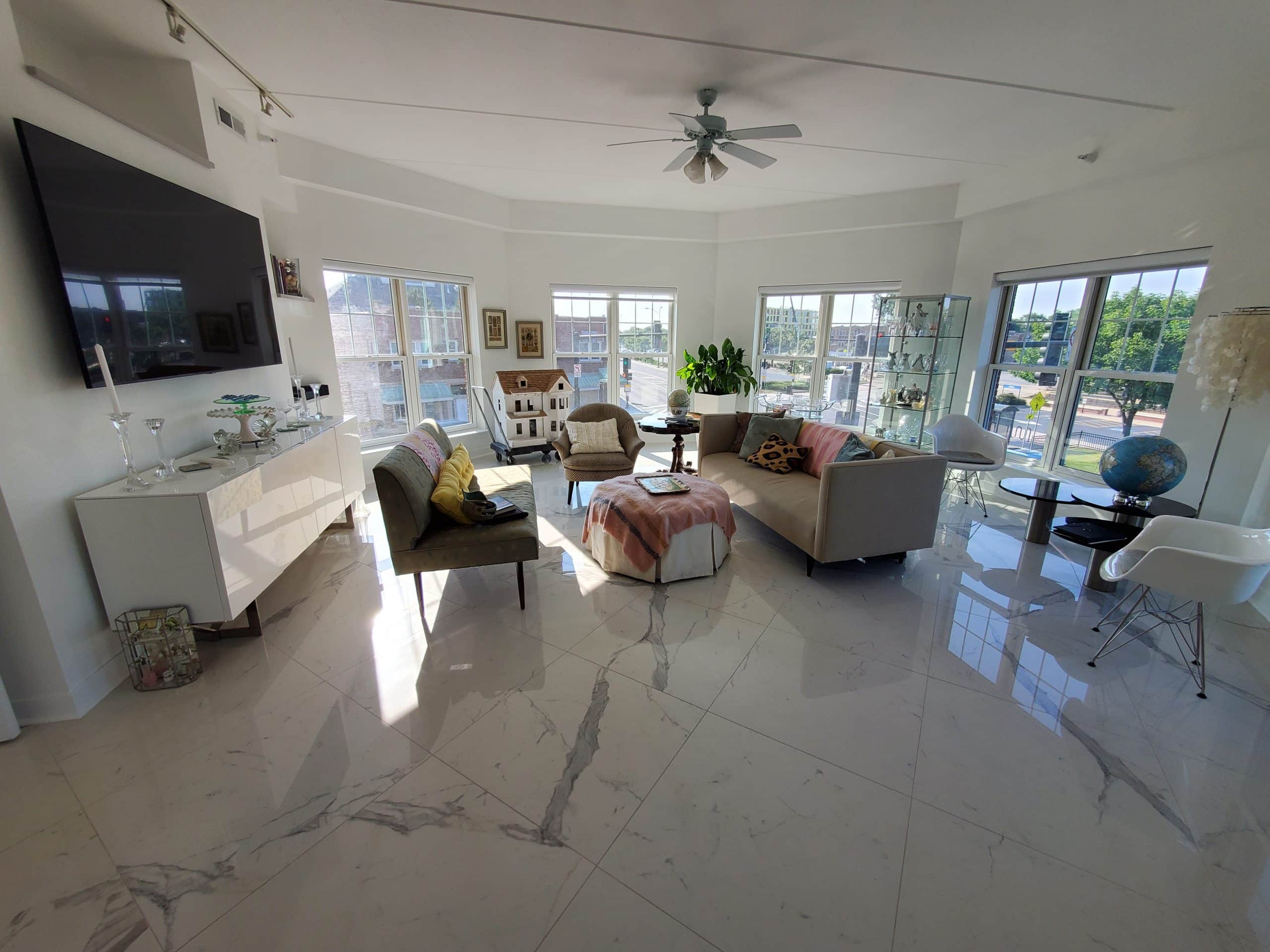 Tile
Tile is a great choice because it is extremely durable and waterproof. It is also stain resistant, and excellent for high traffic areas. Tile can crack if something heavy is dropped on top of it so use caution!
Stone
Stone really looks fantastic in any home. Its very durable, crack-resistant, and long lasting. Many people choose this floor installation option because it is very long lasting. This is one of the more pricy option for flooring. Stone often must be sealed to avoid staining, especially in high traffic areas.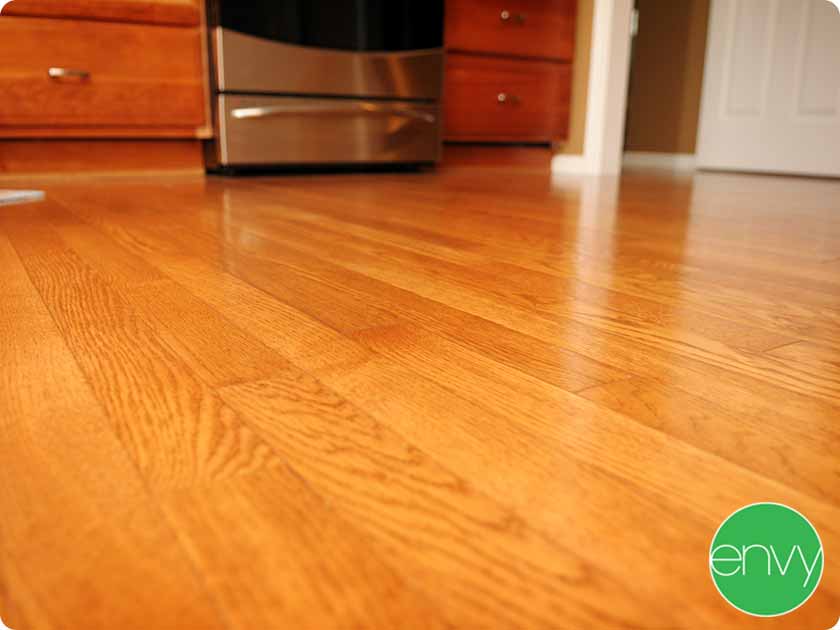 Choosing the best flooring for a kitchen remodel depends on what quality is most important to you. Any choice you make, you can be sure that a licensed contractor correctly installs it, it will look great. However, some floor options are more practical than others. We...