An all season sunroom is a popular home addition that homeowners often gravitate to. This is because not only do they give your home extra space but it can also increase the value of your property. Unfortunately, when homeowners who purchase homes with all season sunrooms, some aren't quite certain what to do with them.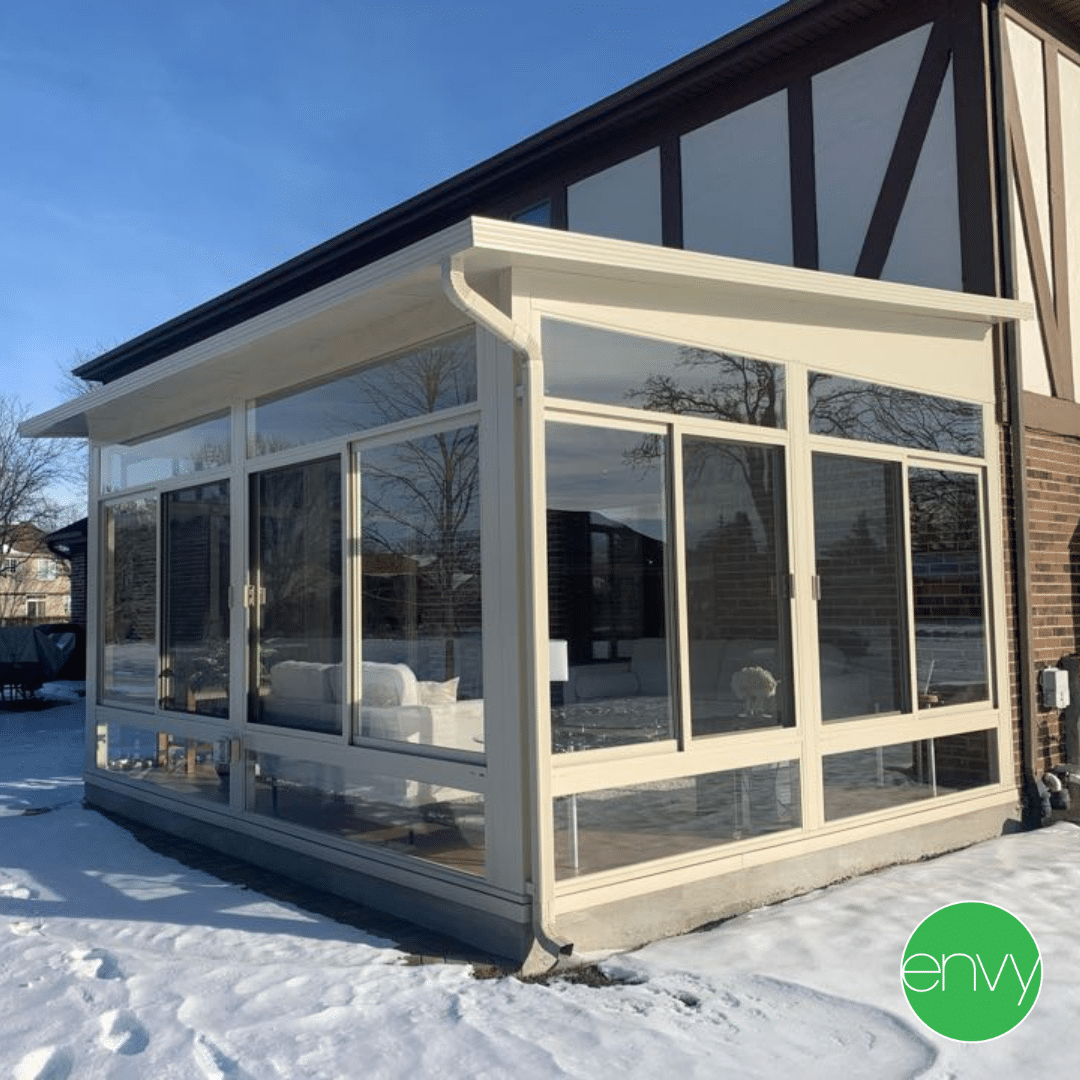 Sitting Room
A sitting room is one of the most common uses for a sunroom, especially if your all season sunroom isn't all that big, to begin with. By turning your sunroom into a sitting room, not only will you have extra space to entertain guests but you'll also be able to relax and enjoy the outdoors from the comfort of your home.
Hobby Room
Do you have a few hobbies that you like to do in a quiet space? If so, then you're more than free to turn your sunroom into a hobby room. According to experts, if you like to paint, draw, or knit, the sunroom is the perfect spot to get this done as the lighting in such a room is more than ideal. Apart from that, you'll also have a safe space to store your equipment in. Alternatively, you may also turn it into a reading nook if you want some peace and quiet as you read.
Home Office
On the other hand, if you're working from home due to the recent pandemic and working from the kitchen or living room proves to be too distracting, you can also turn your sunroom into your home office. By doing so, it's likely that you'll see an increase in your productivity as not only do you have a private space to do your work in but the natural light can also help you become more energetic and motivated.
To construct a four-season sunroom in your property, simply turn to the sunroom contractors of Envy Home Services for assistance.
Extra Bedroom
Finally, you're also more than free to turn your four-season sunroom into an extra bedroom in order to accommodate your growing family, especially if you have a child who needs their own space. Alternatively, if you intend to host visiting friends or family members, you can also turn the sunroom into a guest bedroom that they can stay in for the duration of their visit.
More all Season Sunroom Posts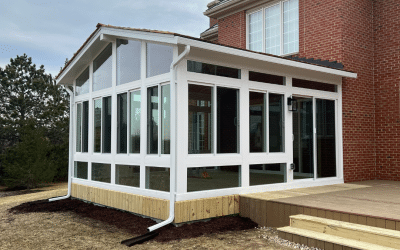 Long Grove, IL all season sunroom, completed in 2022. These homeowners wanted to built a sunroom addition next to their back porch. We removed the large windows inside the living room and created an opening where a patio door could go. Before Sunroom Addition...
Schedule a Free Consultation Today
To see the talented Envy Home Services team transform your underused or outdated space into the sunroom, kitchen or bathroom of your dreams, reach out today. We offer free estimates and no-pressure consultations, so give us a call at 888-864-0433 or fill out our online form to get your project started!