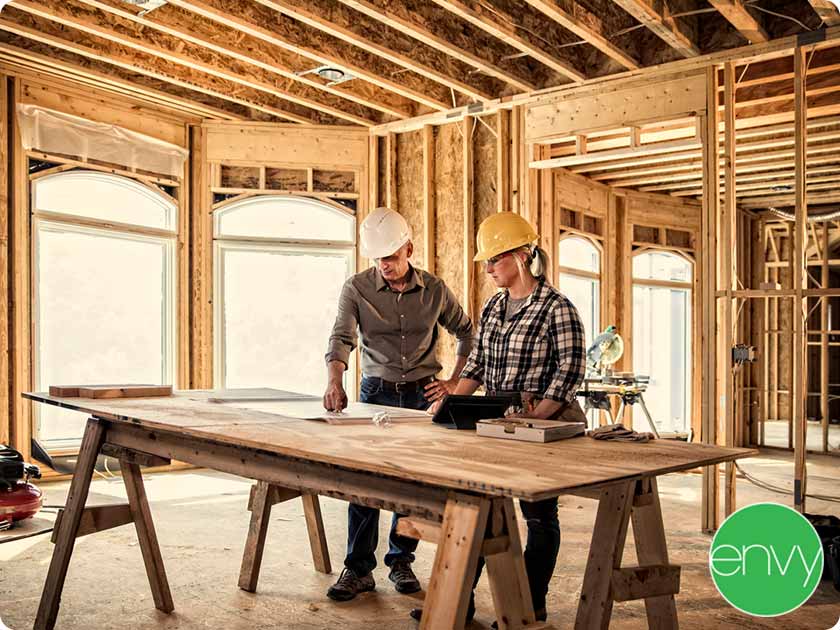 According to sunroom addition contractors, whenever homeowners are considering remodeling or renovating their home,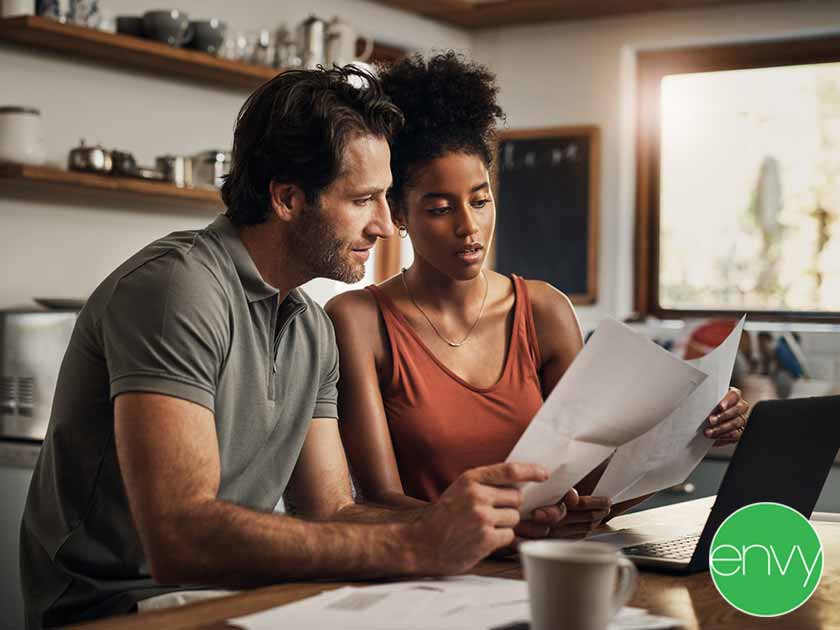 Thinking about calling sunroom addition contractors for your home remodeling project? Everything you do from here st
[...]
Premier Renovation Company Offering Quality Service & Industry Insights
Envy Home Services is a premier renovation company with over 20 years of construction experience. Our talented team provides high-quality sunroom installations, beautiful kitchen remodels and affordable bathroom renovations to homeowners throughout Chicagoland. Besides offering professional remodeling solutions, Envy Home Services also believes in keeping our customers up-to-date on the latest products and industry insights. Check out our latest blog posts! To schedule a consultation, give us a call at or submit our convenient online contact form.