Superior Bathroom Remodeling Services for Northern Illinois Homeowners
Envy Home Services has been providing top-quality bathroom remodeling services since 2006. As a local family-owned and -operated remodeling company, we care about giving our Chicagoland neighbors the most professional and reliable bathroom remodeling experience. Due to this, if your bathroom needs affordable renovation, turn to the expert team at Envy.
Freestanding Tubs
Freestanding tubs can be the elegant centerpiece of any bathroom. Envy's decorative freestanding tub options come in a variety of colors and styles. Each tub includes a choice of jets or soak-only options. Furthermore, our partnerships with leading freestanding tub manufacturers mean you get access to many different options. We guarantee you can find the perfect product to meet your personal preferences!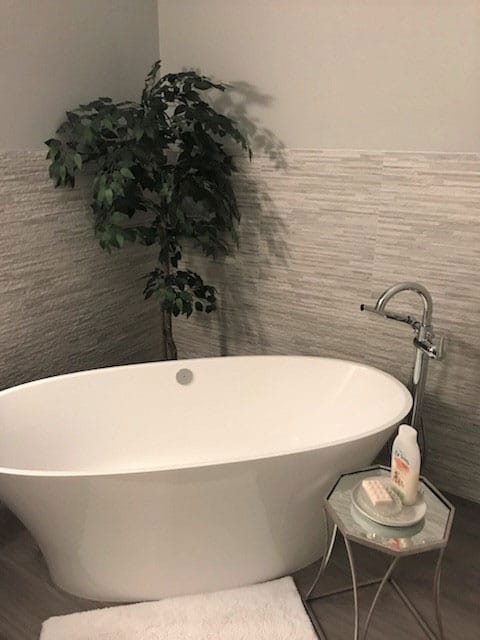 Once you've selected the best freestanding tub for your needs, skilled Envy technicians can easily install it. At project completion, you'll be satisfied with a quality freestanding tub that frees up space in your bathroom and adds class and comfort to your home.
Beautiful, Functional Vanities
An easy way to upgrade a bathroom is with new vanities. Envy's professionals can efficiently install new vanities as part of any bathroom remodeling project. In addition, we offer vanity systems with durable maple cabinets, versatile quartz countertops, convenient under-mount sinks and plenty of storage-saving options. Our bathroom designers can help you determine the right aesthetic to meet your needs and match your bathroom's style. Once the correct products are in your home, Envy technicians can quickly install your new vanities and leave you with an attractive, functional, modern bathroom.
Vanities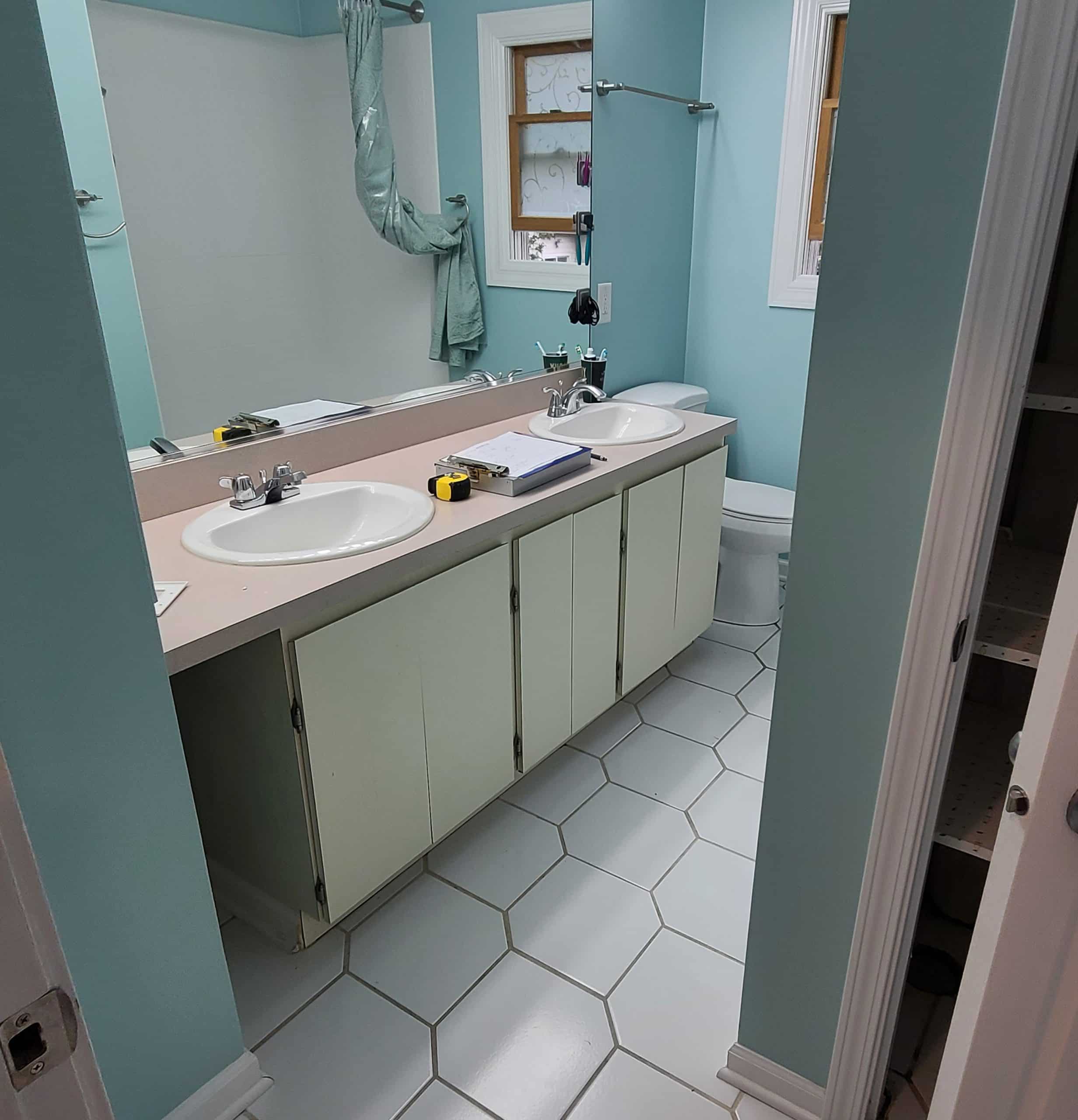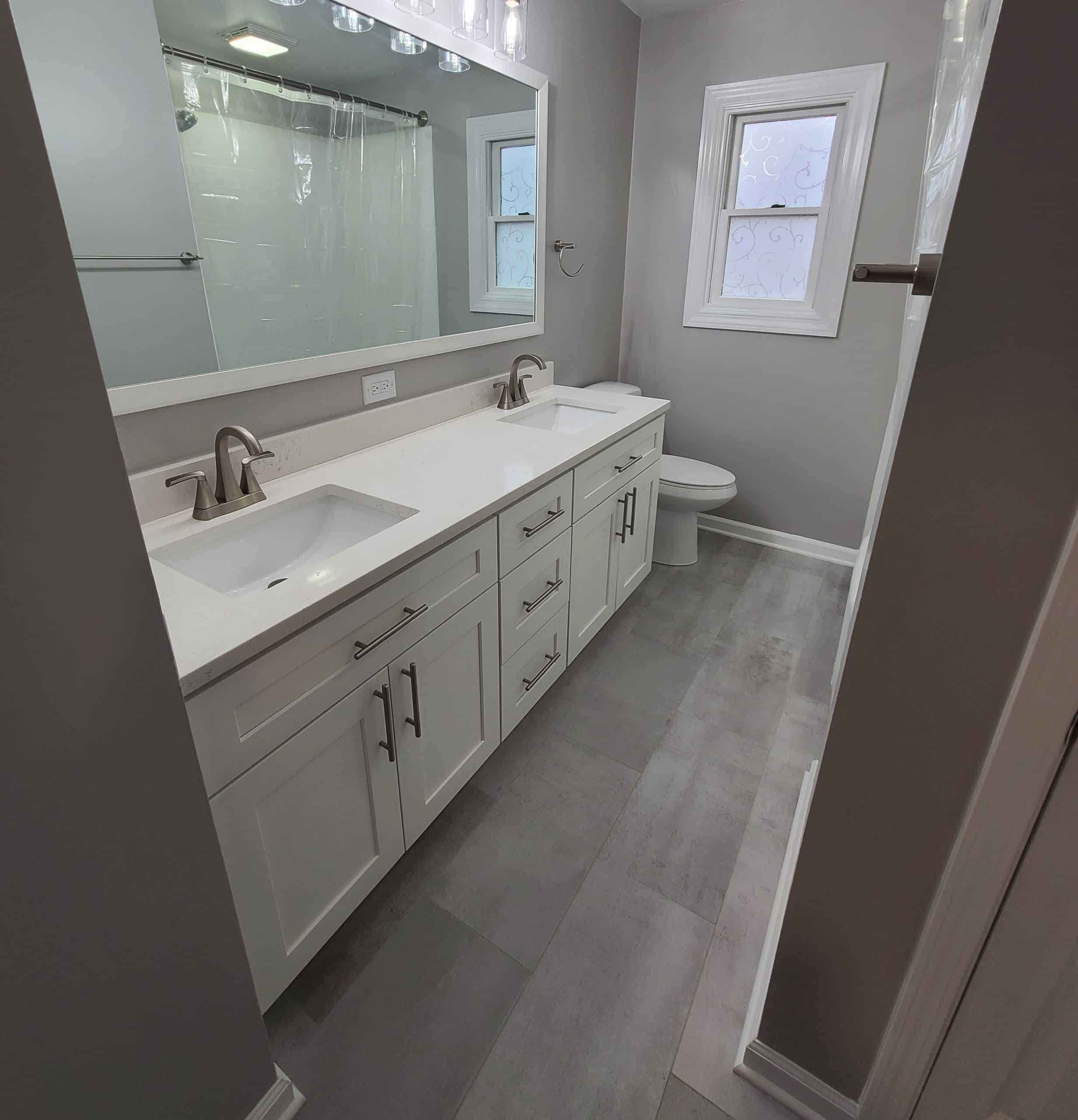 Vanities complete a bathroom remodel. They provide needed storage and counter space. Choose from a wide range of vanity options to get exactly the look you're going for. Additionally, we offer floating vanities, pedestal sinks, freestanding vanities and much more. Contact us today to see how you can update your bathroom!