Envy Home Services Remodeling Financing Options
A home remodeling loan is a great way to spread out your remodeling payments into manageable installment payments. Whether you want to address a much-needed repair or complete a dream renovation, a remodeling loan can help. We have partnered with GreenSky® Programs and Synchrony Bank to offer quality remodeling loans to those who qualify.

Sunroom Addition Financing Brought to you by GreenSky®
For the exterior side of Envy Home Services, we partner with GreenSky®. GreenSky® is the service for one of the nation's largest bank lending programs. Banks in the GreenSky® Programs have financed more than one million home improvement projects. 
GreenSky® offers low-interest loans for our sunroom additions. Your Envy representative will help you fill out the digital application. Once the application is submitted, GreenSky® reviews your application and will make a decision on your approval right there in the home. Depending on your credit status, you gain access to:
Fast funding for your project

Option to file loan jointly

Promotional interest-free periods

Reduced-rate loan options with longer repayment periods

Kitchen & Bath Remodeling Loans Brought to You by Synchrony Bank
Synchrony Bank has been a leader in consumer financial services for over 85 years. The bank provides financing options for many well-known brands, including Amazon, Walmart, and eBay. 
Synchrony offers home remodeling loans for the interior side of our business. Your Envy representative will help you fill out the Synchrony application in-home. Once your application is submitted you gain access to:
Rapid credit decisions

Convenient Monthly Payments

Exclusive, promotional financing offers*

0% Fraud Liability
*Subject to credit approval. Minimum monthly payments required.
Envy Home Services is a premier home remodeler for the Chicagoland area. We offer kitchen and bath renovations, and sunroom additions. Take a look at our Gallery for examples of our work!
More Information About Home improvement Financing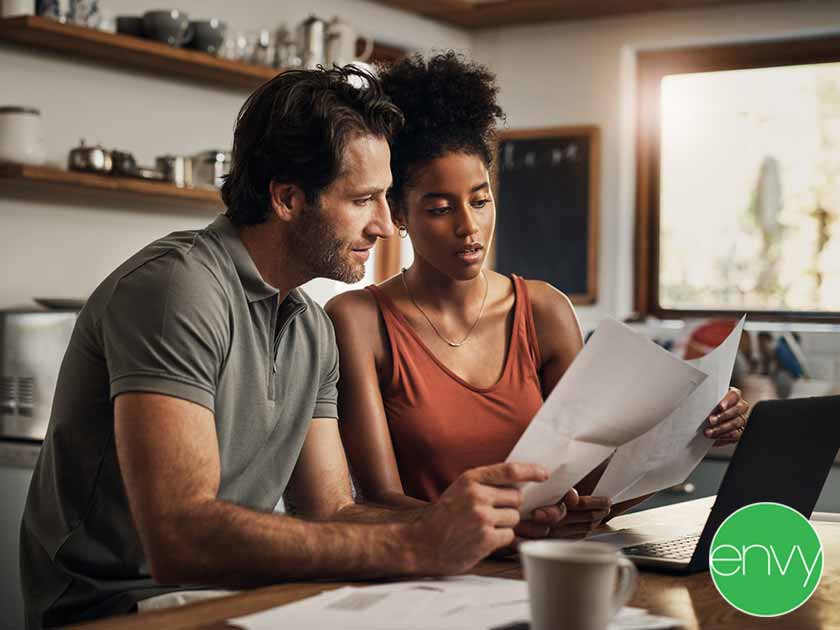 When a home needs a significant improvement, sometimes people will delay this process because the cost can be difficult to swallow. However, delaying a repair that is needed will end up costing you more. Even if the repair does not cause further damage to your home,...