Every successful remodel starts with finding the "why." Without a clear understanding of why you want to tackle a home improvement in the first place, you can't properly plan your project and commit to it from beginning to end.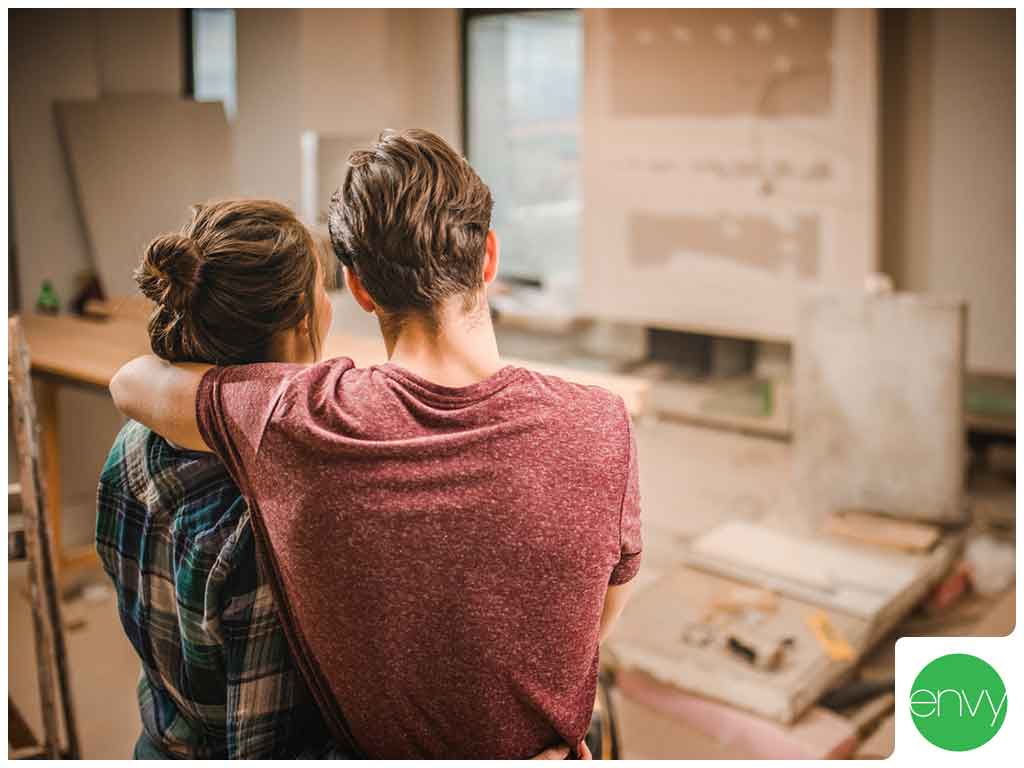 As one of the top kitchen and full bathroom remodeling contractors in the area, Envy Home Services shares some expert tips for renovating your house with the right perspective.
Write Down Your Motivations
There are lots of reasons to remodel a property; what are yours? Jot down every single thing that drives you to do your home improvement. Enumerate what you want to accomplish after the project.
Do you want to render your underutilized space more functional? Do you wish to update the look of one of your rooms? Are you hoping to boost your house's energy efficiency? Are you planning to transition to a more "smart" lifestyle?
Any deck enclosure and tub to shower remodelers will say that there are no wrong remodeling motivations. What matters is that they make sense to satisfy your current needs.
Think Ahead
Most of us renovate to improve our current ways of life. But you should not remodel with a myopic view. Whatever you want to change now should also meet your future needs.
Such a statement begs the question of how long you intend to stay in your house. If you do not see yourself in the same residence in a few years, spending too much on renovation might not be wise. You might not recoup the majority of your expenditure when you sell your property, after all. Remodel with abandon only when you reside in your forever home.
Talk With a Reputable Remodeler
Whether or not you have made up your mind, it pays to consult a remodeler you can trust. It helps to discuss your plans with an impartial party to bring up ideas or considerations you may have missed.
Set up an appointment with one of the top all-season sunroom construction and small bathroom renovation companies to talk about your project more deeply. Call Envy Home Services at (888) 847-7954 to schedule your free estimate!