In any home improvement project, the choice is always a good problem to have. On the upside, you are likely to find a solution that suits your unique needs. But on the downside, you may be overwhelmed with a large number of options at your disposal.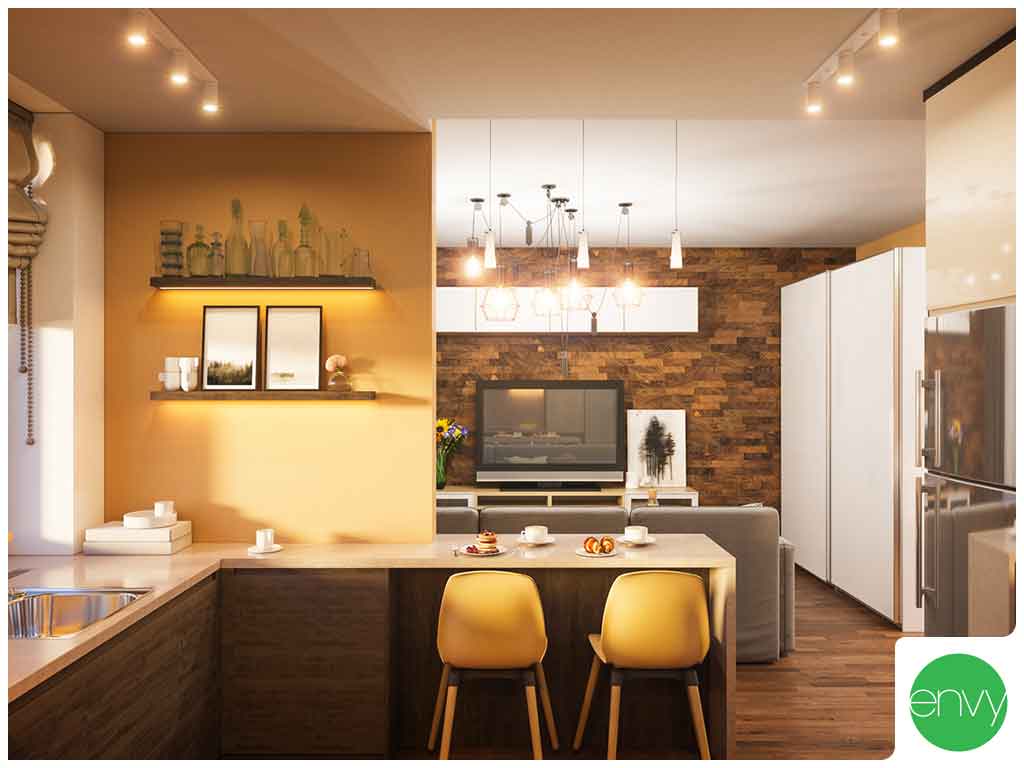 Expect the same benefits and challenges when buying a new kitchen sink. In today's post, Envy Home Services, one of the top local kitchen and bathroom renovation companies, talks about the key considerations when comparing sinks.
Materials
The material of your kitchen sink will define its appearance and performance. Stainless steel is the most sought-after kind on the market, for it is versatile and durable. This material is no longer as loud as it used to be and is conveniently low-maintenance.
If you want something classy, porcelain is probably the one for you. It comes in different colors, so the sink could have its own distinctive personality. Porcelain requires extra caution because it is prone to chipping and scuffing.
Thanks to its exceptional resistance to chips and scratches, composite needs little TLC. Any kitchen and sunroom addition contractors will say that it can be costly, though.
Configurations
Kitchen sinks could come in single-basin, double-basin and two-bowl, one-basin configurations. Think of the size of your pieces of cookware and the layout of your kitchen pick the right one. If you are replacing your existing sink with something deeper, the plumbing underneath will have to be modified.
Styles
The style of your sink can make it hideout of view or be a pleasant focal point of the room. The most common choices are farmhouse, drop-in, under-mount, wall-mount and corner. Use your house's architecture and sink location as your guides.
Accessories
Any kitchen renovation and screened patio companies will advise you not to consider add-ons as an afterthought. Accessories such as wire grids, garbage disposals and soap dispensers should be taken into account during the planning stage to have a cohesive sink design.
Let Envy Home Services help you narrow down your sink choices in a methodical way. Call (888) 847-7954 to set up your appointment with us and get a free estimate!