Due to the recent outbreak of COVID-19, more and more homeowners are finding themselves needing to make a few adjustments with their lifestyle. As such, this means that they'll need to make a few adjustments with their home as well. In fact, experts are already predicting that homes will look very differently this 2020 and beyond.
In this article, the sunroom addition contractors of Envy Home Services discuss how experts say live-work spaces will look like in 2020 and beyond.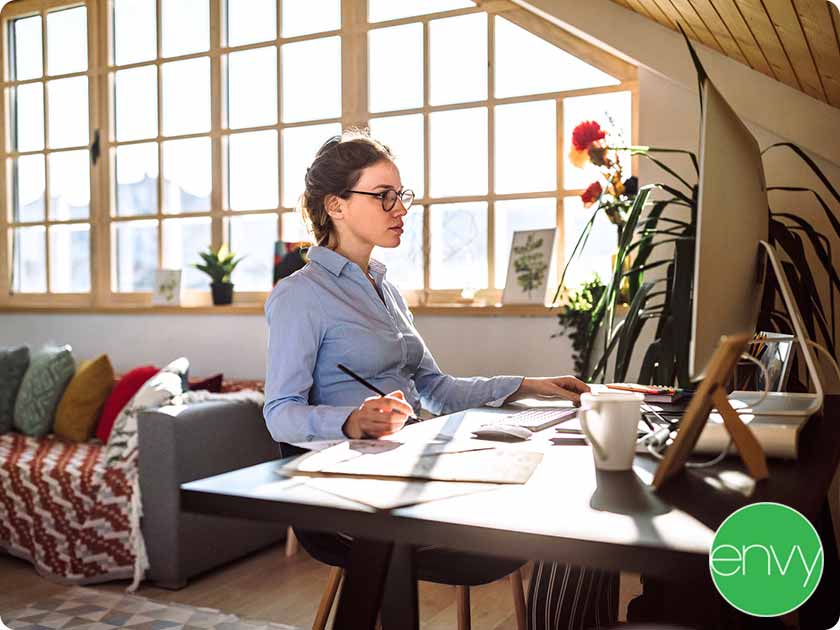 Home Gyms
Despite the fact that homeowners have to stay home due to the recent pandemic, that doesn't mean that you have to give up being physically fit as well. In fact, according to professionals, more and more homeowners are remodeling some parts of their home to convert into a home gym. That way, they can remain fit and active even from the comforts of their own home.
Work From Home Functionalities
According to professionals, another modification that homeowners are leaning toward is work from home functionalities, meaning that home offices are a remodel that's soon to see a rise in popularity. By doing so, they'll have a quiet and private place to do their work in. For assistance in remodeling your home, don't hesitate to turn to Envy Home Services, one of the country's leading home remodeling and screened patio companies.
Reimagined Layouts
Nowadays, homeowners need to be more flexible with their layouts so they can have some semblance of privacy now that their professional and personal lives are melding together. This means that homeowners will most likely be shifting back to the traditional floor plan style instead of the modern open plan living.
Planning to remodel your home soon? Look no further than Envy Home Services. When it comes to home and bathroom remodeling projects, we are the leading bathroom renovation companies to approach and we won't let you down! Give us a call at (888) 847-7954 or fill out our contact form to get a virtual consultation and free pricing today.