Homeowners looking to update their modern style homes will never go wrong with using designs and styles that were all the rage in the past. Whether it's a change in wall color, the addition of some features, or a replacement for outdated decorations, ideas from years back will still work. Indeed, old styles never go old.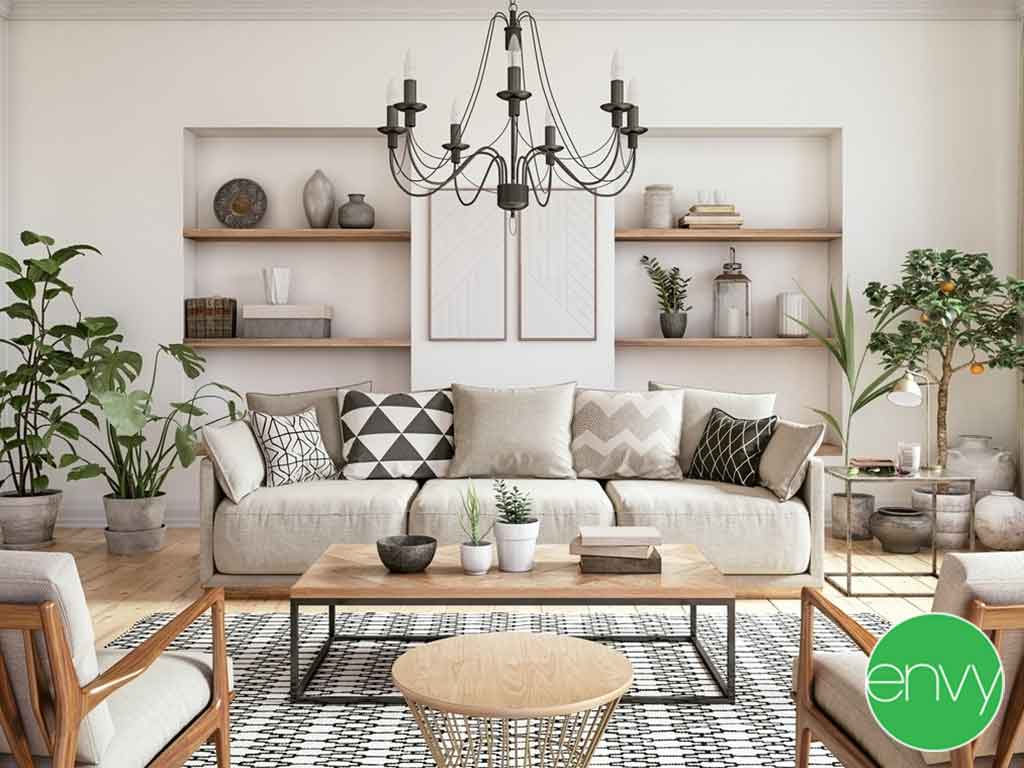 Here are some retro design trends that you'll love to use in your home as 2019 ends and 2020 begins, courtesy of one of the most trusted home bathroom renovation companies in the area.
Conversation Pit
Homes in the 1970's featured a conversation pit, which was basically a recessed area dedicated for intimate conversations between families and friends. Normally found in living rooms, sitting rooms, or entertainment nooks, these pits work to encourage people to interact more.
Wicker, Rattan and Bamboo
Don't have enough space for a conversation pit? Use some wicker, rattan or bamboo furniture on your porch to give it an inviting retro look reminiscent of the 60s and 70s. You can even hire experienced sunroom addition contractors to complete the package by turning your ordinary porch into a place your family will love to frequent.
Wallpapers
While most people in recent years thought of wallpaper as mere backgrounds behind the icons on their smartphones, people in the 70s saw wallpaper as a wonderful way to brighten up and enhance their homes. Nowadays, more and more people are using wallpaper in bold colors and prints and are enjoying the depth of character this home design element has compared to minimalist wall designs in plain white.
Pops of Green
Modern-day homes, with their beautifully minimalist designs, greatly benefit from the addition of houseplants. These homes will feel more lively and fresh when houseplants are placed inside. Better yet, hiring experienced screened patio companies to add a screened patio or porch to the home will do even more wonders.
Looking for experts to help you realize your dream home? Look no further than Envy Home Services. We specialize in sunroom installation and bathroom and kitchen remodeling. Call us at (888) 847-7954 or fill out our contact form for a consultation.