Given how a home remodel takes significant money and effort, you'll want to make sure you've planned accordingly. This means avoiding some common mistakes that might delay or even derail the entire project. Envy Home Services, one of the leading full bathroom remodeling contractors in the area, shares some of these blunders, plus how you can easily avoid them.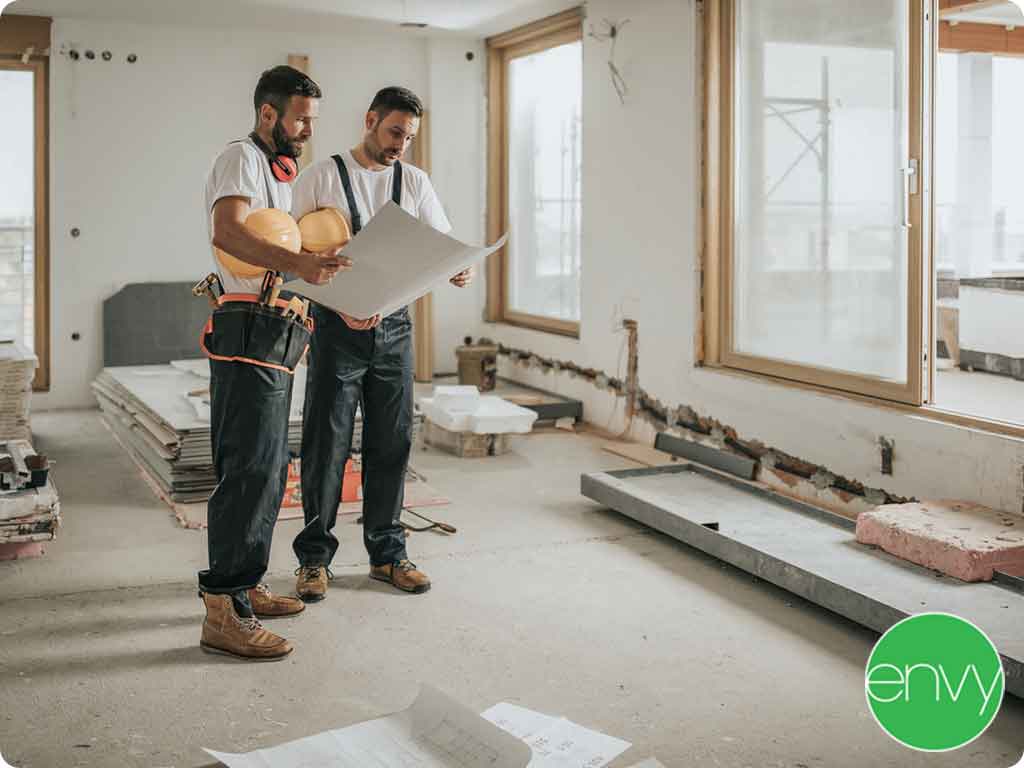 1. Going over the budget. You have your dream homemaker mapped out in your head, but it turns out bringing them to life isn't as easy. According to a home renovation fail survey conducted by Insurance.com, about 41% of respondents spent more than the expected amount on their remodel. To avoid this, you should take the time to do a bit of financial planning and budgeting. You might want to set aside a contingency fund, as well. This way, you can keep costs within your overall budget and still have enough money to deal with any unwelcome surprises.
2. Accidental damage to your home. This usually occurs when a homeowner tries to take the DIY route. It's all too easy for someone untrained to make costly mistakes in their kitchen or bath remodel, allowing for problems that ultimately lead to damage. That's why it's crucial to work with a professional like Envy Home Services. As one of the reliable tub to shower remodelers in your area, we have the necessary skills and experience to handle the work in a timely and efficient manner. In fact, we follow a proven remodeling process to ensure the work runs smoothly and safely from start to finish.
3. Sloppy workmanship. You've hired a contractor, but you found out their work is far from satisfactory. And now they're refusing to fix the work they did. It's a nightmare for sure, but easily avoidable if you've checked their credentials beforehand. Always look for the necessary licenses, bonds, and insurance. Envy Home Services, for example, has all three, including workers' compensation and liability coverage. When you choose us to handle your project, you'll have greater peace of mind knowing we can effectively protect you and your investment.
Avoid costly mistakes in your home remodel by working with one of the most trusted small bathroom renovation companies in the area, Envy Home Services. Expect only high-quality workmanship and complete client satisfaction in every project we undertake. We proudly serve our clients in Arlington Heights, IL, and the neighboring cities. Call us today at (888) 847-7954 or fill out this contact form to schedule your free consultation.