Growing families need a lot more space to live in. Adults need areas to live and work in without clutter; growing children need areas to study and be free to be kids; and younger kids need to have a safe space to play, run and crawl around. These things often call for home additions or remodeling.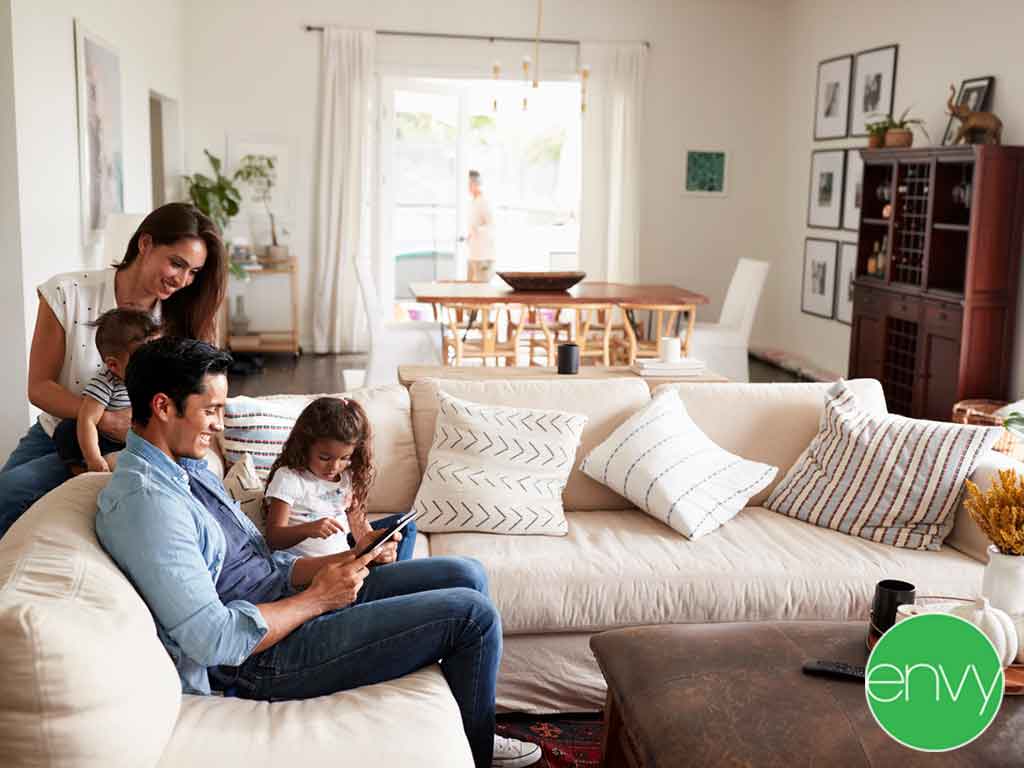 Are you looking to add more living space to your home? Or are you looking to convert an unused space into something more useful for you, your children, or your aging loved ones? Here are some great home remodeling ideas from local bathroom and sunroom contractors.
Kitchen Upgrades
Kitchens are more than just places to store, prepare and cook food. They're also places to entertain family members and guests, not to mention the place where meals and a lot of dinner conversations can be had. That said, every home will benefit from a kitchen upgrade, whether it's the addition of new kitchen cabinetry, or a full remodel meant to expand the kitchen space. Upgrade your kitchen to make it more useful to you and your family.
Structural Additions or Remodels
Do you frequently step on toys in the living room? Not enough space to entertain guests when they come? Or simply looking for a space to relax and unwind after a stressful day at work? Perhaps you need to add more rooms to your home for these purposes.
If your home has some unused space like a front porch that rarely gets used, consider remodeling them instead. Hire experienced enclosed porch contractors to turn that unused space into an area that you and your family will love to use anytime, any day.
New or Remodeled Bathrooms
Growing families living in a single-bathroom home are sure to experience some stress related to bathroom use. Families in such situations will greatly benefit from the addition of more bathrooms – whether it's a master bathroom or a small bathroom for the kids or guests.
Those who live in homes with multiple bathrooms will also benefit from bathroom remodeling projects such as tub-to-shower conversions, freestanding tub installations, vanity updates and the addition of storage space.
Looking for experts to help you realize your dream home? Look no further than Envy Home Services, among the best custom sunroom companies in the area. We specialize in sunroom installation and bathroom and kitchen remodeling. Call us at (888) 847-7954 or fill out our contact form for a consultation.