If done right, a sunroom can help expand your living space and boost your home's overall value. To successfully pull off this home improvement project, however, choosing the right sunroom contractor is essential. You want to work with a company that can meet all your design requirements and help guide you from start to finish. Envy Home Services, one of the leading kitchen and bathroom renovation companies in the area, shares tips on how to choose the right one for your needs.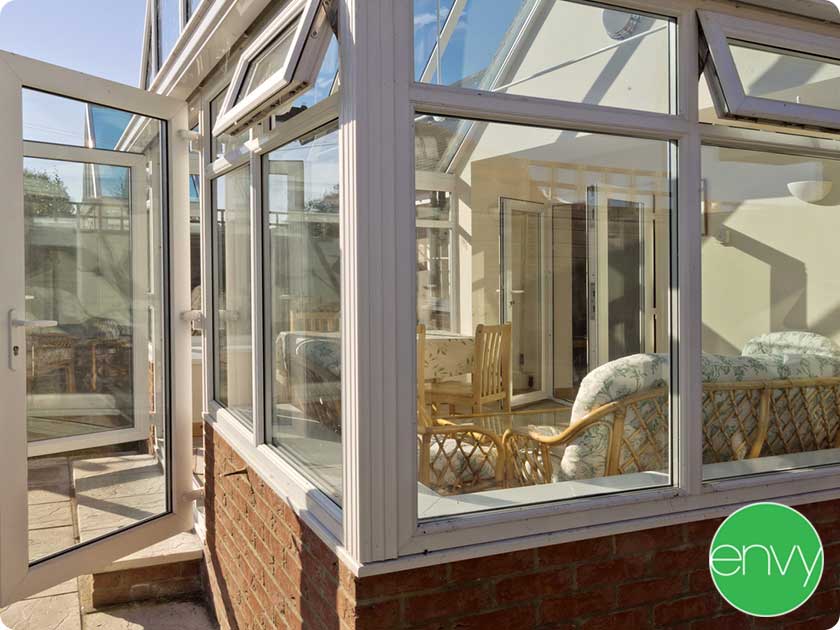 Check the Contractor's Qualifications
Be sure you verify the qualifications of a prospective contractor. First, check if it is licensed. It gives you the minimal assurance that they possess the requisite skill and character, have a complete understanding of the local laws and codes and know the basics of running a business. Then, find out if it carries adequate insurance. This protects you from any liability should an accident or damage to your home occur. These bare essentials can make a significant difference in your remodeling experience and outcome.
Consider Reputation
Many sunroom addition contractors provide expert advice about sunroom designs, offer quality craftsmanship and good value for your money. To narrow down your selection, you have to do some research. Ask friends, family members and colleagues for recommendations. Do a quick Google search for the best contractors in your area. Visit their showrooms if they have one; otherwise, check their websites and other review sites like Yelp for what their previous clients have to say about their experience with them. The ideal contractor should have established a reputation for excellent service and high-quality work.
Choose Local
Working with a locally-owned and -operated contractor is much more beneficial for you than going with a larger, franchised company with offices around the country. In addition to investing in the community they serve, they are knowledgeable about the local building codes, the local permitting process and the inspection procedures in your area. Hopefully when you are working on choosing the right sunroom contractor, these tips will help!
Envy Home Services is one of the top sunroom and screened patio companies in the area. We offer a wide selection of affordable, high-quality sunrooms from Betterliving™ and Craft-Bilt. Learn more by calling (888) 847-7954 or filling out our contact form for a free, no-obligation consultation.