Kitchen remodeling projects are meant to make kitchens more useful and bring more happiness to homeowners. These projects will require homeowners to spend a lot of time, effort, and money. They might need to make a few compromises too, so that their kitchen will be the best that it can be for their own needs.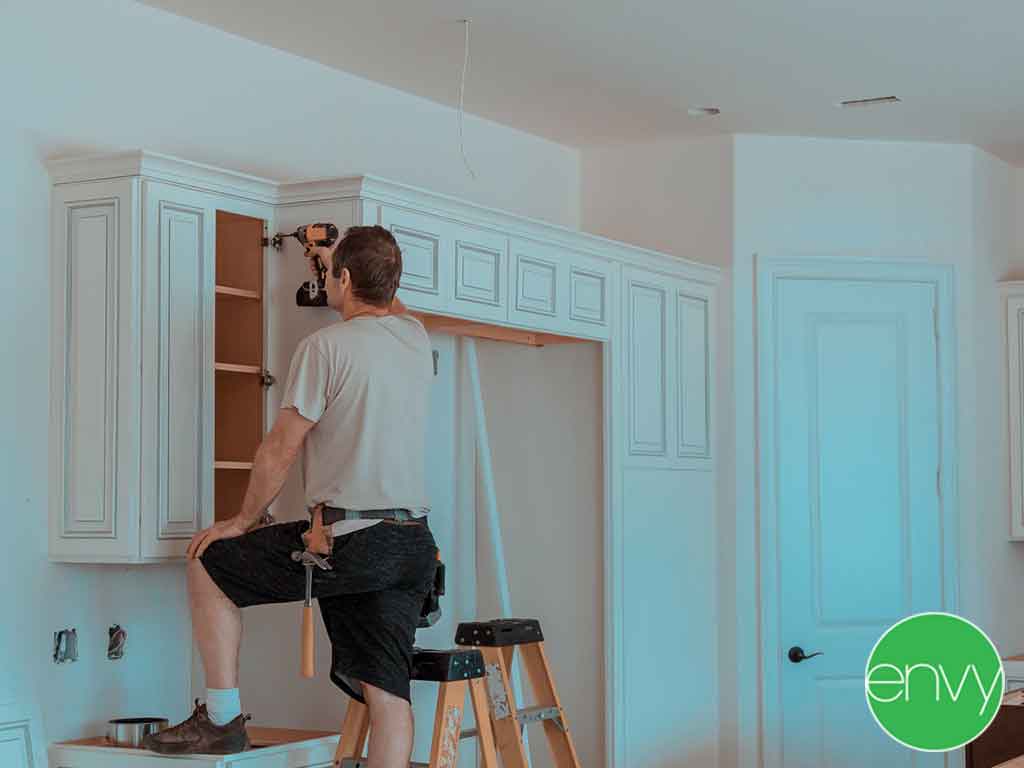 Here are a few considerations homeowners need to make before embarking on a kitchen renovation project, so that it will turn out just as they need and want it to be.
Personality
This is more of a reality check than anything else. Homeowners shouldn't expect that a kitchen renovation project will finally change the way they use the kitchen. They must take their habits into consideration when planning for a kitchen renovation.
For example, messy cooks might not benefit from using white marble countertops as much as they will benefit from an accessible cleanup sink where they can put dirty dishes in while cooking.
Cost and Value
Homeowners need to realize that kitchen remodels will be very costly. Appliances and countertops vary in cost. The costs of hiring kitchen contractors even vary depending on the work they are hired to do. That said, homeowners must choose between items they will focus on spending for.
Those who love to bake more than cook on the stove, for example, will find that it's much better to spend on a good quality oven than a pricey cooktop they won't use often. Those who can't afford to spend a lot of time washing dishes will also find dishwashers a better investment compared to more sinks.
Lifestyle
Some homeowners have small families and others have large families. Some are frequently visited by guests. Homeowners should look at how many people their kitchen will serve and decide to renovate it based on that. Kitchen renovation contractors will be more than glad to give suggestions based on that too.
Homes with large families, for example, will need a kitchen big and capable enough to serve each and every person at home. Those who tend to cater to a number of guests very often will also need to make sure the kitchen is able to handle the tasks of preparing enough meals for them.
Looking for renovation experts to help you realize your dream home? Look no further than Envy Home Services, one of the best bathroom and kitchen remodeling companies in your area. Call us at (888) 847-7954 or fill out our contact form for a consultation.