The most durable countertops available today fall into three categories; synthetic, natural stone, or composite. Other countertops are available, such as butcher block or laminate, however, they require more maintenance and may not last as long. Choosing the best countertop for your kitchen comes down to personal preference. Many of these options are also ideal for rental properties, which experience more wear and tear than regular residential dwellings.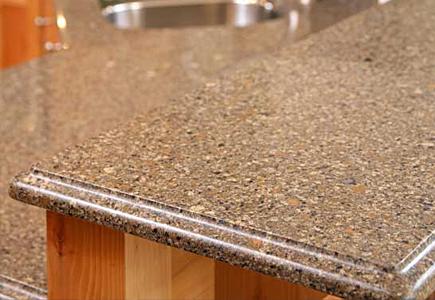 Synthetic countertops are man-made. Generally, they use acrylic, but some can contain polyesters or resins. Synthetic countertops are non-porous, making them stain-resistant, mildew, and germ-resistant. The surface is not as hard as other materials, so scratches or gouges are a possibility; however, in most cases, repairing the surface is an option. The beauty of synthetic countertops is also the opportunity for custom features, such as built-in drainboards and trivets.
Natural Stone Countertops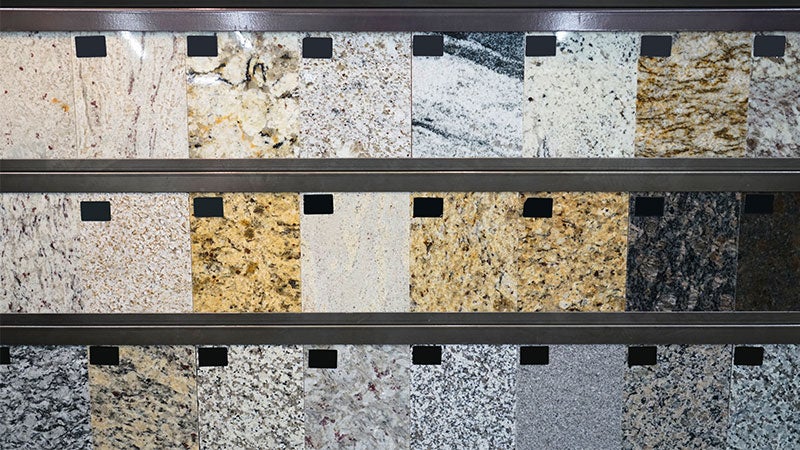 Natural stone countertops are some of the most durable countertops. In short, they are easy to clean and maintain, and in addition, are scratch and heat resistant. Natural stone tops are the most luxurious and can vary widely in price depending on availability of materials and labor costs. Some of the most popular types of natural stone tops are granite and marble. There is somewhat of a stigma when it comes to natural stone as stealing is necessary- however, most natural stone countertops these days are pre-sealed or require minimal maintenance. Properly sealed natural stone tops are non-porous and easy to clean. They do not require harsh chemicals to disinfect them and are safe from bacterial buildup.
Composite Countertops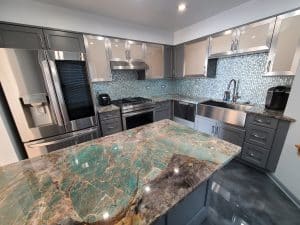 Composite countertops, also called engineered countertops, are found in commercial kitchens due to how easy they are to clean and maintain. Perfect for busy cooks, composite countertops resist stains, scratches, and heat. Composite countertops are generally composted of 90% stone, and 10% acrylic or epoxy binder. In short, the main difference between composite countertops and solid-surface countertops is that engineered stone is much harder. The composite countertops have clarity and radiance that acrylic tops can not achieve. In this Arlington Heights, IL Kitchen, we installed a beautiful custom quartzite composite countertop for our client.
Conclusion
For a regular cook or an avid baker, a hardy countertop is key. The most durable countertops generally fall into three categories; synthetic, natural stone, or composite. Synthetic is a great low-cost option, and is repairable should they become damaged. Stone tops are going to be a little pricer depending on where they are sourced, and these days don't require sealing like they used to. Composite countertops offer the best of both worlds, however, they can be the most expensive. These tops are heat-resistant and scratch-resistant.
Envy Home Services is a premier kitchen and bath remodeler, and sunroom addition contractor. We offer high-quality kitchen remodels, with services that include countertop and cabinet installation, cabinet refacing, electrical, and plumbing work. Take a look at our gallery for more examples of our work!
More Kitchen Remodeling Posts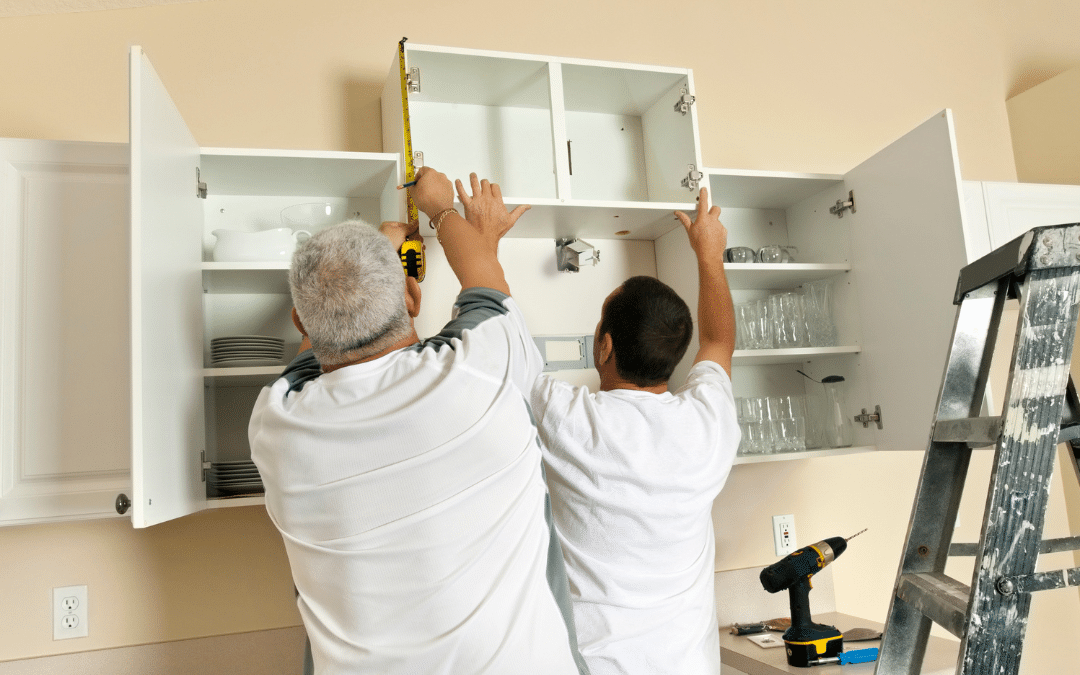 Should You Reface Cabinets in Your Kitchen? We get a lot of questions at Envy Home Services: why might someone want to choose cabinet refacing rather than replacing their exciting kitchen cabinets? Unfortunately, many people don't realize they can have a much better...
Schedule a Free Consultation Today
To see the talented Envy Home Services team transform your underused or outdated space into the sunroom, kitchen or bathroom of your dreams, reach out today. We offer free estimates and no-pressure consultations, so give us a call at 888-864-0433 or fill out our online form to get your project started!