Why are so many opting for a tub to shower conversions? Big and small bathroom renovation companies agree, nothing says luxury bathroom than a well-placed bathtub. However, despite their many advantages, bathtubs can also be tricky. For example, in rooms with limited floor space, a tub can take up a large portion of the floor area, leaving little room for any other bathroom essentials. Tubs are also not the friendliest option for aging-in-place remodels, posing risks to young children and the elderly alike.
For these reasons, tub-to-shower conversions have grown quite popular in recent years. Unfortunately, not many homeowners know a lot about how useful a tub conversion can be. Let our experts at Envy Home Services answer some of your most frequently asked questions about this type of bathroom remodel.
Why Convert Your Bathtub in the First Place?
The number one reason homeowners hire full-bathroom remodeling contractors for a tub-to-shower conversion is safety. Bathtubs account for a large percentage of bathroom accidents in a wide range of users so converting it into a shower is always a good idea. Lastly, some homeowners also choose to convert their tubs just to save space in a small bathroom.
Can You Move the Locations?
Most bathroom remodelers advise against moving around the location of your tub and shower. This is mainly because this will involve plumbing, which could drive your costs up. If budget isn't an issue, however, then you can take advantage of your remodel to completely change the layout of your bathroom into something new.
Who Should You Hire for a Tub-to-Shower Conversion?
It's always a good idea to hire tub-to-shower remodelers. These professionals often specialize in this type of project and can help give you the best options for your home. Do your due diligence before you sign any contract, however, to avoid unscrupulous contractors. Always ask for relevant certifications and licenses, as well as references from their past customers to see if they are any good.
More About Tub-to-Shower Conversions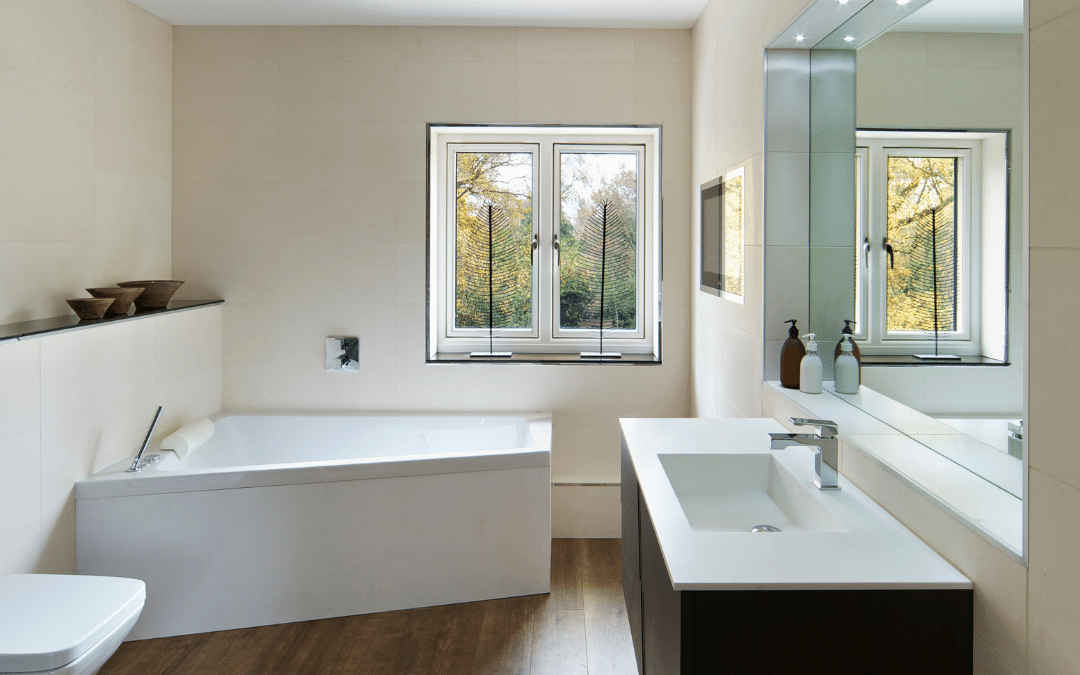 See Our Home Advisor Reviews Bathroom renovations can be one of the more pricy home improvement projects, but they don't have to be. You can make a few choices at the beginning to set yourself up for a bathroom remodel within your price range. Here are some...
Schedule a Free Consultation Today
To see the talented Envy Home Services team transform your underused or outdated space into the sunroom, kitchen or bathroom of your dreams, reach out today. We offer free estimates and no-pressure consultations, so give us a call at 888-864-0433 or fill out our online form to get your project started!