Today's kitchens aren't just a cooking space, but also a hub of the modern home. This serves as a gathering place for your family as well as an entertainment space for your guests. This also makes it crucial that the flooring option you choose should withstand high foot traffic and the accidental spills while still keeping in line with your kitchen's design and your budget.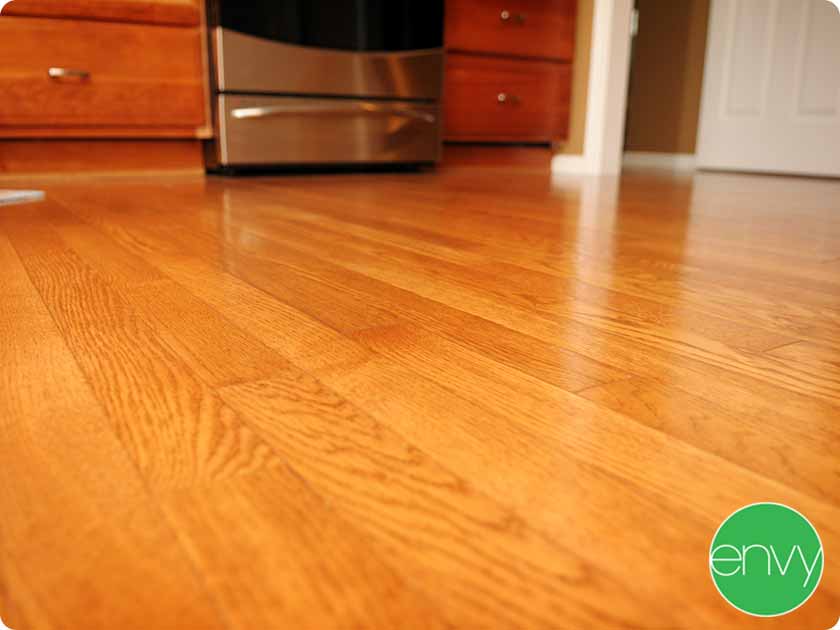 If you're not sure which flooring option you should go for, Envy Home Services, a trusted name among sunroom contractors, shares some of the common materials to choose from:
Common Materials To Consider
Bamboo – This material goes through a manufacturing process that makes it more resistant to moisture and water damage. It's also an increasingly popular choice for kitchens since it's more durable than wood.

Concrete – Some remodeling and custom sunroom companies would recommend this if you're looking for something durable and inexpensive for your ground-level kitchen. This surface can also be polished, stained, or treated to make it stand up to normal wear and tear.

Ceramic Tile – This is a material that's made from natural clay and shaped, glazed, and fired under heat. It's very durable and impervious to water and stains. It's also resistant to heat and breakage, and can last almost indefinitely with little change to its appearance.
Other Things to Consider
When you're browsing through different kitchen flooring materials consider which type would best suit your kitchen's design. You need to consider your kitchen's size, existing colors, textures, and patterns.
You should also think about how the material can stand up to your daily lifestyle. It's a place that gets a lot of human traffic, so it's important that it can handle the usual wear and tear. For instance, if you spend hours on your feet slicing, dicing, and stirring, consider floors that have a bit more softness and resilience such as wood.
Envy Home Services is a premier kitchen and bath remodeler. Check out what our past customers are saying on Home Advisor! Whether you need a kitchen remodeler or a new sunroom, don't hesitate to hire Envy Home Services. Call us today at (888) 847-7954, or contact us online by filling out our request form.