On average, a bathroom remodel takes two or three weeks to complete. If that is the case, how can you live through a bathroom renovation?
Renovating the only bathroom in the house means no shower, no toilet, nothing. Your contractor will give you an estimate of how much time they will need to remodel the bathroom, but the timing may not always go according to plan. We have outlined a few options you can choose from to facilitate a smooth remodel.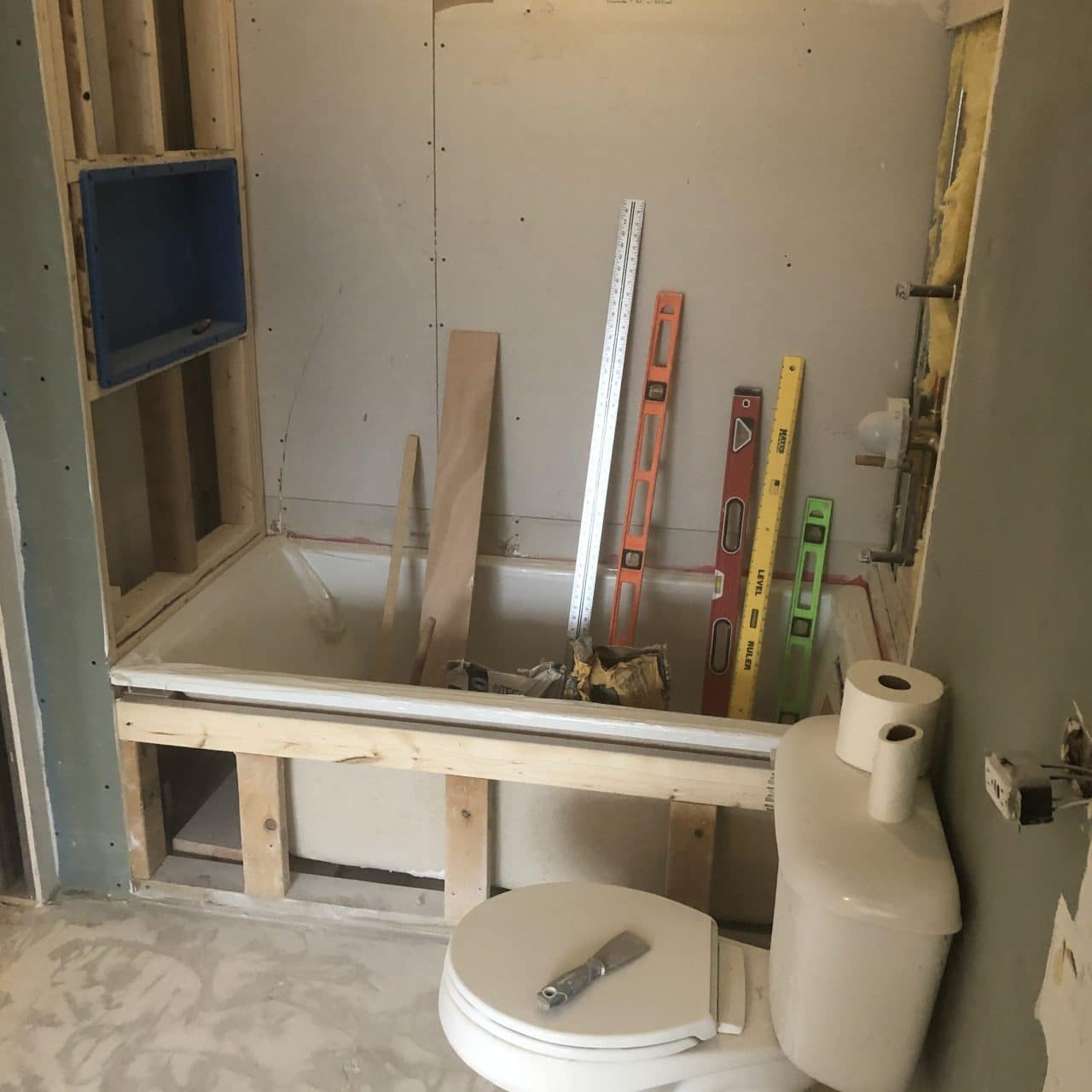 Some Quick Solutions for Short-Term Renovations
During a typical renovation, the toilet and shower might be out of commission for some time. A good installer will try to minimize downtime, but sometimes it is unavoidable. We have a few strategies for this.
Use any public restroom you can – gas station, grocery store, anywhere.

Ask your neighbors if you can periodically use their bathroom.

Opt for to rent a temporary bathroom – often done for weddings and other events

Shower at the Gym
Stay Somewhere Else for Longer Remodels
If your remodel is more extensive – such as water damage that needs repairing – you might not be able to last a week or more without your bathroom.
Stay with Family & Friends
If your family is close and you have a good relationship, it might be an excellent option to consider staying with them a few nights. You could also ask multiple friends to stay over so that no one is too inconvenienced.
Book a Hotel
 Booking a hotel is another option. The benefit is having access to a toilet and shower, but you lose access to a kitchen. Staying at a hotel can quickly become expensive if you have to eat out several times and pay for the room.
Consider Camping
If you are an outdoorsy person or own a tent, you could choose to rent a cabin or go camping. Many campgrounds have toilets and showering areas. Just be sure that you have cell reception in case your installer needs to call you!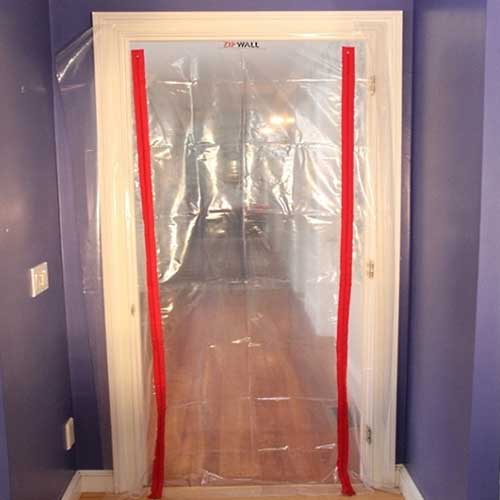 Be Ready to Be Inconvenienced
No matter what, any home renovation will somewhat inconvenience you. Not only will your bathroom be out of commission, but other rooms in your home might be affected as well. Here are some practical tips to minimize this: 
Clear the hallway outside the bathroom of any decorations or furniture – there are likely to be tools and supplies stored here temporarily

Move anything valuable or essential somewhere safe to avoid it being knocked over or shaken off the wall by accident

Dust-Proof your surfaces with tarps and cover doorways with plastic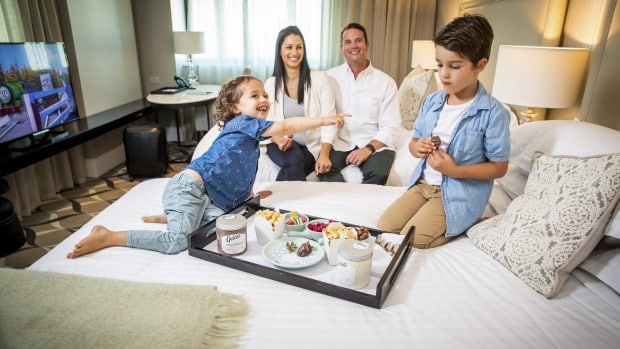 Anticipate Delays
Your contractor wants to finish the job on time as much as you do; however, sometimes unforeseen events can cause delays. Perhaps a significant amount of mold is found behind the shower, or the floor joists are rotten. Come up with a few contingency plans in case things don't go as smoothly as expected.
Conclusion
Remember that you will live through a bathroom renovation! Being patient and cooperative is your best option for having a good renovation experience. For a short-term remodel, you might be able to get away with using your neighbor's toilet and showering at the gym. However, if you expect your renovation to take longer, consider staying somewhere else. Be aware that you will be inconvenienced no matter what, and come up with contingency plans for delays.
Envy Home Services is a premier bathroom contractor for the Chicagoland Area. We offer small and master bathroom renovations, tub to shower conversions, and freestanding tub and vanity installation. Check out our Gallery for photos of our most recent work!
SCHEDULE A FREE CONSULTATION TODAY