Despite being one of the most frequently used rooms in a house, bathrooms usually don't have a lot of floor space. That's why if you're planning on installing a tub or converting your shower into one, you need to make sure that particular type of tub can fit in your bathroom.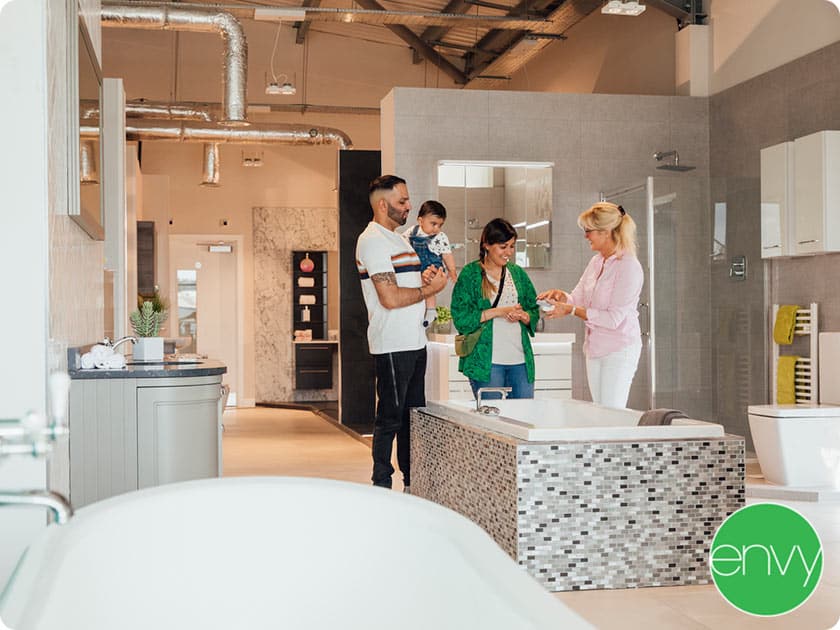 Envy Home Services, one of your trusted custom sunroom companies, compiled a guide on standard bathtub types and sizes below:
Alcove Bathtubs 
There are several reasons why alcove bathtubs are the most common type of tub on the market. They're affordable, easy to install, and small enough to fit into bathrooms of almost all sizes. Alcove bathtubs usually have a length of 60 inches, a width of 30 inches, and a depth of 16 inches.
Freestanding Bathtubs 
As the name suggests, a freestanding tub isn't connected to your wall or any surface for that matter. Small freestanding tubs are 60 inches long, 30 inches wide, and 19 inches deep while larger ones are 72 inches long, 32 inches wide, and 20 inches deep.
Freestanding tubs aren't the best choice if you have a small bathroom. That's because they take up a lot of space. In addition to the floor space occupied by the freestanding tub, there should extra 3 inches of space around the ends of the tub, and 4 inches between its side and the wall as well. However, if you have enough space in your bathroom, a freestanding tub can be used as a focal point that will help your bathroom stand out.
Corner Bathtubs 
A corner bathtub is a great choice if you love taking a nice, relaxing soak at the end of a stressful day. That's because they have a larger volume than other types of tubs. A standard corner tub has a length and width of 60 inches, and a height of 22 inches. In general, a corner tub should be big enough for two to three people. To learn more about your options, consult one of your local bathroom remodeling and sunroom contractors.
Looking for experienced remodelers near you?
The bathroom remodeling and enclosed porch contractors at Envy Home Services have over 20 years of construction experience. To get a free estimate, call us at (888) 847-7954 or fill out this form.