According to Envy Home Services contractors, homeowners often ask – should they be considering whole-home remodels rather than one room at a time? While there's nothing wrong with the latter, home remodeling pros say that there are a few advantages to remodeling your entire home in one go.
Here are the benefits of whole-home remodels.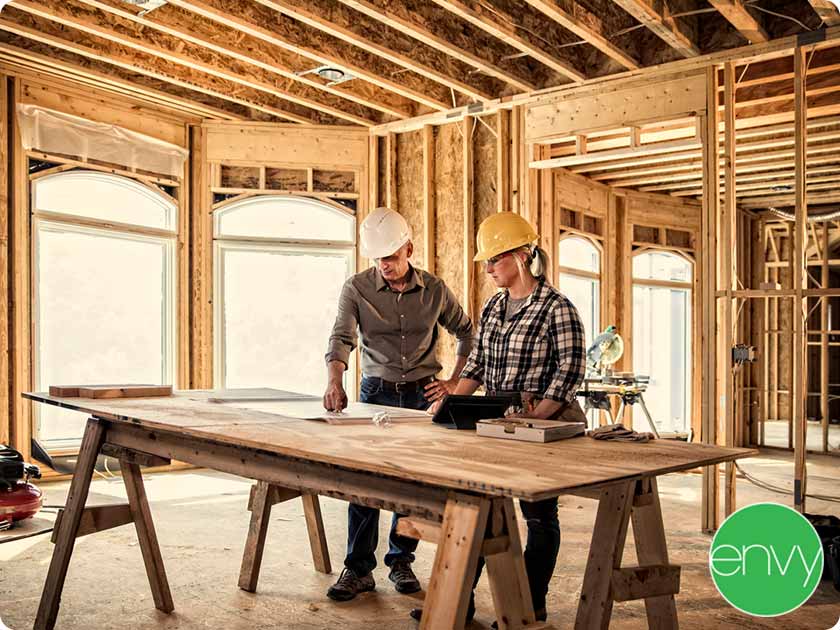 Saves Money
As expected, there are numerous benefits to getting your home remodeled in one go. For instance, a whole-home remodel can actually help you save a significant amount of money. This is because when you're combining two or more projects, you'll only pay for the costs of project management, permits, dump fees, and other aspects once. While these are all expenses that are standard to home remodels, they can still rack up if you do multiple projects over the span of a few months. By getting your home remodeled in one go, you can avoid having to pay for these expenses more than once.
Saves Time
Apart from money, you'll also be able to save time if you have your home remodeled in one go. According to bathroom renovation companies, the sooner you have the entirety of your home remodeled, the sooner you can enjoy its benefits. If you decide to stagger your remodeling plans, on the other hand, this could take longer and you'll find yourself having to continuously adjust just so the renovation can run as smoothly as possible.
Cohesive Design
Finally, if you have your whole home remodeled at once, your home will be able to achieve a consistent and cohesive look. For example, if you refinish the hardwood floors of every room in your home all at once, the color of the floor will be consistent with its stains and sanding. Should you decide to do it one room at a time, on the other hand, the stains and sanding may not be as consistent as you'd like it to be.
Looking for screened patio companies who can help you remodel your home? Don't hesitate to turn to Envy Home Services, the leading service provider to approach when it comes to home remodeling and sunroom construction projects. Give us a call at (888) 847-7954 or fill out our contact form to get a free virtual consultation.