As your family expands, your house may have to undergo different projects to ensure each of its features is safe, fully functional, and accessible. Ensuring that your space can accommodate people of all ages and abilities is critical. Most studies have revealed that one of the most accident-prone areas in a house is your bathroom. This suggests that this specific area should be prioritized for certain preventive measures. Today, one of your trusted bathroom renovation companies will talk you through the reasons why tub-to-shower conversion is an excellent idea if you opt to upgrade an age-in place.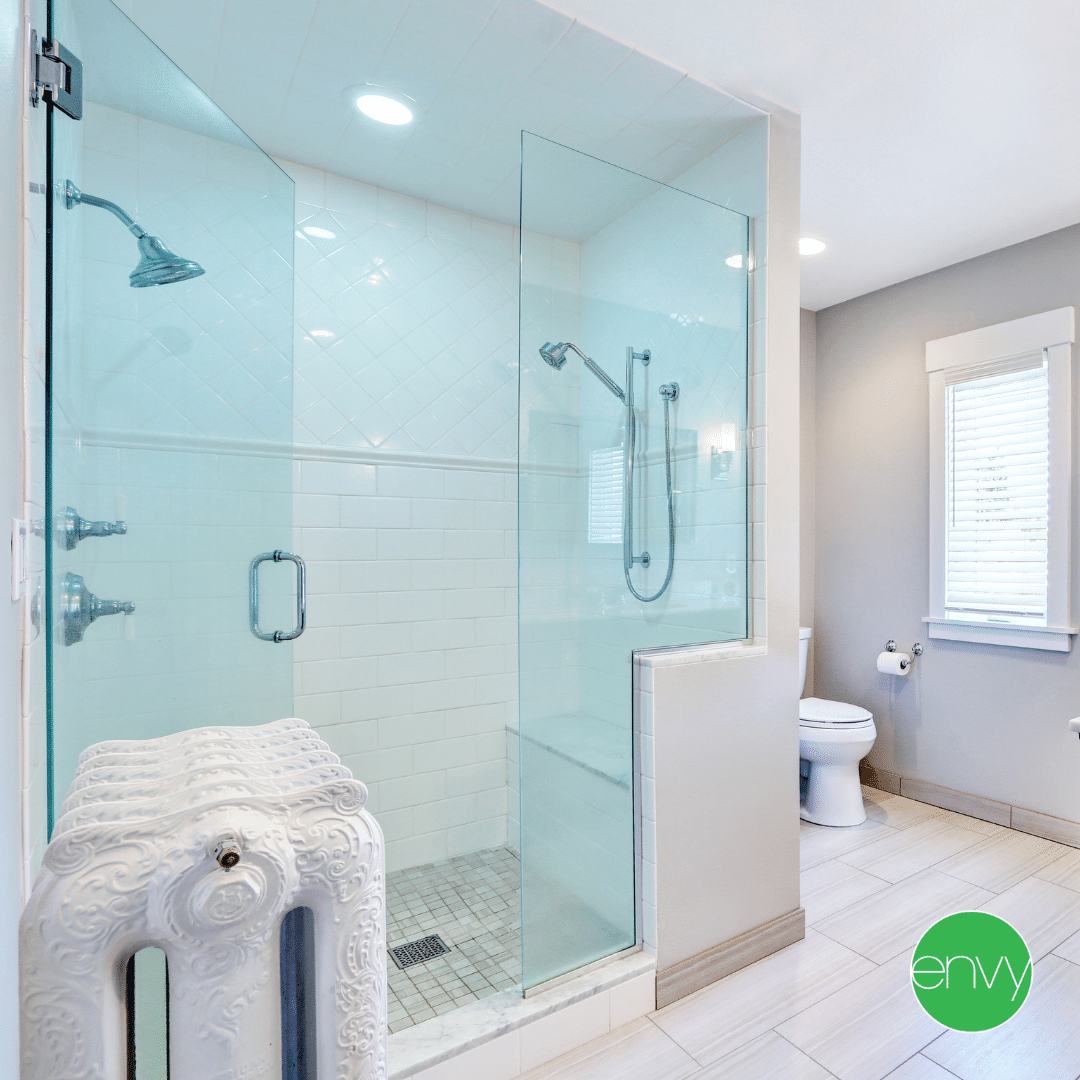 A tub-to-shower conversion is a great project to consider if you renovate your home to age in place safety. Experts say bathtubs require more effort to get in and out of and their maintenance can be more difficult for people with limited mobility. Moreover, it has also been proven that 80% of fall accidents experienced by older adults occur in the bathroom. Most senior-proofing plans for a property often start with the bathroom. Projects for this include, of course, the tub-to-shower upgrade.
That said, ensure your area is non-slip. You can have a shower pan installed to keep the water in the shower area and help direct it toward the drain. Remember that a curb-free design is still best if you're keen on creating an accessible bathroom since this will make it easier for wheelchair users to get in and out of the shower. 
Bathroom and sunroom addition contractors note that showers are linked with less water consumption and heating. This is likely advisable for older adults who want to lower their annual utility costs. And as mentioned, bathtubs require a significant amount of time and effort to clean and maintain.
Showers are also much easier to tidy up as they offer better resistance to mold and mildew. They can even provide an additional space allowing you to move quickly across the room, access your features conveniently. You are guaranteed to get enough natural light and ventilation given the more expansive space it provides.
Whether you need a basement remodeler or a new sunroom, don't hesitate to hire our team at Envy Home Services. As one of the screened patio companies in the area, we make sure your dream kitchen or sunroom gets done with your best interests in mind! Call us today at (888) 864-0433 or contact us online by filling out our request form.
More Posts about Tub-to-Shower Conversions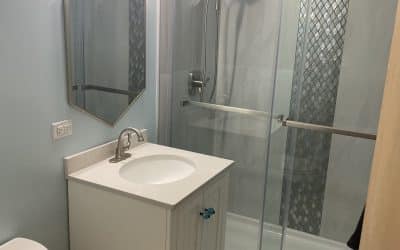 Mount Prospect, IL bathroom remodel completed 2021. We worked with this homeowner to replace her old fiberglass one piece shower. The fiberglass shower was difficult to clean, and lacked storage. Aside from the shower, we updated the flooring, vanity, and all the...
Schedule a Free Consultation Today
To see the talented Envy Home Services team transform your underused or outdated space into the sunroom, kitchen or bathroom of your dreams, reach out today. We offer free estimates and no-pressure consultations, so give us a call at 888-864-0433 or fill out our online form to get your project started!