A patio enclosure on your property can be a great investment for many reasons. However, being strategic about the location of your sunroom can save you significantly. You want to pick a spot that has good sun exposure, sure, but you might find another area on your property is even more ideal.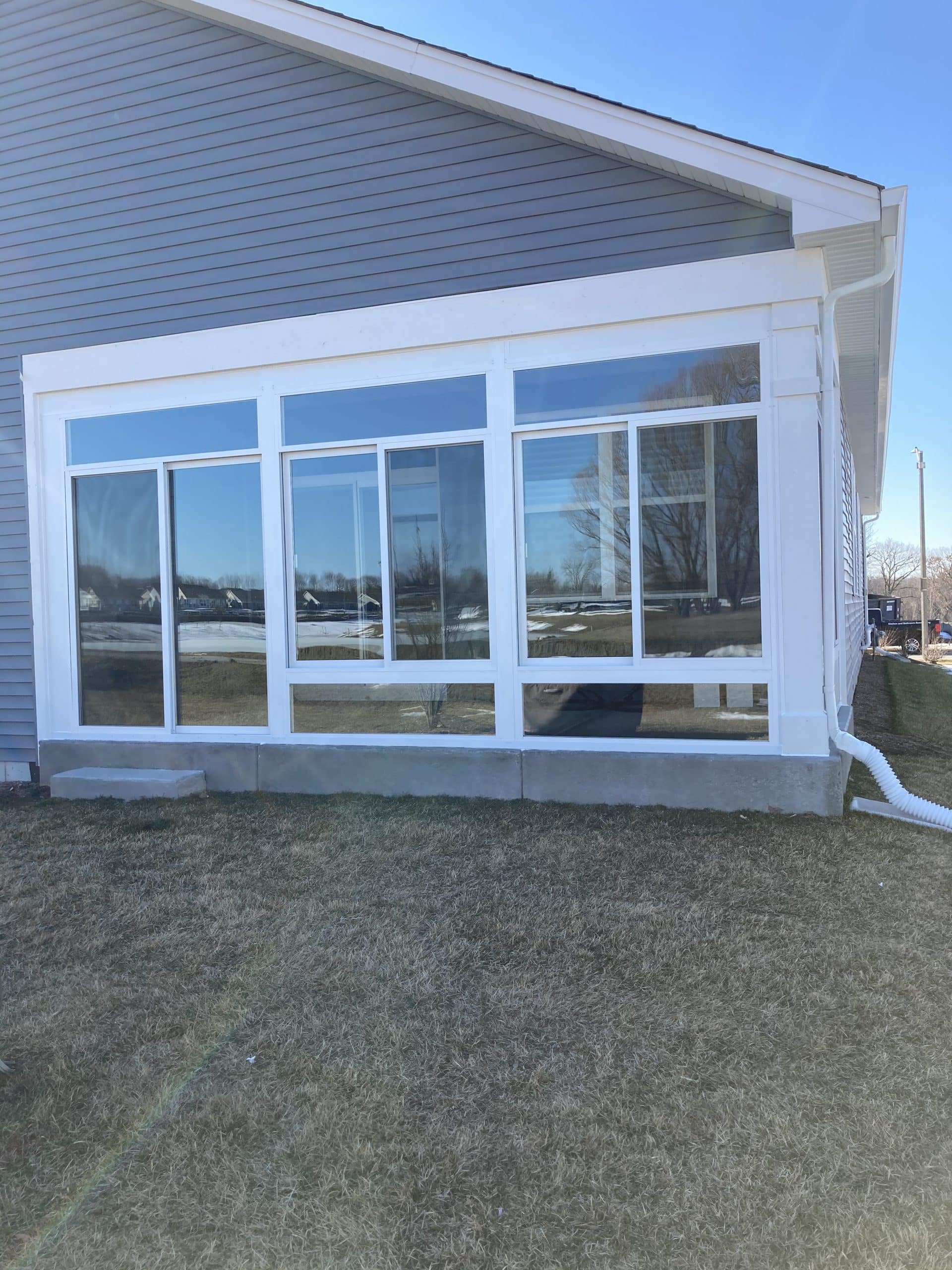 Under an Existing Roof
Starting with the obvious, an area that is under an existing roof is best. You might have a patio with an overhanging roof that can easily be enclosed with three walls or less. These spaces are ideal because you do not have to pay for a roof, like an addition. An enclosed patio adds value to your house, at about half the cost of a full addition, which needs more walls.
Between Two Walls
Another option is to situate the sunroom between two existing walls. You will still need a roof, however, you will only need two structural walls. The interior might have some quirky things – such as windows that look into the window – but if you don't have a problem with this, it's a great way to save on the cost of the sunroom.
Go With a Screen Room
For an even lower-cost patio enclosure, consider going with a screen room instead. This room has no walls (that are insulated that is) and is a significantly lower cost than a four-season or three-season room. Screen rooms will protect you from bugs and the elements, and be comfortable for the nicer months of the year.
Envy Home Services is a premier sunroom contractor serving Illinois residents. See some of our past work in Shorewood, Mundelein, Oak Lawn, and Chicago, IL. For even more before and after pictures, see our Gallery for our work.
More Sunroom Posts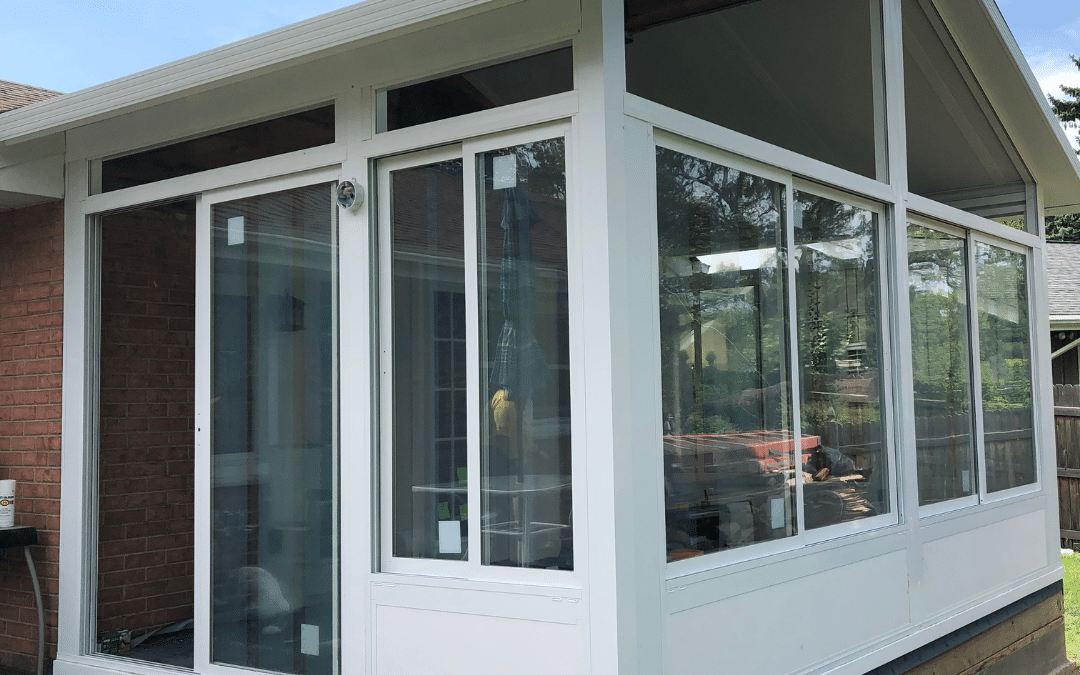 Joliet, IL three season sunroom completed 2019. These homeowners had a Woden deck off their kitchen they wanted to enclose. We removed the old deck and dug down a trench for the concrete foundation. You'll see that we made sure to elevate the sunroom 18″...
Schedule a Free Consultation Today
To see the talented Envy Home Services team transform your underused or outdated space into the sunroom, kitchen or bathroom of your dreams, reach out today. We offer free estimates and no-pressure consultations, so give us a call at 888-864-0433 or fill out our online form to get your project started!