What Does Our Remodeling Process Look Like?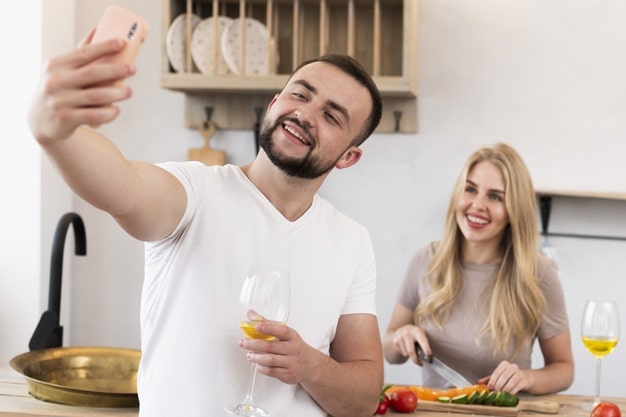 Our remodeling process keeps you up to date with how your project is going. We work in a four step process that starts with planning, ordering materials, obtaining permits, and finally the installation. Below we have outlined exactly what you can expect if you choose to work with us on your remodeling project.
I. PLANNING STAGE
Envy Home Services offers complete design and remodeling services from start to finish. It all starts with a free in-home consultation; one of our design consultants comes to your home to better understand your vision. They take measurements to prepare preliminary drawings based on your floor plan. We then provide you with an estimate.
II. SPECIFICATIONS & ORDERING PHASE
Envy Home Services has a working relationship with top vendors in the area that will assist you with your selections. These vendors are accessible to you free of charge and will honor Envy Home Services contractor discounts. We create preliminary drawings and make any changes at this point. Next, we order the products for your bathroom remodel. Once we have an estimated delivery date for all products, we schedule a start date for your project. Preparation for remodeling and installation is extremely important to ensure overall project satisfaction.
III. PERMITTING
Envy will handle all drawings and necessary documentation. The typical permit process takes 3-5 weeks to acquire. We schedule several inspections for you your project to ensure it meets all state and local codes.
IV. INSTALLATION PHASE
During installation, Envy handles electrical, plumbing and HVAC. Our production manager will notify you once your supplies have arrived in order to start your project. We strive to complete every project within the predetermined time frame. Once a job has been started, modifications or additions to the project are a possibility in every home improvement undertaking. Envy Home Services will document all modifications or additions with a CCA (Contract Change Authorization Form). If there are any changes required, you will be informed prior to us doing the work. All modifications or additions to your project will be handled in the timeliest manner possible. Envy Home Services will work diligently to minimize unexpected delays and keep your project moving forward to completion.
From start to finish, you are in good hands with Envy. Set up a free consultation below!