What is your remodeling goal? Is it to improve your home's look? Maybe you want it to be more functional, increasing its value at the same time? Probably, you want to achieve all of these. Regardless of your home remodeling goal, it is a must that you work with a contractor that has the capacity to complete projects on time and within budget. Fortunately, you've come to the right place.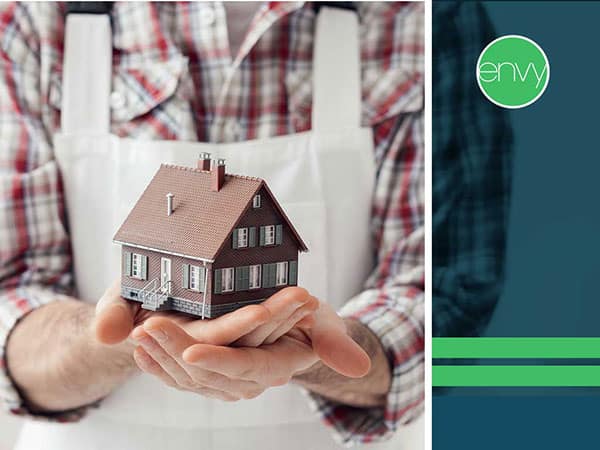 Envy Home Services is among the most trusted bathroom remodeling, kitchen remodeling, enclosed porch and sunroom contractors across Chicagoland. Our services are popular among homeowners who want time and cost-efficient remodeling. As a family-owned, local company, our entire team knows what homeowners are looking for in a home remodeling company. This is why we always give our best to be that contractor—one that provides value in every project we handle.
Providing Enviable Services Since 2006
First established as Garcia Service Center, we started providing providing top-notch remodeling services under the Envy Home Services name in 2009. Our construction industry experience goes back to 20 years, allowing us to specialize in everything from construction and installation to sales and service. As one of the premier remodeling and custom sunroom companies in and around Chicago, Envy Home Services is driven by our goal to ensure that all of our clients enjoy honest and reliable services.
The Envy Home Services Difference
For us to be able to provide the kind of home remodeling, we apply a systematic approach in every remodel that we handle. We start with the goal of creating the right living space for your needs. Then, we will carefully plan how we can achieve the result that we have envisioned together. With your approval, we will proceed with the contract signing, the installation, construction and finishing. Whether you're updating a bathroom, extending a kitchen or building a sunroom, we are the remodel and enclosed porch contractors that you can count on from start to finish.
Experience Better Remodels—Contact Us Today!
Ready to enjoy a better, bigger, safer and prettier space? Get in touch with Envy Home Services today to learn more about what we can do for you. Call us at now!