House remodeling is certainly a daunting task. In fact, even thinking about what you want and what is possible can already feel overwhelming. Luckily, there are professionals you can count on who can help you every step of the way. There are sunroom remodelers to help you build a better sunroom, exterior remodelers to enclose your porch, or kitchen renovation contractors to upgrade your kitchen.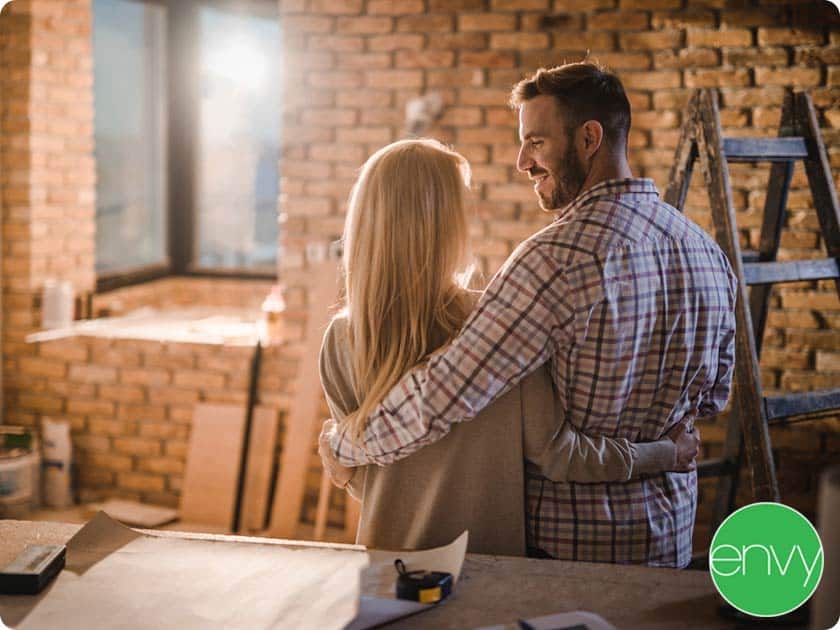 One of the most important first steps of home remodeling is the initial meeting. However, in light of recent events, face-to-face meetings can be risky without proper preparation. Here are a few tips from our remodeling experts at Envy Home Services on how to make this essential part of your project go as smoothly as possible.
Plan Ahead
A good plan can reduce delays and will help you spot potential issues from a mile away. Start with having a well-defined concept of what you want. List everything that you both want and need so you can present them readily with your general, bathroom, or kitchen contractors. A good plan can also help you budget-wise and you can have a rough but fairly accurate ballpark figure for the costs.
Finding Contractors
The search itself for professional contractors, one with years of experience and reputable history, is challenging. What's more, this pandemic has certainly made things that much more complicated. Keep yourself in-the-know with important updates so you can make the whole process easier for both everyone involved.
Explore Alternative Options
Your meeting with home and kitchen remodeling companies doesn't always have to be in person. Discussions about expenses for design details, repairs and long-term maintenance can all be done in virtual meeting applications or even over the phone. Remodeling is an exciting time but be open about common sources of frustration that come with it. A good remodeler will manage your expectations before a project starts.
At Envy Home Services, we can help you with all your remodeling needs. Give us a call toll-free at (888) 847-7954 or fill out our contact form to schedule a consultation and request a free estimate today. Our in-home design consultations put your health and safety at top priority and we are willing to work with you to find a solution that you are most comfortable with. Learn more about our pandemic response in our COVID-19 page.