A kitchen remodel is a great way to add value to your home, but costs can add up quickly if you're not careful. That said, you can still achieve your dream space while getting your money's worth. Consider these tips from top kitchen renovation contractors on ways to save money during a kitchen remodel.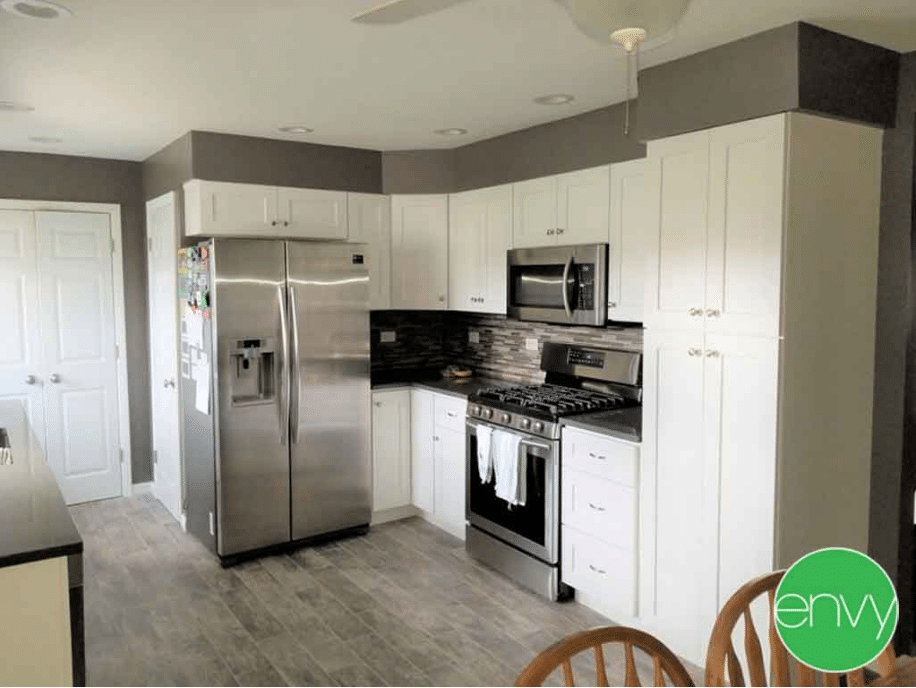 Don't Disregard the Pros
If there's more to your kitchen remodel than just repainting your existing cabinets, don't think about not hiring a contractor for the project just to save money. Working with the pros can save you time and money down the road. With their expertise, you avoid making costly errors.
Be Prepared
Once you've hired from one of the kitchen remodeling companies in your local area, decide on everything that needs to be updated before the pros tear down your existing fixtures. Control your budget by selecting the products you want in advance, not while the project is already in progress.
Invest in Lighting
You don't have to go all-out with your kitchen remodel. A simple update of your lighting fixtures is enough to make the entire space look visually appealing. Under-cabinet lighting, for instance, makes a big impact without affecting your budget. Hang well-designed pendants to add more style to your kitchen lighting.
Keep Your Existing Cabinets
New cabinets are one of the biggest expenses in any kitchen remodel. You don't have to replace yours if they look outdated—painting them bright white is a money-saving move to consider. Adding new hardware helps enhance the whole look.
Retain Plumbing
Changing the placement of the pipelines inside the kitchen is one reason why kitchen remodeling projects become more expensive for homeowners to continue. Kitchen contractors often carry out renovations based on existing piping and utility layout.
Turn to Envy Home Services for full and partial kitchen remodeling services. Our expert technicians will work within your budget and style to create a beautiful kitchen that adds value and utility for your home. Give us a call at (888) 847-7954 or fill out our contact form to request a free, no-obligation consultation.