According to tub to shower remodelers, most homeowners tend to turn to the basic white subway tile when remodeling their bathrooms. After all, it's the safest and cleanest option that homeowners can opt for. However, as time goes by, the basic white subway tile can become somewhat bland to look at and use for your bathroom. Luckily, there are a few ways homeowners can get around this dilemma, such as: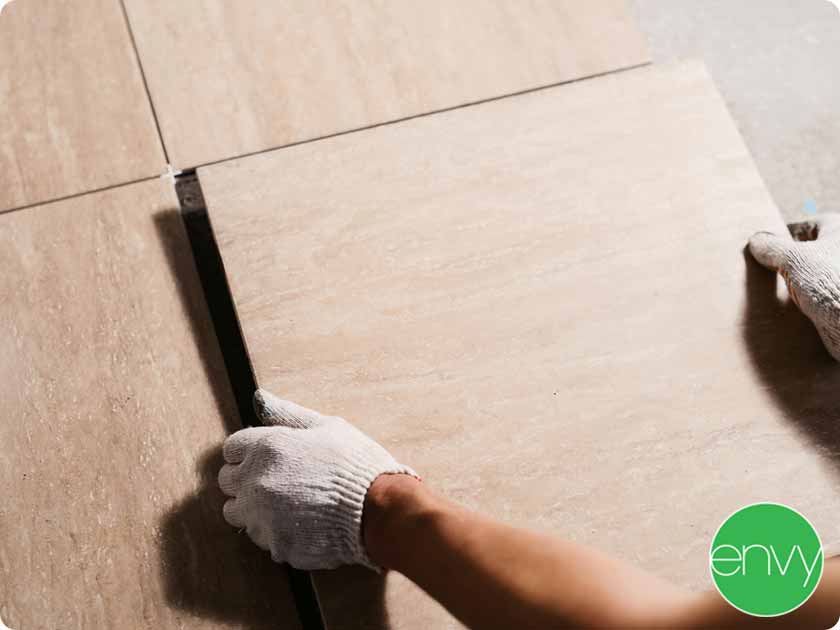 Use Trim Pieces – Oftentimes, homeowners tend to use subway tile on their bathrooms and nothing else. However, if you want your tile job to look finished, experts recommend that you use trim pieces on the tile. That way, you'll not only have a completed look but your bathroom will also have a modern aesthetic to go along with it.

Consider Color Blocking – Color blocking is when you use a different color in the lower section of your tile job. For instance, you can use white tiles in the top half of your bathroom and black tile on the lower portion. By doing this, you can elongate your space and give a twist to your field of the simple white tile.

Use Different Patterns – Alternatively, you can also consider having your full bathroom remodeling contractors use different patterns when installing white subway tiles on your bathroom. That way, you can make a large impact even if you're using basic tiles.

Use Colored Tiles – Believe it or not, white isn't the only color available for subway tiles. As such, if you're no longer hot on the idea of using the color white for your bathroom but you'd still like to use tiles, you're more than free to install the colored variants on your bathroom.

Consider Textured Tiles – On the other hand, you can also consider picking textured tiles for your bathroom instead of the smoother tiles. By doing so, you can add a ton of depth and variety to your bathroom walls and make it feel timeless and updated at the same time.
Make your search for small bathroom renovation companies easier by turning to Envy Home Services, the number one service providers to approach when it comes to bathroom and kitchen remodeling projects. Give us a call at (888) 847-7954 or fill out our contact form to get a free pricing today!